I've been renting out my home on VRBO for the past few years, and I've learned a lot about what makes a great experience in a vacation rental. If you're thinking of listing your house on VRBO, here are the most important tips I can offer:
Clean, Quality Linens, Towels and Sheets
It's a given that your VRBO rental should be clean, but the other essentials are also important as well. Sheets should be fresh and clean, with no stains or holes in them. Towels should be soft and absorbent. Some people prefer white towels while others prefer darker colors like brown or blue. Both options will work just fine as long as they are in good condition without any stains or holes!
Plush Bathrobes
Plush bathrobes are a small luxury, but they can make a big difference to your VRBO guests. The softness of the robe is important, but it's also important that you keep your bathrobe clean and well-maintained. That means making sure you are washing it on a regular basis, checking for tears (and repairing them), and folding your robes neatly so they look presentable when they're hanging in the closet.
Comfortable Bed (and Good Quality Mattress)
A nice, comfortable bed is a must. A good quality mattress will make your guests feel pampered, and you can be assured that they will get a good night's sleep.
We recommend using high quality bedding for your VRBO rental. The best way to ensure good quality is by buying new bedding before listing it on the market. This way you can ensure that everything from the sheets to blankets are clean and in good condition when guests arrive at your property.
It's important that we also talk about pillows as part of this section because they are an essential part of making sure people get a good night's rest while staying with you! But what makes a pillow "good"? We'd suggest reading this article on how much pillow choice matters.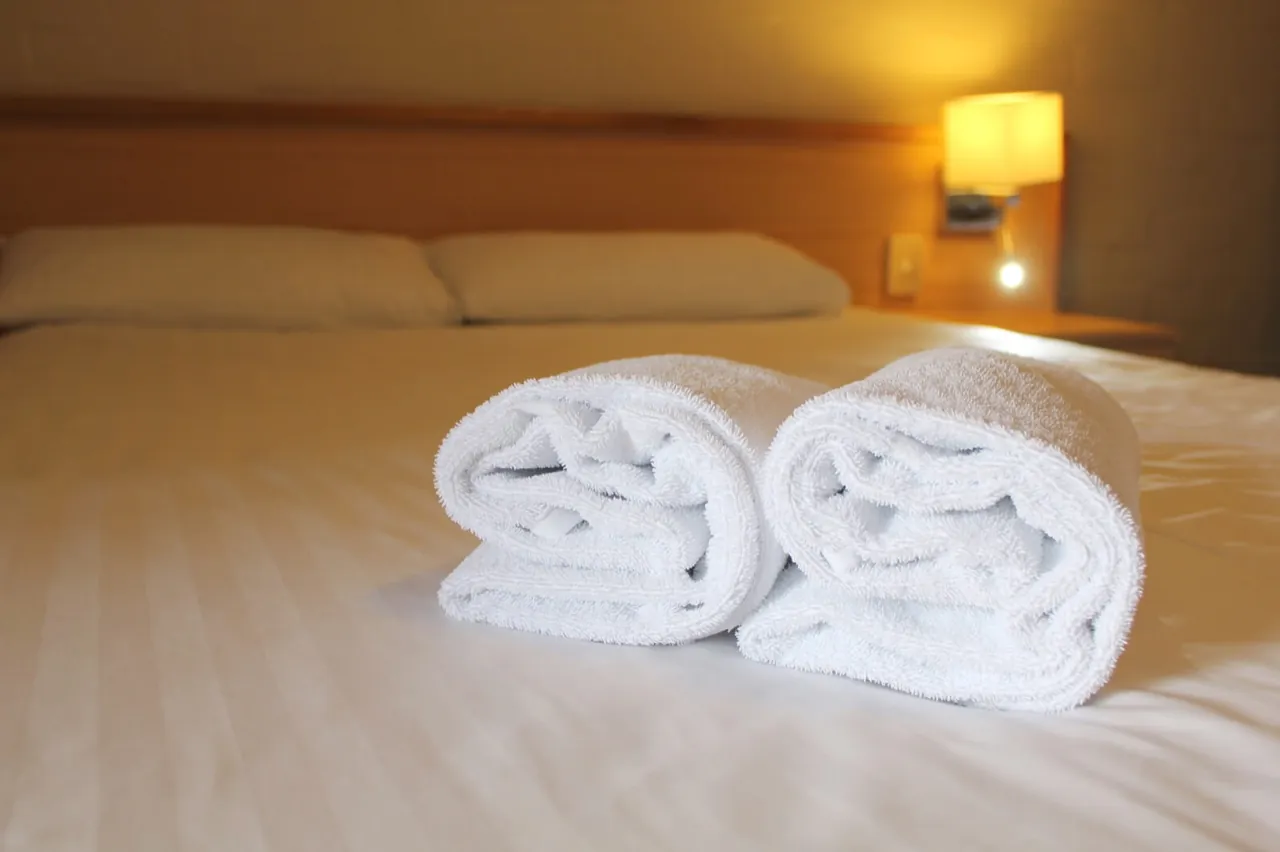 Fast and Reliable WiFi
Fast and reliable WiFi is key to a smooth VRBO rental experience. You want guests to have the ability to stream their favorite shows, upload pictures, and access the internet without any issues or lag time. Make sure it works in all rooms of your house! If they can't get wifi, then you've got bigger problems than just slow internet speeds—you're going to have unhappy guests!
Also make sure that it's not only fast enough for streaming but also reliable so that you don't have any issues with connectivity when it's needed most (like when someone needs directions).
Smart TV + Netflix or Hulu Subscription
A smart TV is a must-have for VRBO rentals. There are many benefits to having a smart TV in your rental, including the ability to stream Netflix and Hulu on your rental property. If you don't have access to cable or satellite service at your rental, then a streaming service like Netflix or Hulu is the best way to get entertainment for guests staying at your VRBO property.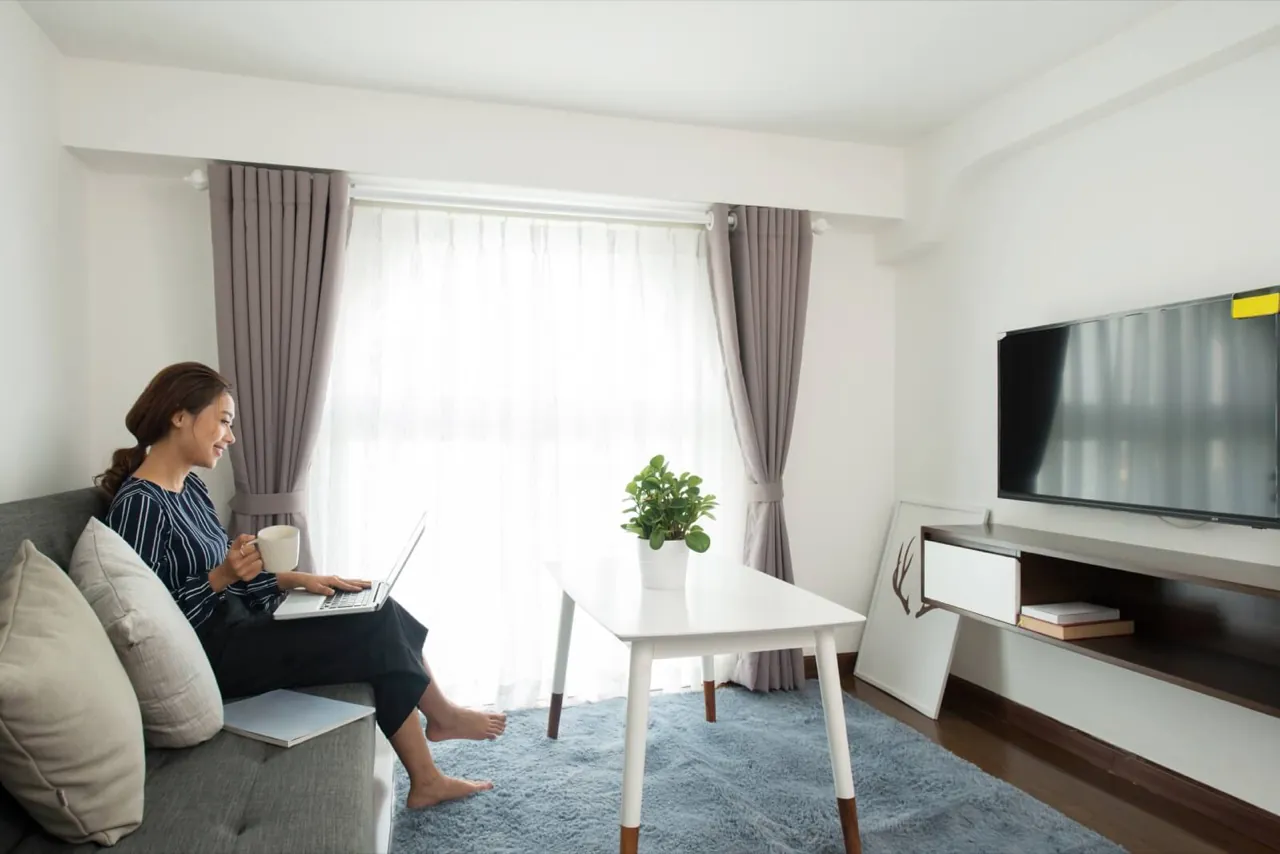 Storage Space in the Kitchen (Incl Cold Storage)
We've all been there. You arrive at your VRBO rental and find yourself in need of a place to store all your food. Whether you're stocking up on local produce or bringing some of your own supplies with you, you'll want to be sure that the kitchen has plenty of space for storing those items in an organized way. That means keeping things like bread, fruits and vegetables in the fridge; condiments such as ketchup and mustard on a shelf near the stove; canned goods (or other non-perishable foods) in cabinets; etcetera. A pantry is also handy for keeping things like flour, sugar and spices out of sight—but this doesn't have to be an actual cabinet: You can use any open surface with enough room for storage items on it.
Cleaning Supplies in the Home
In today's fast-paced world, it's not uncommon to have to leave your home in a hurry. If you're renting out your property through VRBO, it's important that you leave the guest with a clean space to stay in. To make sure this happens, here are some tips for ensuring your home stays clean:
• Keep all cleaning supplies organized - Clutter is one of the first signs of an unkempt house and can contribute greatly when trying to sell or rent property. Keeping all of your cleaning supplies in one place will make them easily accessible when necessary, so don't just toss everything into random drawers and cabinets!
• Choose green products - Instead of using chemicals that may end up being harmful for both humans and animals alike, try switching over to eco-friendly cleaners in order to save money on unnecessary expenses like harsh chemical cleaners as well as reduce harm done by such products unnecessarily released into nature (and thus affecting everyone).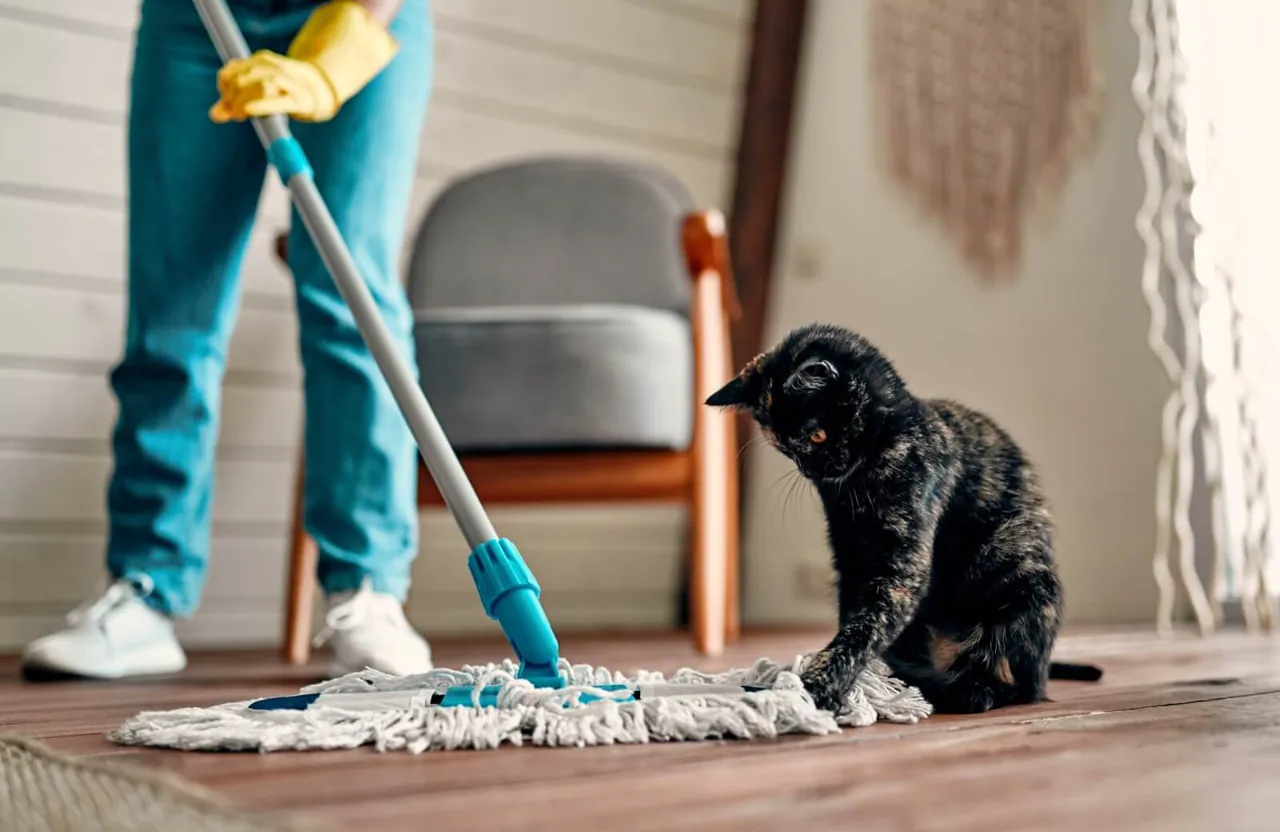 Simple Beauty Products (e.g. Shampoo/Conditioner, Travel Soaps)
While you may think of these as simple beauty products, it's important to remember that they are also everyday essentials. Be sure to include shampoo/conditioner and body wash (if you plan on renting a house), soap and hand sanitizer (to minimize germs), a sewing kit (in case there's a wardrobe malfunction), and dry shampoo for those days when you haven't had time to wash your hair. A hair dryer is also helpful if the property doesn't have one, while curling irons will help add that extra polish before meetings or interviews.
Local Guide Book / Recommendations List Made by Owners
You're probably going to want a list of recommendations for activities and restaurants, tips on how to get around the area, suggestions for local events and things to do with kids. Also, if you are flying in or out of the location make sure your owner has a list of instructions on how to get there as well as transportation from and back.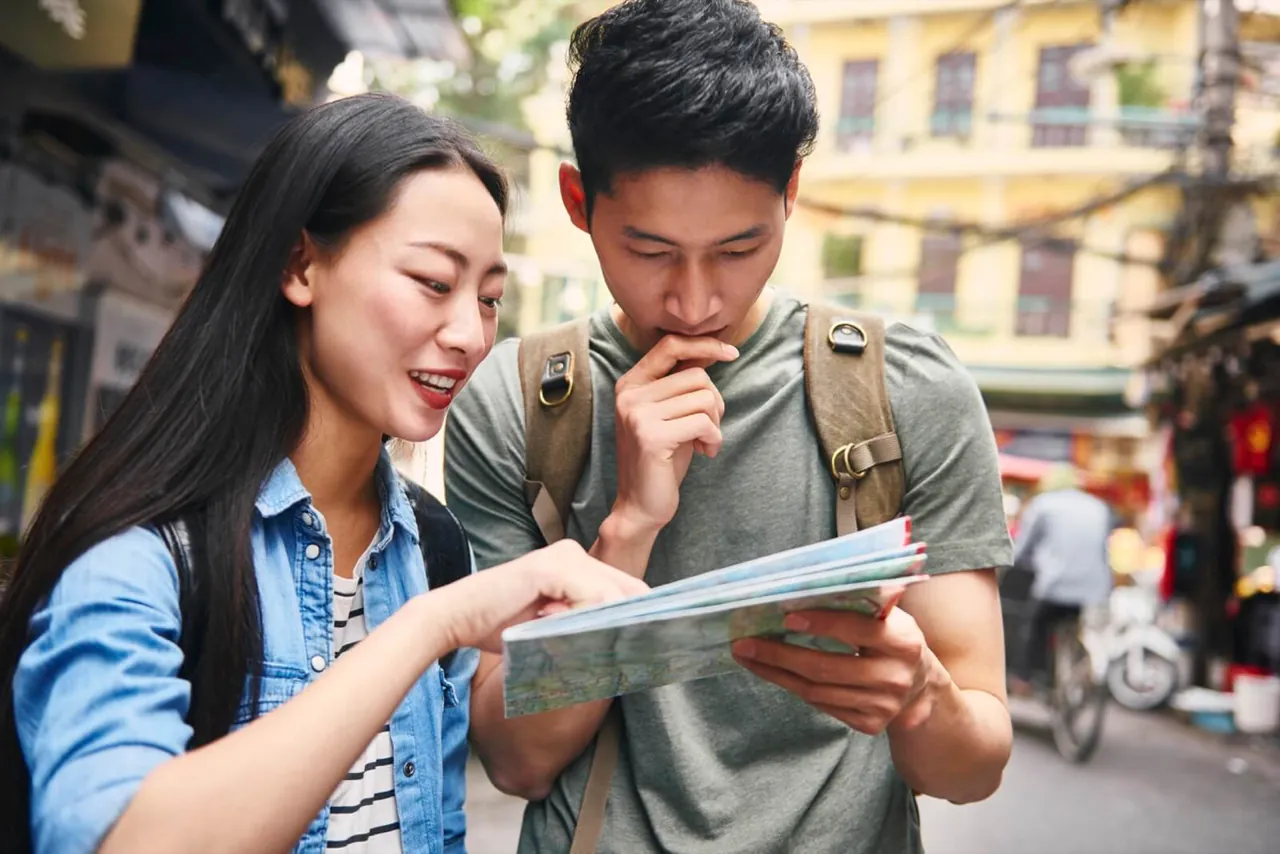 Little touches of luxury can make a big difference in your VRBO. When you're renting out your home, you want to make sure that it feels like a hotel.
A little luxury can go a long way. If you have the budget for it, add in some amenities that will give your guests the same feeling of being at a four-star resort or top-notch hotel.
With all these tips, you should be well on your way to creating a great guest experience. Remember that the most important thing is to listen and respond to feedback from your guests. If they have any suggestions for how you can improve their stay, take those ideas seriously! It's easy for hosts to get caught up in the details of cleaning or decorating – but remember: this is about being human and providing hospitality above all else.