Would you like a beachfront luxurious yet relaxing lifestyle? Soon to rise in an idyllic community is 72 Park Miami Beach. It is a stunning 22-story tower featuring 206 residential condo units. These homes display incomparable beauty and elegance.
72 Park Residences will redefine the kind of Miami Beach living you always dream of. With the city's dynamic vibe of North Miami Beach, the setting promises a perfect retreat after a day's grind.
A vibrant yet relaxing life on the beach can't get any better at 72 Park.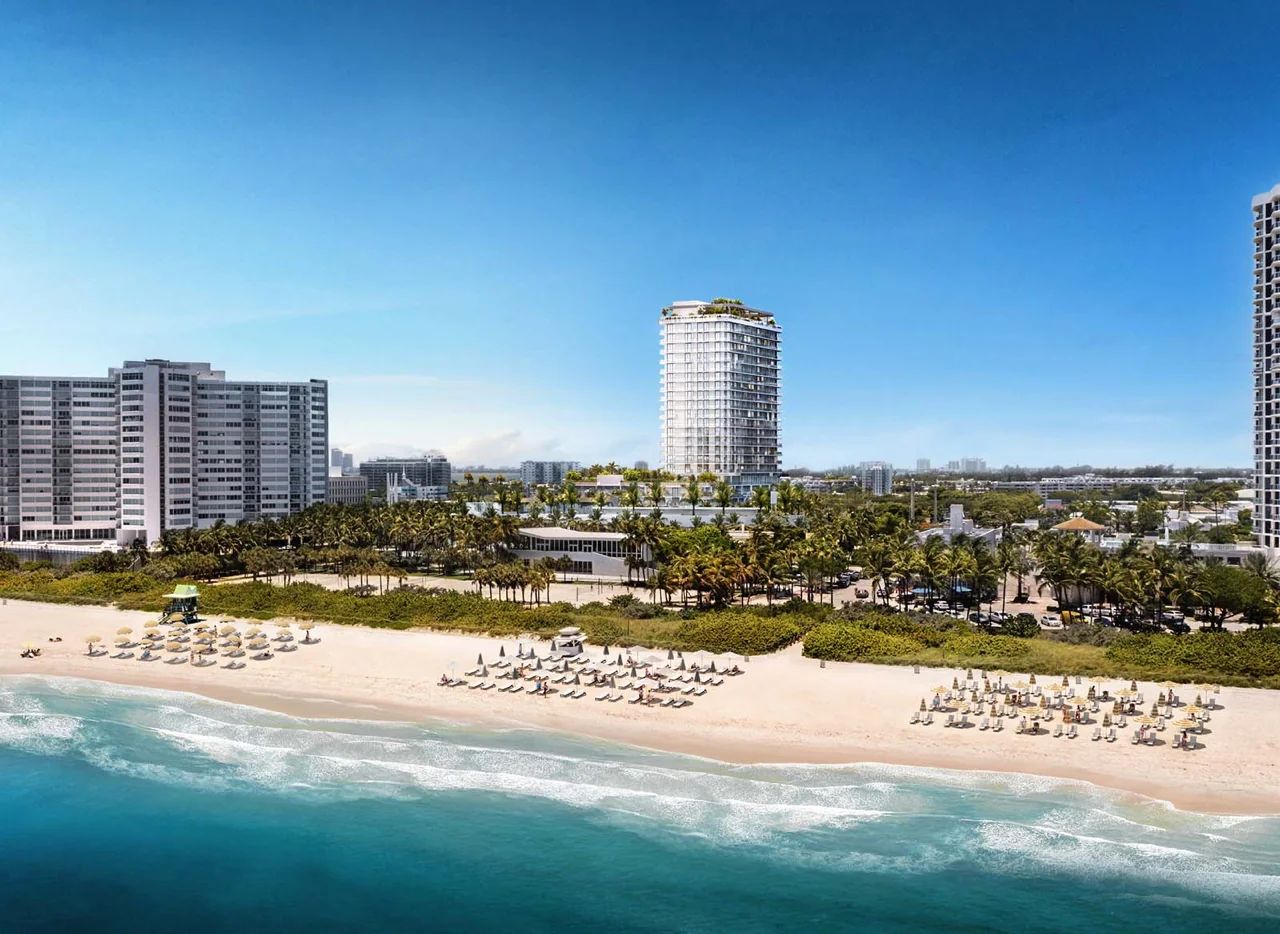 Check out 72 Park's contemporary architecture with its smooth designs. High ceilings, floor-to-ceiling windows, and glass railings provide magnificent views. The Miami skyline as a backdrop is a sight to behold. The unit layouts have open floor plans. All the units are well-appointed, combining comfort and sophistication. The homes boast premier-quality interiors, top-of-the-line imported cabinetry, and energy-efficient appliances. Most of all, these elements all feature sustainable living experiences.
The new property in Miami Beach will be operational by 3Q 2024. It features one to three bedrooms ranging from 470 to 1,177 square feet. The ceilings are between 9 and 10 feet high. It speaks of an ambiance of grandeur and space. The floor-to-ceiling glass doors open to an expansive balcony. Bask in the panoramic water views from the comfort of your beautiful home.
Lefferts, a reputable NYC &Miami-based developer with solid experience, is the project's lead.
Besides, the 72 Park complex features more than 64,000 square feet of amenities space. What does this area include? First, there is a 150-foot resort-style pool with an open-air bar. Next, check out the viewing deck and poolside cabanas. It features an outdoor garden, too. It is where the residents lounge and relax in refreshing tropical landscapes. More remarkable amenities are in store for the owners and guests.
Best of all, you are in for a beautiful surprise! Roberta's, a popular gourmet restaurant, could be the highlight of your 72 Park lifestyle. This restaurant's origin is extraordinary. A Michelin-star chef leads it and goes back from Brooklyn. The resto's supremacy and excellence add to the property's charm.
Location
With a vibrant neighborhood, 72 Park promises a lifestyle full of excitement. Park 72's strategic site is North Miami Beach.
Residents can enjoy fun activities here. Take a stroll at the Miami Beach Boardwalk. They can also join thrilling activities like kayaking and jet skiing. There are also more laid-back options in which you can indulge. You can watch live music right at Miami Beach Bandshell. Or check the farmer's market along the iconic Normandy Fountain. For sports enthusiasts, you can do several things. Residents can avail of complimentary access at the Miami Beach Tennis Center. Or play golf at the nearby Normandy Shores Golf Club. There are also volleyball courts on the beach. There are country clubs for you to explore, too.
The neighborhood of 72 Park is a perfect harmony of fun and relaxation. There are top dining, shopping, entertainment, and sidewalk café spots you can check out. The options are diverse. Lincoln Road and Bal Harbour Shops are for luxurious shopping. Parks are nearby, too. Bask in the sun at North Beach Oceanside Park and South Pointe Park. You can also bike and walk under the lush palm trees in the streets.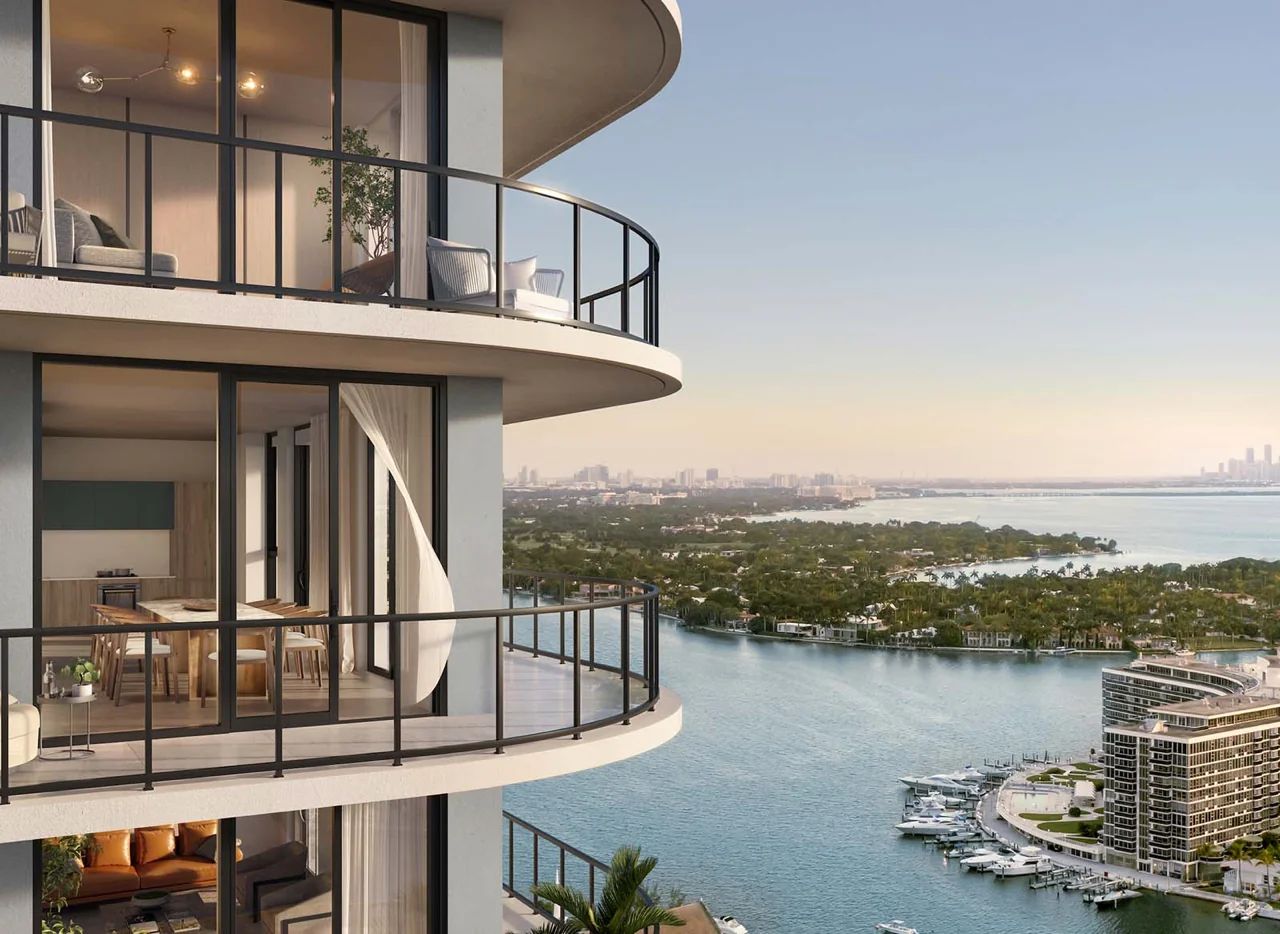 72 Park is accessible to other popular areas, too. It is 15 minutes away from the stunning South Beach. It is 20 minutes from Wynwood and 25 minutes from the Airport and Downtown Miami.
Indeed, this neighborhood is perfect for a comfortable and balanced lifestyle.
Deluxe Amenities and Features
Every building feature meets the comfort of all its residents. There are exceptional amenities that you'll enjoy. There are also modern conveniences nearby. At 72 Park neighborhood, there is something you can do every day.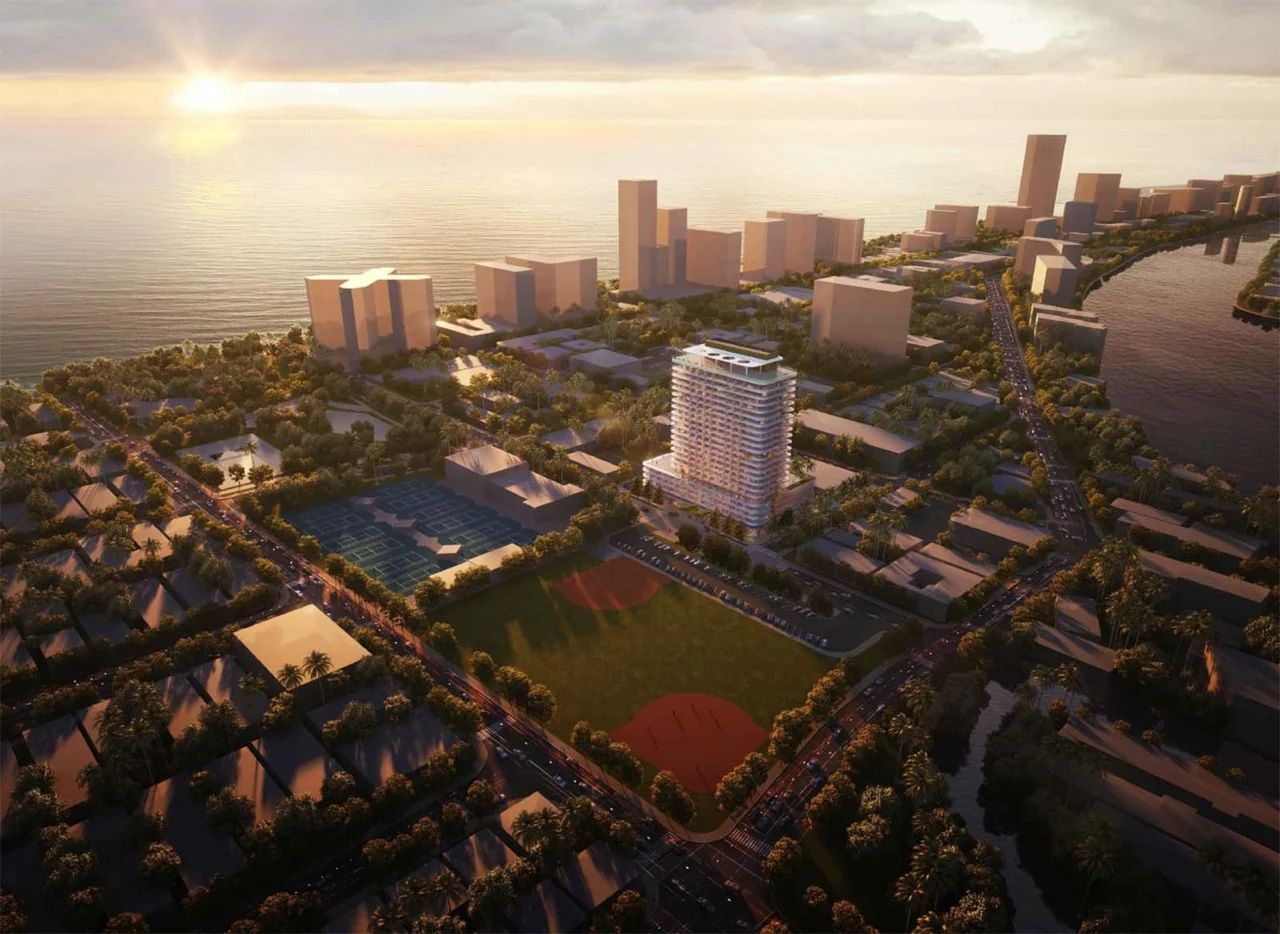 You can unwind to a state-of-the-art fitness center and a yoga lounge. With onsite amenities totaling 64,000 square feet, who needs to leave your home for leisure? There are rooftop seating areas adorned with tropical landscaping. Enjoy movie nights outdoors. Or have fun with your loved ones watching your favorite shows on the large TV in the open air.
The 150-foot resort-style pool is inviting. So are the poolside cabanas and open-air bar. There is also a kids' playroom. Even the pets have a spa at the Ground Level.
The units are elegant and comfortable. Each home boasts smart-building technology. There is keyless entry with smart access controls and SALTO. Residents and guests have self-parking, along with 24-hour security and reception services.
72 Park Miami Beach is an opportunity to experience the beachside living you wish for. With Miami's evolving landscape, this is a good time to bask and enjoy the good life. With a home at 72 Park, comfort and luxury are equal.
Check out the details of the Condo Unit and Building Features and Amenities below.
If you want to own a unit or invest in your short-term rental business (Airbnb), look at 72 Park.
BrokerOne will guide you every step of the way. Please get in touch with us anytime.