La Gorce Palace is a special place to live and love. It evokes both luxury and comfort. The neighborhood provides the perfect setting for a warm community. Add to these are the upscale amenities anyone will indulge. Residents of this beautiful property at Miami Beach enjoy a private beach area, too. Most will want the relaxation it offers and do fun activities around the community. Stroll along the shore, sunbathe, and enjoy the waves a few steps from home.
La Gorce Palace features 1,2, and 3-bedroom luxurious homes. These apartments range in size from 940 to 1,700 interior square feet. They have high ceilings. The best part is the breathtaking city and ocean views at any time of the day. Do you know that the units' blue windows complement the ocean's color completely? It is a perfect sight to behold!
La Gorce Palace features 34 stories with 208 apartments. The units offer expansive balconies. The building has a two-story lobby entrance. It may not be the tallest structure in the area, but La Gorce Palace is distinct and imposing. An address as prestigious as Collins Avenue is an advantage. It makes it more appealing to those looking for a new home. Imagine being a short walk away from the sparkling waters of the Atlantic. Residents will feel the comfort and ease of calling this place, the La Gorce Palace, "Home sweet home."
Location
You can find La Gorce Palace at the picturesque North Beach. It is along the sparkling blue waters of the Atlantic. Its exact address is 6301 Collins Avenue in the beautiful Miami Beach. First, this area allows residents to go and explore Allison Park, which is a short walk away. Around the neighborhood are some of the most fantastic restaurants and shopping centers. It is near Lincoln Road, Bal Harbour Shops, and more.
Its proximity to other top districts is evident. La Gorce Palace is only 15 minutes away from the Design District. Miami International Airport is 20 minutes away if you're a frequent traveler. You can reach South Beach within 17 minutes if you want more adventures.
La Gorce Palace is near the area of gorgeous mansions along Indian Creek and the Atlantic Ocean. It is a sought-after area for lavish and elegant homes. Some would refer to it as the "Millionaires' Row."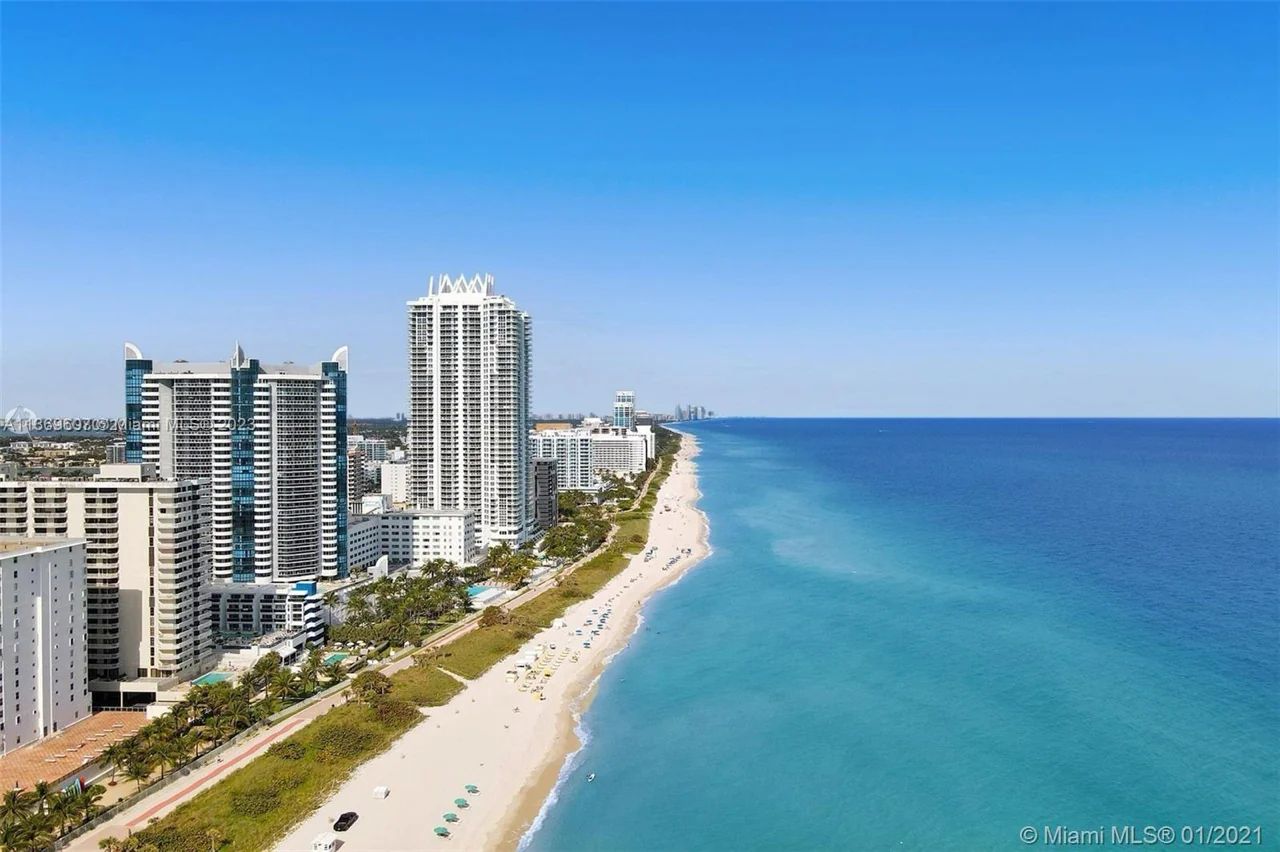 Deluxe Features & Amenities
Who wants to live in homes with spacious floor plans? Add to this are the 9-foot ceilings and expansive balconies with glass railings. The bonus of all these is the breathtaking ocean views. Residents can experience all these features at La Gorce Palace.
All the luxurious apartments feature European-style kitchens and granite countertops. Bathrooms have marble floors, Roman tubs, and separate showers. There are also double vanities accessories. Every unit has a washer and dryer.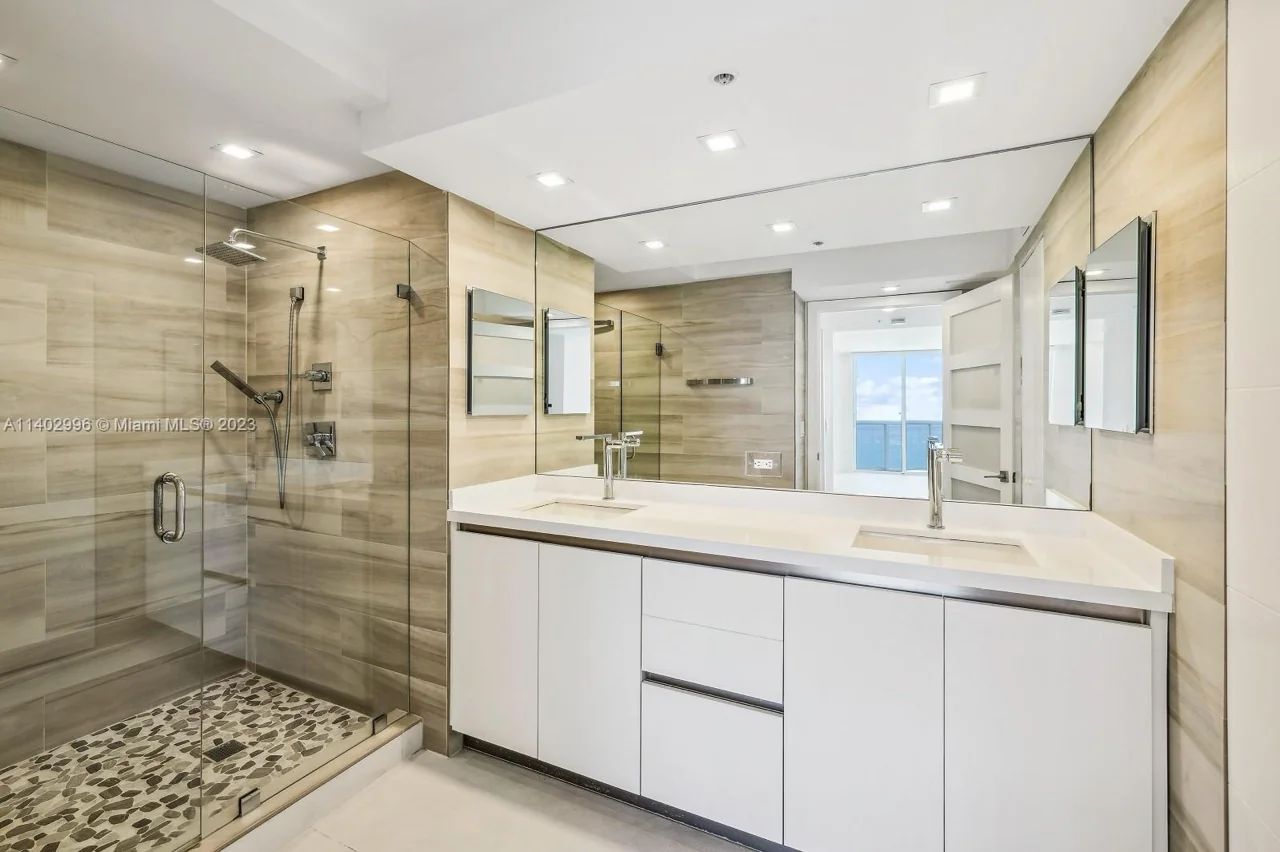 La Gorce Palace also offers a bevy of superior amenities. These are available on the 7th floor of the building. The social room has a bar area, a complete kitchen, billiards, and a television. This is also where residents can have their events and celebrations. There are small picnic tables and charcoal barbecues as well. These amenities are in place to nurture camaraderie among residents and families. For the health buffs, you can explore their steam/sauna, yoga room, and modern gym. For the rest of their amenities, kindly go over the details below.
Do you want to live in this part of Miami Beach? It is a smart option if you're looking for all the exciting elements of an oceanfront premier lifestyle. You have to check out La Gorce Palace. Indeed, living here is a feast for all your senses.
Have that piece of paradise right in this neighborhood. At BrokerOne, we can assist you in finding that perfect home at La Gorce Palace soon.