Live in a luxurious oceanfront property. Dine in a premier restaurant a short distance away. Along with these, one can always hear the calming sound of ocean waves. This is not a scene from your favorite movie, nor is this a fantasy. Move a step forward. The Shore Club Condos will let you experience these and more.
The Shore Club Condos characterizes what ultimate luxury living is. It will be a stunning landmark in South Beach. Imagine this neighborhood's top spots in dining, nightlife, arts, and culture.
Check the building's unique exterior curvaceous design from its inspiration: ocean waves. It is a creation of the renowned team of Robert A.M. Stern and Kobi Karp. The nautical-style interiors include brass and nickel accents and woods such as oak. But, then, there are windows with arch designs and swooping walls, too.
The responsible group for their lush garden designs is the Island Planning Corporation. The developer of this gorgeous property is Witkoff and Monroe. The new property will reflect South Beach's luxurious modern living in style.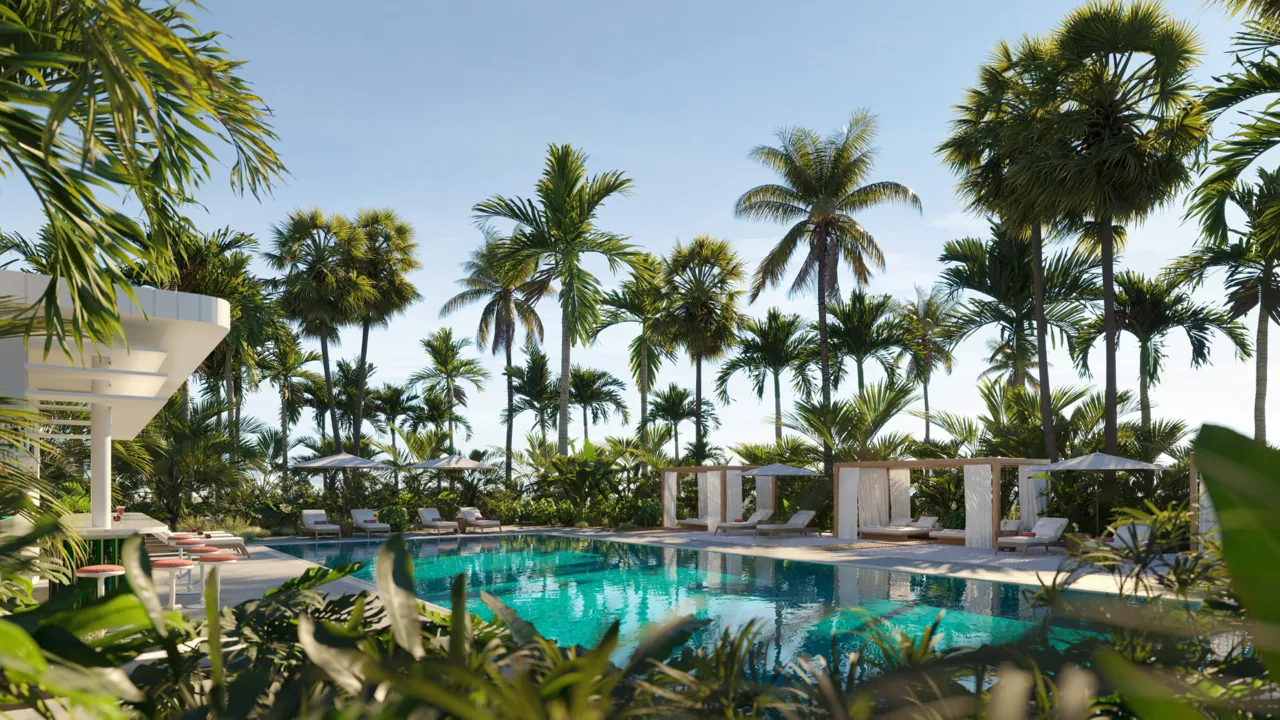 All their floor plans are distinct from each other. Its wraparound terraces will give residents panoramic views. These will be sights of the ocean, the Miami skyline, and South Beach. The entrance is discreet and exclusive, so there is utmost privacy here.
Shore Club Condos is an 18-story building offering limited-edition residences. All 49 exclusive homes have distinctive and expansive floor plans. Each layout is unique. These units' sizes range from 2,400 square feet to over 7,000 square feet. Indulge in these open, spacious homes.
This oceanfront paradise offers the best location and world-class resort amenities. Enjoy modern sophistication and luxury at the same time.
These are some of the resort amenities: a private beach club, an exclusive pool with a cabana, and a poolside café. Plus, bask in Auberge's world-class spa and wellness center.
Location
Shore Club Condos will rise at the shores of Miami's South Beach. The exact address is 1901 Collins Avenue. This property will be a landmark for stunning residences with lush landscapes. Add to this are the resort-like amenities like no other. It will be a modern-day sanctuary for its owners and residents.
Collins Avenue is where you will find Art Deco properties. It is also home to great shopping and dining destinations. Plus, there are arts, culture, and leisure activities you can always enjoy around here. Modern conveniences are abounding, so a life of comfort is what awaits you.
A new tower in this complex will be next to a reimagined Cromwell Hotel (an Art Deco structure). There is also the 1940s MiMo landmark, The Shore Club Hotel. What a visual feast! The new classic buildings will lend a different kind of vibe. You will experience the best of both: luxury and sophistication. The new tower showcasing the Shore Club Condos will be the center of it all. It will be the refuge from the hustle and bustle of everyday living in South Florida. A perfect oasis, indeed!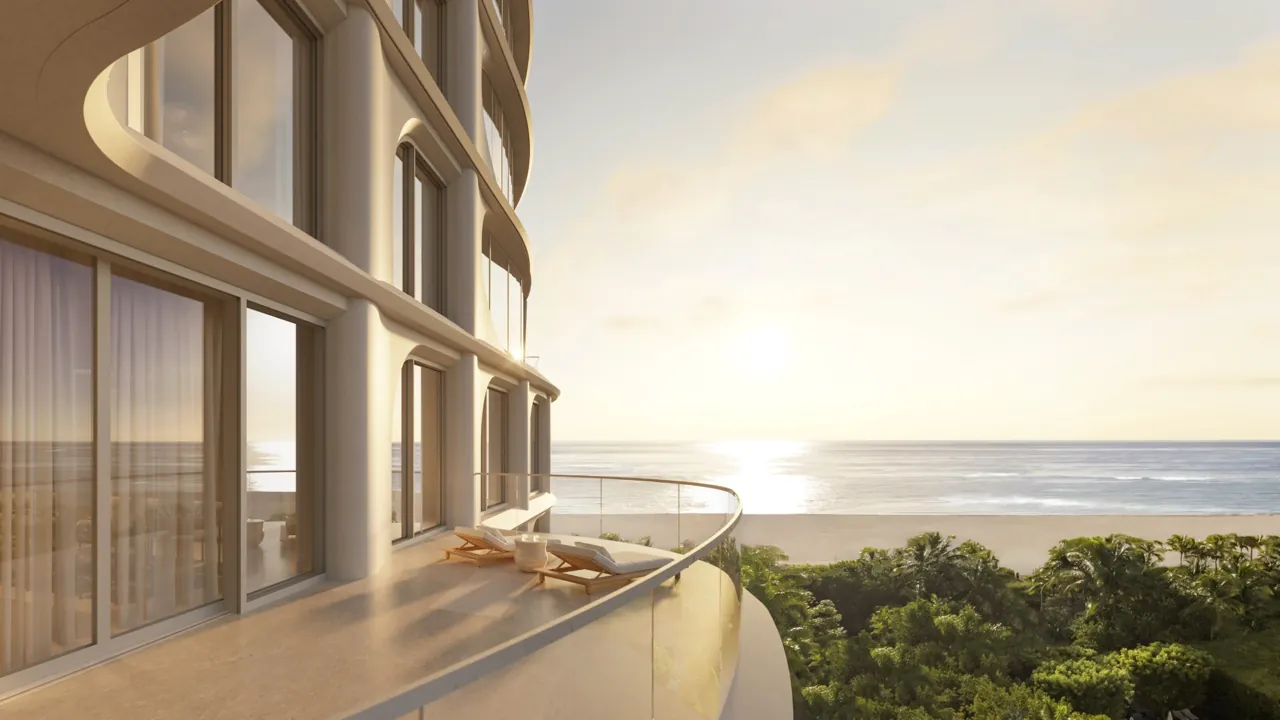 Premier Features and Amenities
The Shore Club Condos will become an extraordinary creation of modern architecture. It will highlight the beauty and energy of South Beach. Its stylish design with classic touches in an expansive property complex is impressive. It will be trendy but timeless at the same time.
Each unit has various in-home features and amenities. They will be complete with high-end appliances. The sets of furniture are all custom-made. There are innovative technology packages, too, making your homes up-to-date with the times.
Please review the lists below on Shore Club Condos' Signature Features. There are also details on the Unit Features.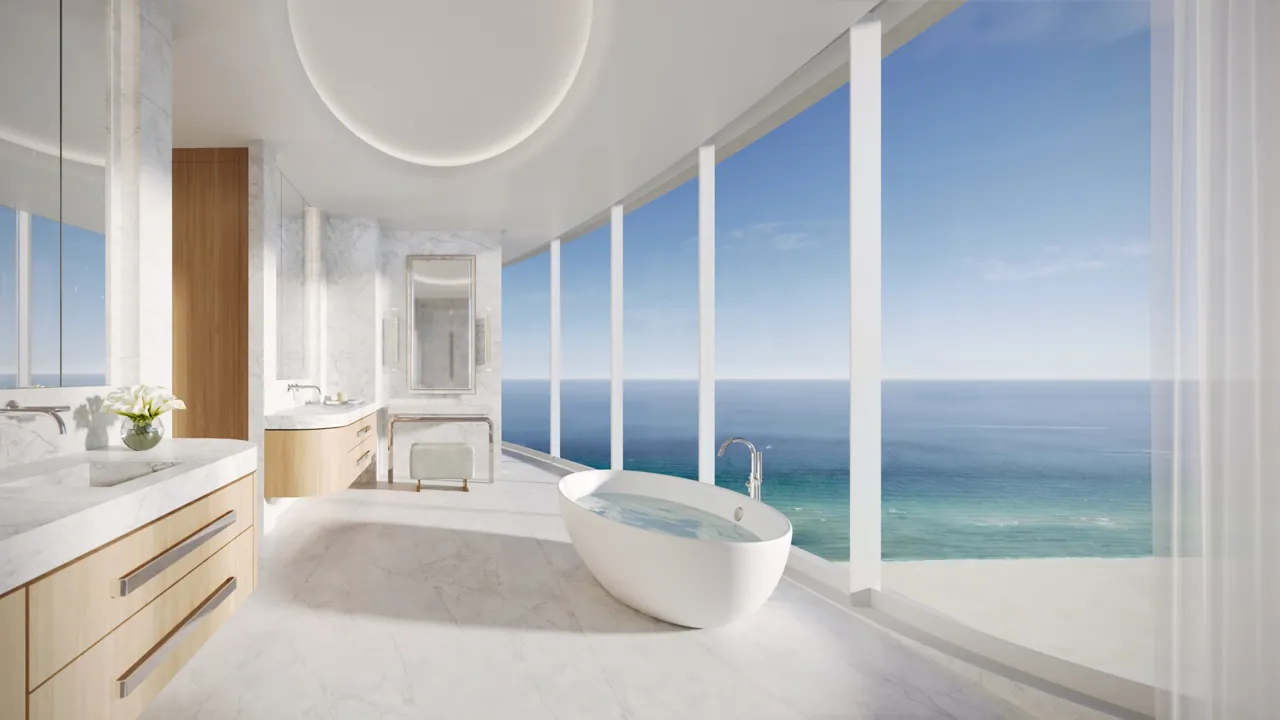 So, if you're seeking the best life in a South Beach setting, own a home here at Shore Club Condos. Want a contemporary home with a historical touch? The classic natural elements will combine with this property's modern elegance and luxury. Besides, the revival of Art Deco architecture complements the South Beach community. As a result, the complex will be both iconic and historical. You are up for good times!
At BrokerOne, we will fill you in on how you can have a modern and luxurious lifestyle at Shore Club Condos. This is the best home you can share with your loved ones soon. We will assist you with all your inquiries.