The ultimate balance of city life and tranquility - that's what 300 Collins represents.
300 Collins is a spectacular 19-unit boutique luxury condominium of 5 stories. This is a modern sanctuary, whether you're inside or outside. The world-famous designer/architect Thomas Juul-Hansen conceived and designed all the elegant residences. This was a 2018 project of JMH Development.
First, check the lush landscapes surrounding the property. Next, go for that unique living experience in the open, wide spaces. Finally, bask in the modern deluxe architecture of these exclusive homes. There are a few desirable townhomes with luxurious 1,500 feet of outdoor living spaces. Plus, these units have 18-foot ceilings. The fantastic landscaping is courtesy of Urban Robot Associates.
This modern, trendy building sits on the high-end Collins Avenue in Miami Beach. It is right at the heart of the exclusive South of Fifth neighborhood.
You have options from one, two, three, or four bedrooms. Some units are close to the waters and the barrier island's top attractions.
The features and amenities are deluxe. They define a rich and tasteful lifestyle. If you want to experience the good life, having a home at this prestigious property is the first step. We have provided complete details of all the unit features and amenities below.
This is what sums up what 300 Collins is:
"I believe in efficient spaces and sumptuous materialization, extensive customization, and a restrained palette. Our vision is to create a modern, pure, practical space for an elegant, redefined luxury living environment." ~Thomas Jull-Hansen
That says it all! See for yourselves and experience the living you only wish for at 300 Collins.
Location
We know that SoFi, or South of Fifth, is one of the most sought-after neighborhoods in Miami. It is a vibrant community. 300 Collins is in a quiet corner of SoFi. This part of Miami Beach is where you want to be. Find There's everything from arts and culture to the finest restaurants here. Plus, enjoy the night lounges, cafes, and shopping around. This community is unique yet eclectic. It is close to the marina, port, and parks. There are also golf courses nearby. People also find it historic yet so stylish. Go to the Art Deco District or the fantastic shops and restaurants at Lincoln Road. It is a few minutes away from all modern conveniences. Miami International Airport is a half-hour drive from 300 Collins. This makes it easy for frequent travelers.
With all the vibe and energy of its own, South of Fifth remains one of the most desirable communities in Miami. SoFi has become more stylish and vibrant. Indeed, having 300 Collins in its roster of modern buildings is a remarkable feat!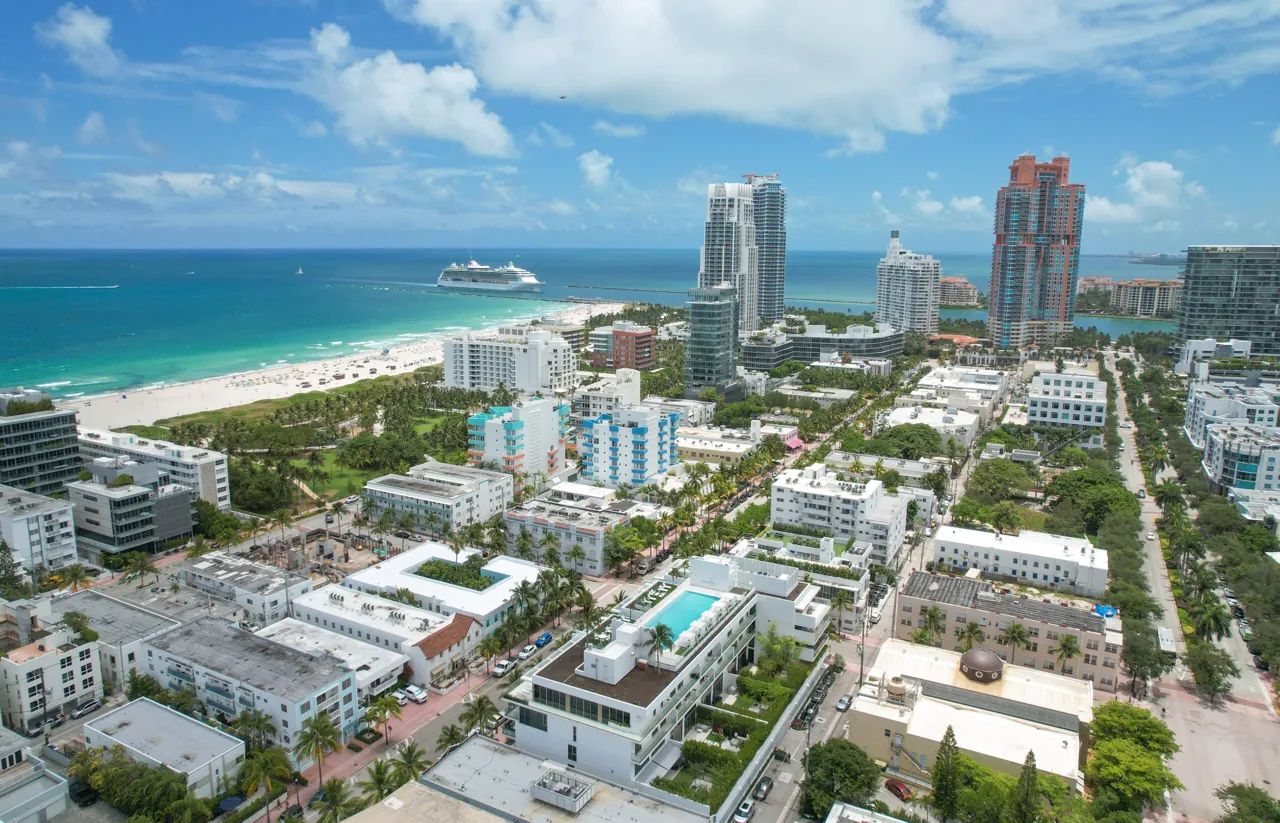 Deluxe Features and Amenities
300 Collins' five stories and nineteen residences offer expansive floor plans. Only two blocks from the beach, it offers a unique lifestyle to its residents.
All units are fully-finished residences. They have white oak flooring throughout. There are 9-foot ceilings for the units, while penthouses have 10-foot ceilings. Some terraces are 10-ft. deep and face East. One-of-a-kind lofts feature 18 ft. ceilings and a 1,500 sq. ft. yard with outdoor kitchens.
There are bespoke finishes and premium materials throughout these elegant homes.
There are also Smart Home audio and visual systems.
Each unit features custom kitchen cabinets and Miele appliances. These appliances include a gas cooktop, refrigerator, oven, dishwasher, and wine refrigerator. Kitchens are all exclusive designs from Jull-Hansen.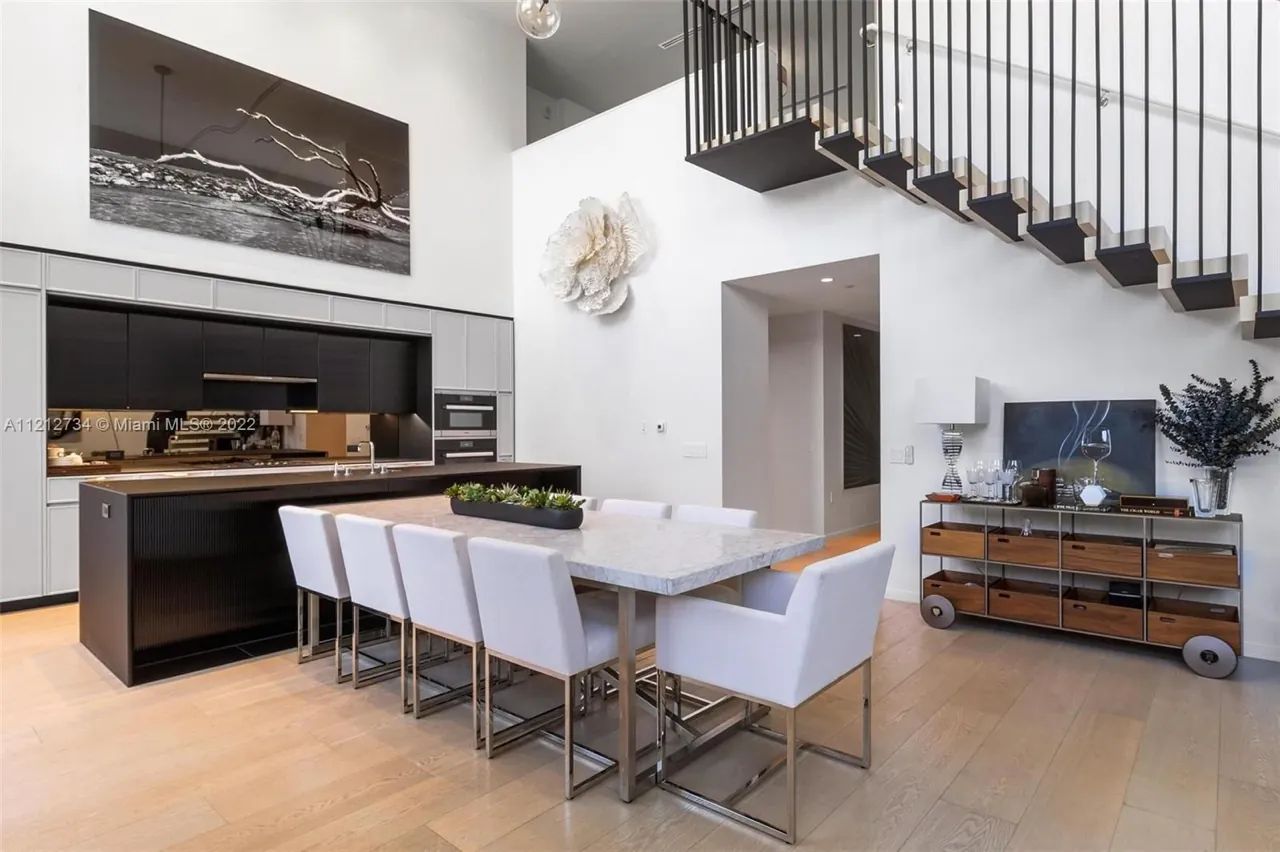 Amenities at 300 Collins include a rooftop swimming pool (70 feet) with a hot tub and beach concierge. Besides, there is a state-of-the-art fitness center for health buffs. There is also valet parking as well as a 24-hour doorman.
If you want to live in a posh setting, choose a home now at 300 Collins. If you value your privacy, this is the place. BrokerOne will help you find that dream place for you and your loved ones.