If you've been thinking about getting a U.S. green card, here are 4 proven ways to make this ambition your reality.
First, there are two types of visas: immigrant and non-immigrant.
Second, while getting a non-immigrant visa is a faster process and takes one month on average, later you'll need to apply for the temporary green card in the corresponding category. And only after a temporary G.C. you'll have the possibility to obtain your permanent residency.
If you're interested in a fast and certain way to get Green Card for yourself and your family, scroll down straight to the EB-5 Green Card for Investors section.
If you'd like information about all other options, stay with us? Then let's look at the temporary work visas.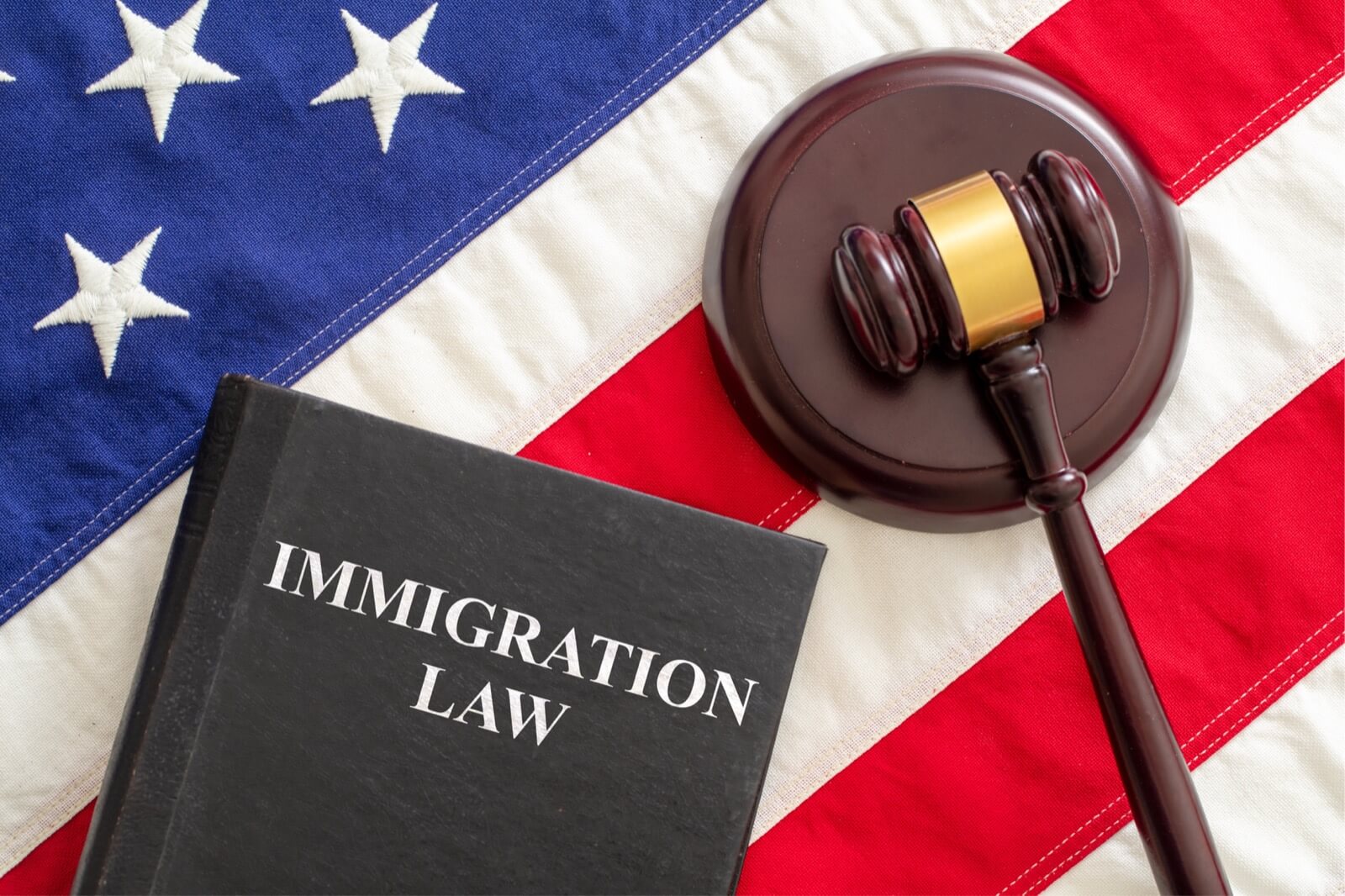 O-1 Visa
Category: Individuals with Extraordinary Abilities or Achievements
The O-1 visa is a temporary equivalent of the EB-1a visa and is given for one year.
Do you have proven outstanding achievements in science, business, education, arts or sports? Apply for O-1.
H-1B Visa
Category: Employment-based
H-1B visa is for specialty workers. You can go for EB-2 or EB-3 temporary Green Card afterward. You need to have a job offer to apply for the H-1B visa. Applicants must have a bachelor's degree or higher.
L-1 Visa
Category: Business
Planned investments: $100,000+
The L-1 visa allows overseas companies to transfer managers, executives and employees with specialized knowledge.
The petitioning company in the U.S. must have a "qualifying relationship" with a company you're working for. Which means, it should be a parent company, subsidiary, branch, or affiliate.
You have the option of converting it to an EB-1c Green Card.
E-2 Visa
Category: Investment
Minimum investment: $80,000+
The E-2 visa is only for investors from treaty countries and requires $80,000 of investment. You should be directly involved in the management of the business. On top of that, the enterprise you're investing in must be generating high profits in the future.
The E-2 visa is an opportunity to opt-in for the temporary EB-5 Green Card.
What if you want to move to the States permanently, and take your family along? Then immigrant visas could be your ticket.
EB-1a Green Card for extraordinary achievements
Category: Individuals with Extraordinary Abilities or Achievements
For EB-1 you don't need a job offer. However, the visa has even higher requirements than O-1. Provide three documents demonstrating that you received national or international awards of excellence in your field. (international team soccer coach, outstanding physicist, renown movie director, etc.)
EB-2 Green Card for Employees
Category: Employment-based
Here it becomes more complicated. An American company sponsors the applicant based on exceptional ability and advanced degrees.
The requirements include an advanced degree such as master's or higher, along with a job offer from a company in the U.S. On top of that, the company must interview American candidates and prove that not a single candidate had the ability, desire, or qualification for the position you're offered. The problem with this is that only few employers would go through such a headache.
The pluses are, there are no investments required from your side. It takes 8-9 months to obtain an EB-2 Visa.
EB-1c Green Card for Managers
Category: Business
Summary: claiming EB-1c visa is a complex process because of its specificity. EB-1c is exclusively for managers and executives.
Initial EB-1c investments must be in U.S. subsidiaries of around $500,000.
Requirements for EB-1c:
* One year of experience as a manager or executive in a foreign company with at least five employees.
* The American company must be a parent, branch, subsidiary, or affiliate of the foreign company.
* The company must have been in business in the United States for at least one year.
It takes 8-9 months to be considered for the EB-1c visa.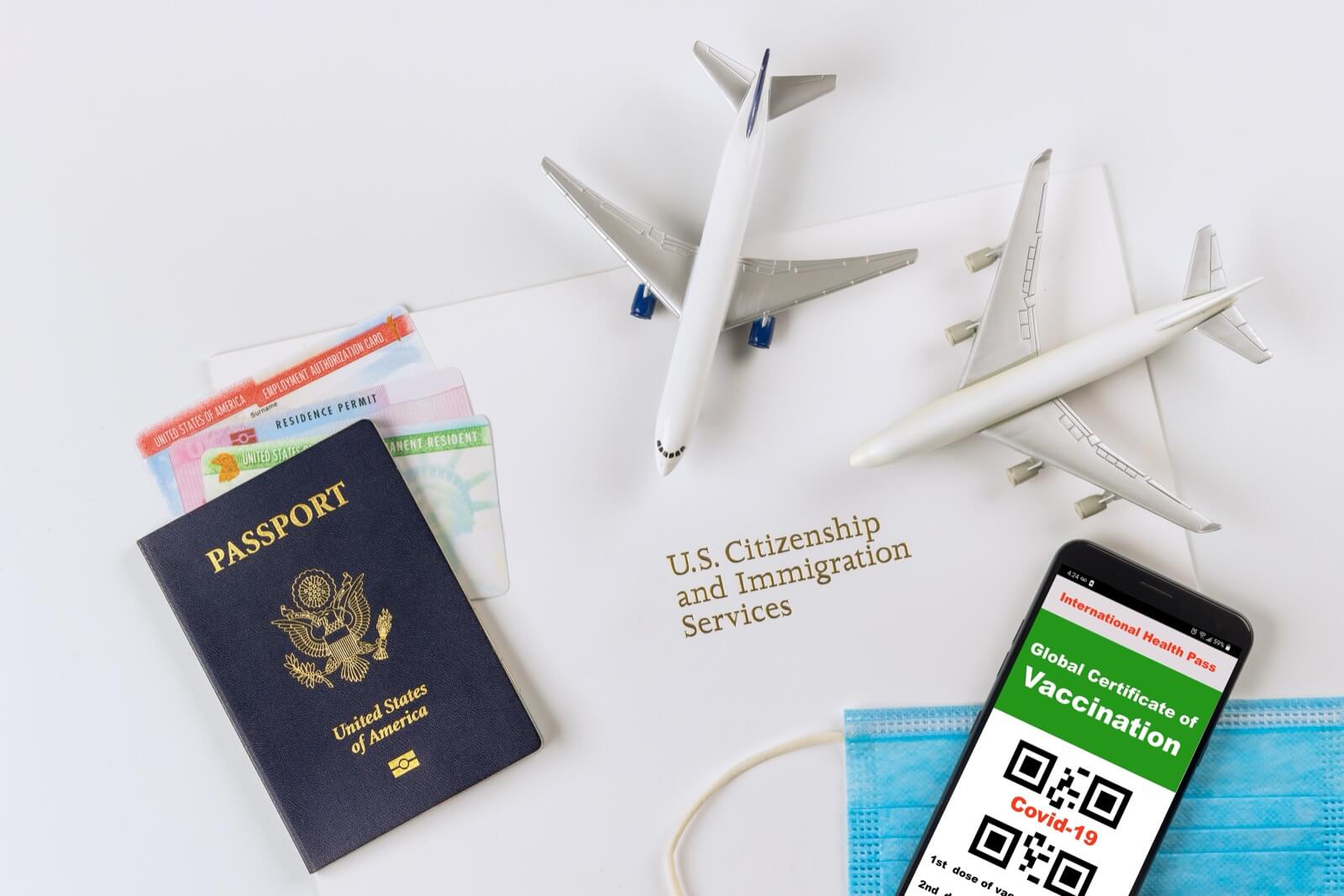 EB-5 Green Card for Investors
Minimum investment: $900,000
Category: Investment
The really good news is that this visa doesn't have strict requirements compared to other green cards. It's one of the surer ways.
Requirements for EB-5:
* create full-time employment for 10 U.S. workers.
* show that the investment comes from lawful means.
Two ways to go about EB5: do it in your own or go through a regional center.
1. Create a business or invest in a business that's losing money and turn it around. Maintain 10 full time permanent employees throughout the time it takes for your green card to arrive. Here you take an active role in the business or hire a manager. Not very easy to hire and maintain 10 full time employees with $900,000.
2. Invest through a regional canter. This is more hands off approach. You invest $900,000 into an upcoming or ongoing project. (Like Paramount World Center in Miami.) The developers in turn create the necessary 10 jobs per investor (they usually create 2-3 times the necessary number - it takes a lot of people to build and service a building) to fulfill the green card requirement. In essence the developer gets to use your funds at a very low interest rate, and you get a green card after 14-16 months with little hassle past the initial paperwork and documents that get submitted to United States Immigration Service.
At first you get a temporary 2-year green card. Once two years pass, you can easily convert it into a permanent residence.
Then, you can apply for naturalization after being in America for five years.
Just imagine moving to a financially stable country, where your assets are protected even during volatile times. Plenty of investment opportunities. The country with the world's best universities. And the weather in your hometown is beautiful all year round. What more could you ask for?
Take advantage of EB-5 projects in Miami and get not only a way to get your American residence, but also an opportunity to live in a place where its sunny and warm 250 days out of the year.
Call us for a presentation on available EB-5 projects or to handle your relocation real estate needs.