A Few Things You Need to Know
Considering moving to Miami? Nice choice! With the city's enviable climate, diverse culture, and the fact that the beach is always right on your doorstep, it's easy to see why living in Miami is so desirable to so many people. But should you buy or rent in Miami? There are perks to both choices, which we'll explore below.
Why Buy in Miami?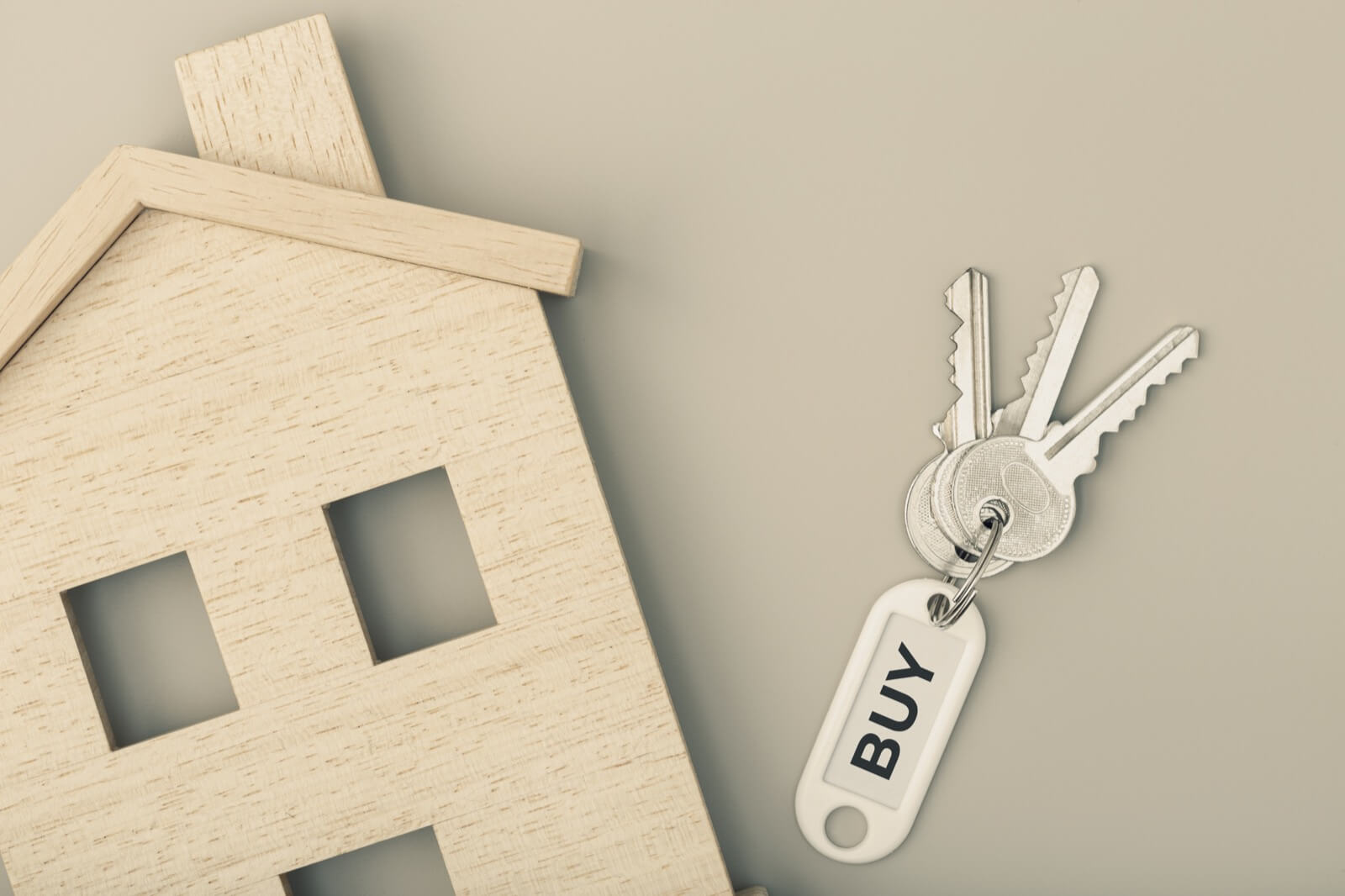 1. Return on Investment
Miami welcomes over 24 million tourists every single year, and they'll all be needing a place to stay. Owing a vacation property in Miami gives you a strong source of passive income through vacation-goers searching for places to stay on platforms like Airbnb.
2. Low Property Tax
Miami's property tax is far below the national average of 1.01%. Florida has one of the lowest property tax rates out of all States, meaning you can
buy a home in Miami
with one less thing to worry about.
3. You're Protected
Have you heard of the Florida Homestead Protection? This means that judgement creditors are forbidden from forcing sales or levies on your home. Owning Miami real estate means you're also eligible to apply for tax exemption to reduce your property tax even further.
The best places to buy a home in Miami include:
Why Rent in Miami?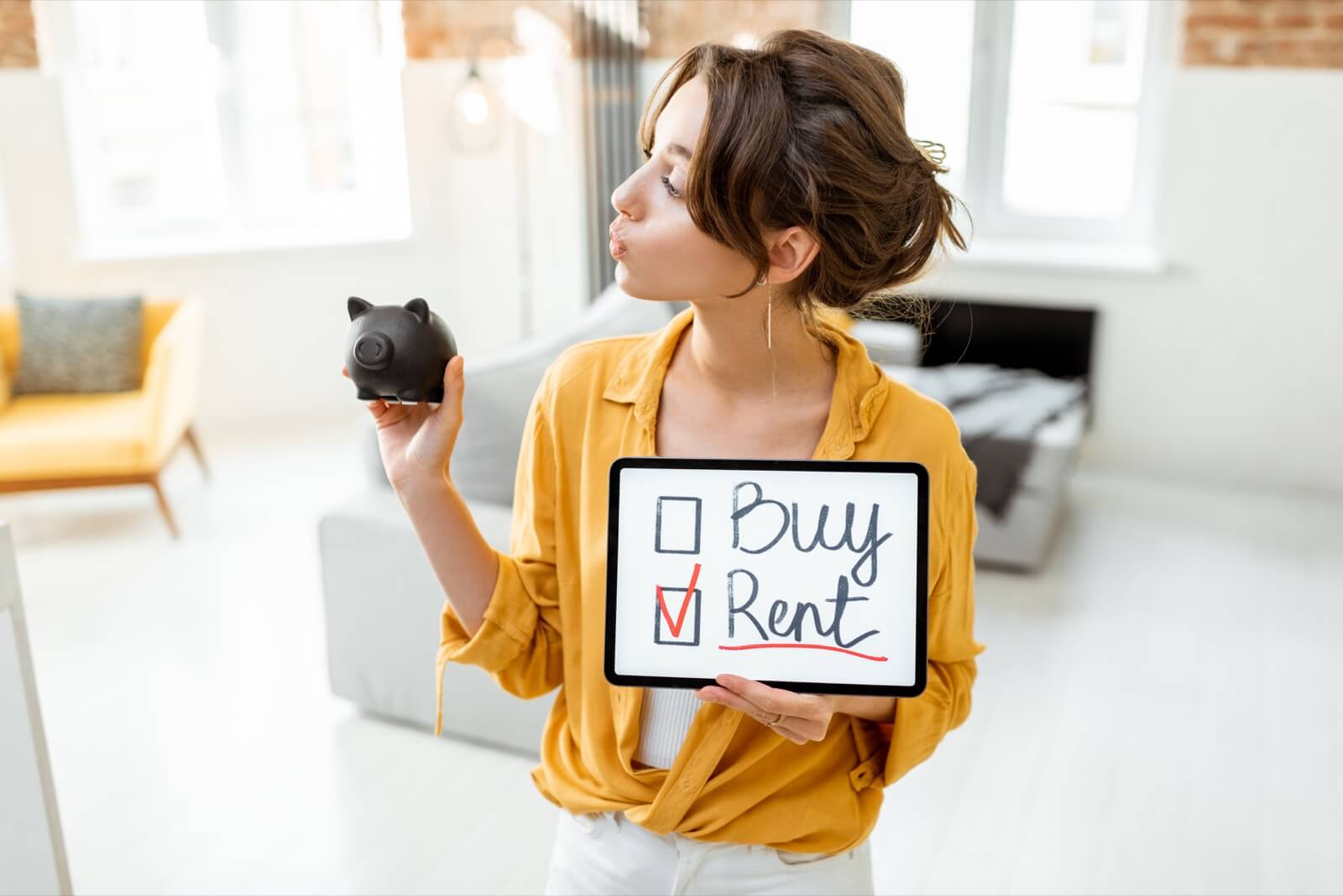 1. Test the Waters
Renting in Miami is your best bet if you want to explore the magic city without having to commit to owning a home. Renting a home in Florida means you'll have fewer living expenses and more freedom to move, before you consider settling down. Most landlords also offer flexible lease options, varying from 12-month to 6-month, or even month to month.
2. No Maintenance
Owning a home means that maintenance is par for the course. But when you're renting a property in Miami, the landlord is responsible for everything from spraying for pests, to maintaining the AC, to fixing anything that leaks or creaks.
3. Lower Expenses
Whether you choose to buy or rent in Miami depends on how much disposable income you have to pay for things like basic utilities, insurance, and other. For example: While the average cost for renter's insurance in Miami is just over $200 a year, homeowners can expect to pay closer to $1,300.
The best places to rent a home in Miami include:
- Overtown
- Little Havana
At the end of the day – whether you buy or rent in
Miami
, you'll still be in the city of sunshine with access to some of the best restaurants, shopping districts, and entertainment opportunities in the world. If you're wondering where the best places to live in Miami are,
contact Broker One
today! Once our Miami realtors know what kind of lifestyle that you're after, we can help you find your dream home in Florida. There are plenty of homes for sale in Miami that suit your needs. All you need to do is ask.