Get Up Close and Personal With the City of Sunshine
What comes to mind when you think of Miami? For most people, it's thoughts of palm trees, crystal-clear waters, and hot summer bods parading the coast. But there's more to Magic City than sun, sand, and sea. Here are 4 things you may not have known about real estate in Miami. Let's fix that, shall we?
1: It's the Only Major City Founded by a Woman
Yes, you read that right. Miami was discovered by Ohio native, Julia Tuttle, back in 1896. With the support of railroad owner Henry Flagler, Julia was the first to suggest that this area of South Florida be developed into a city. The initial plan was to grow citrus crops, and Miami is still as sweet and juicy as it was 126 years ago. In fact, it's thanks to Julia that Miami earned the nickname "Magic City," what with its rapid growth over the course of 110 years.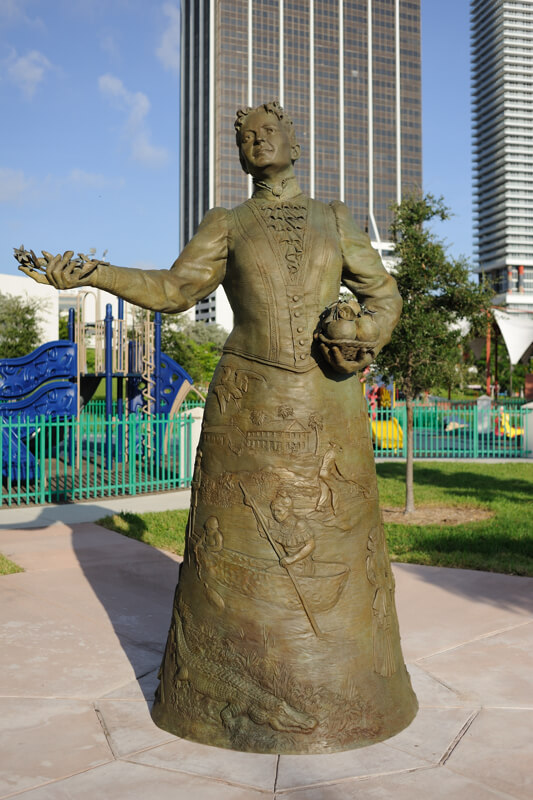 2: It's Worth the Investment
Over the past 10 years, Miami real estate appreciated by 22.64%. This ranks it among the top 30% of all cities in the U.S. According to Zillow, there was a near 3.7% rise in Miami home values in 2019 alone. Investing in Miami real estate is a smart decision that's only getting more desirable with time.
3: Wood, Concrete, CMU, Oh My!
The majority of Miami's residential homes are built using either engineered frame wood construction, or concrete block construction (otherwise known as CMU construction, short for concrete masonry unit). It's no secret that Miami enjoys its fair share of windy weather, which is why concrete is a firm favorite among builders in Miami. You'll also find a lot of low roofs here, especially in areas with a higher hurricane risk.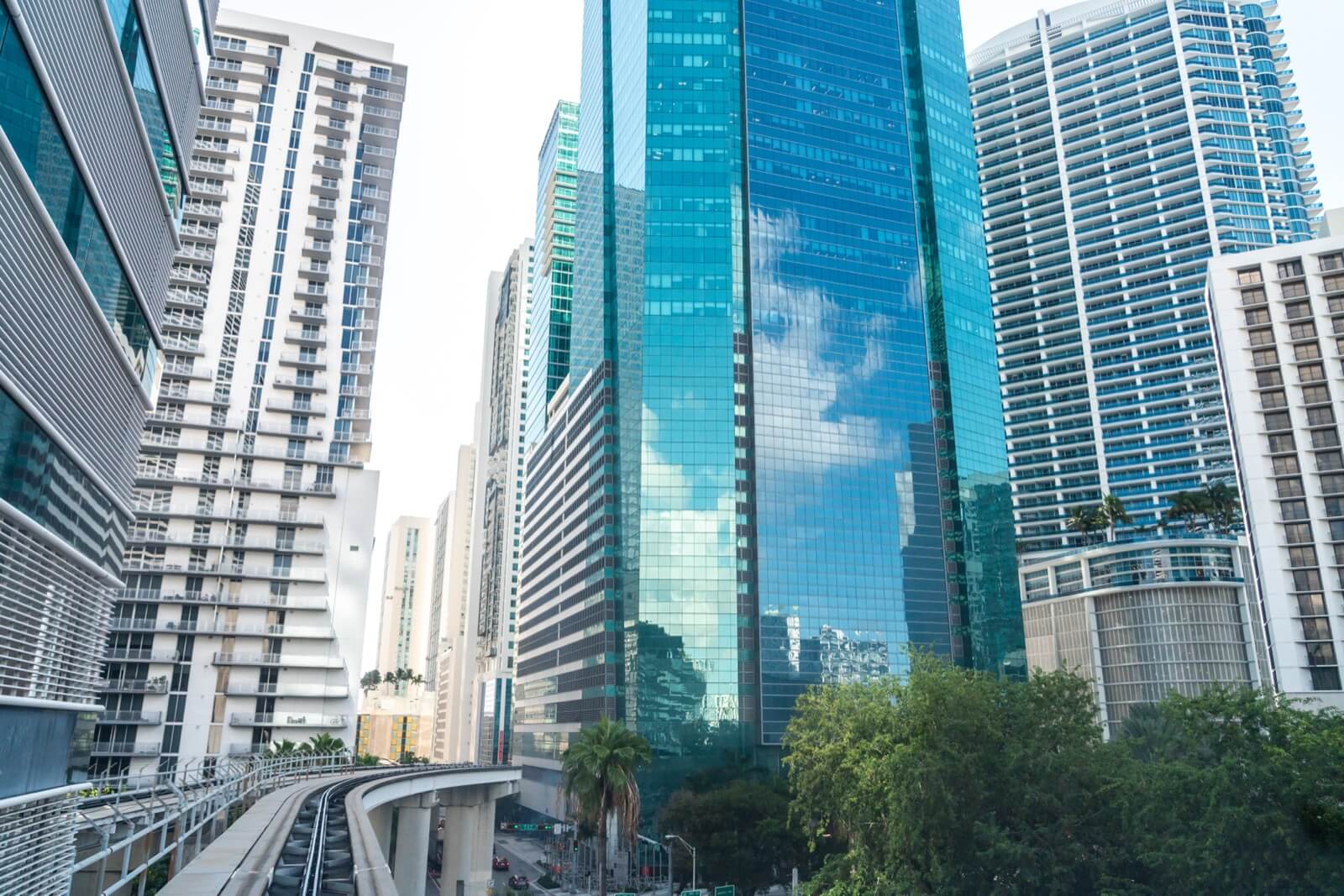 4: All About That Art Deco
Architects out there – relish in the fact that Miami contains the world's largest concentration of art deco buildings. We repeat: In. The. World. From the hotels that line Ocean Drive to the
restaurants and cafés
that pepper Washington Avenue, there's no shortage of porthole windows, bold geometric patterns, exotic prints, bright colors, and just about everything else that makes Art Deco shine.
If you're thinking of moving to Miami, hopefully these 4 fun facts will make your decision easy! And when you're ready to make the move, start the conversation with
Broker One
. We'll help you weight out all your options – like whether you should
buy or rent
, where the best places to live in Miami are, and more. So, let's chat!