Some of sports' most celebrated men are named Michael. Jordan, Johnson, Phelps, Tyson. And, of course, Schumacher. Legends have one thing in common. They are unbeatable, unforgettable, and gracious. They push their sport to new levels and ignite a fandom for the ages. Everyone remembers the red Ferrari being chased down the streets of Monte Carlo during Formula 1's most prestigious event in Monaco. Michael Schumacher single-handedly revived the struggling Ferrari team and became unstoppable. For years, he was
Formula 1
. He still holds many records years after his retirement. But the legend prevails. He and the sport are synonymous with sophistication. And Americans are finally noticing. With the Aramco United States Grand Prix in Austin already a huge success, expanding the market was certainly the right choice. Netflix is one reason why there is a sudden burst of interest. With 3 seasons of Formula 1: Drive to Survive available, audiences are getting hooked on the motorsport.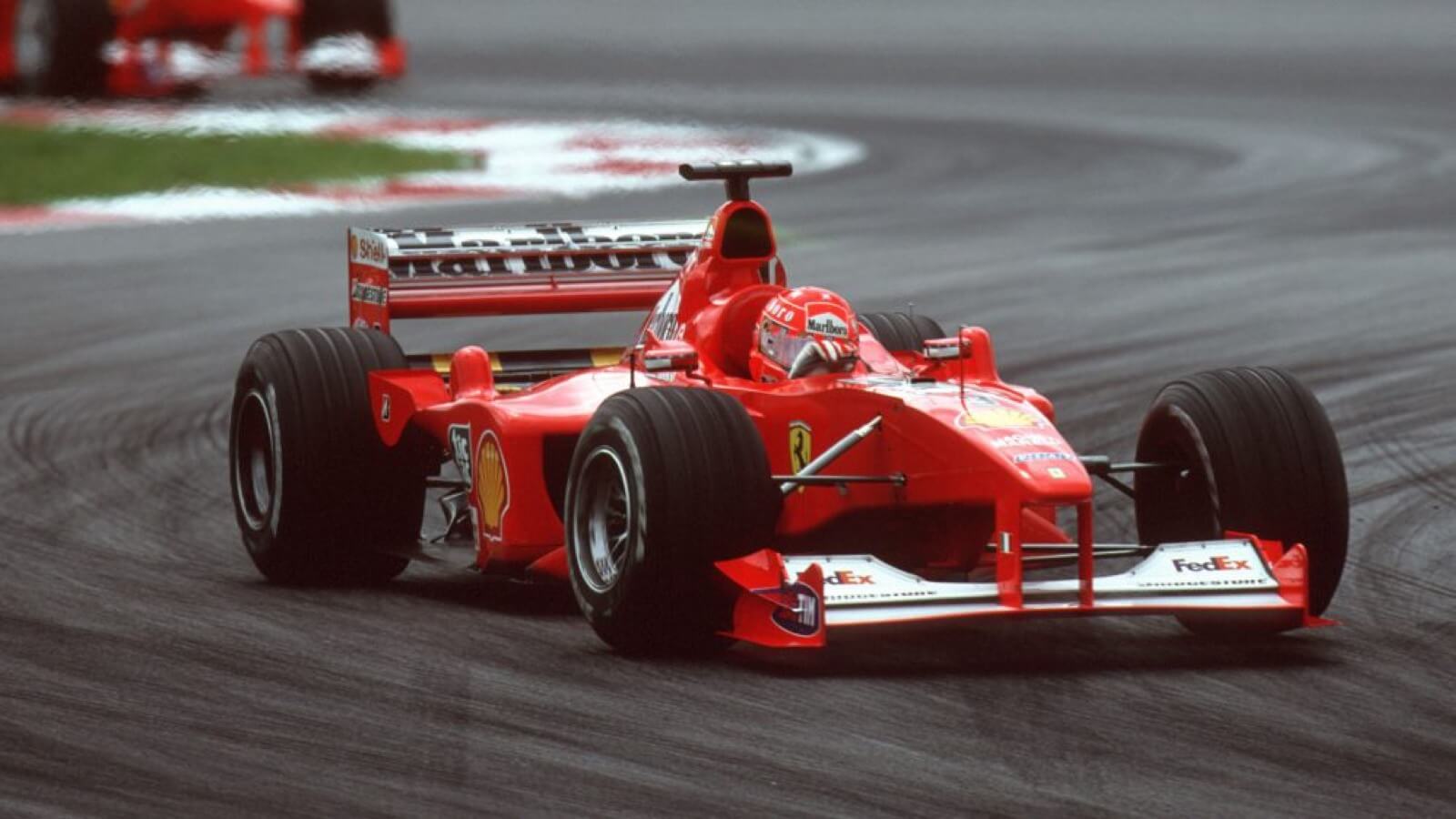 And now, the amount of prestige F1 exuberates will ascend on Miami for the first time. Fittingly sponsored by
Crypto.com
, the Miami Grand Prix is only the second event in the United States. From May 6-8, Miami will become the Formula 1 mecca of the world. Lewis Hamilton of Mercedes has come close to Schumacher status and will bring the glamour to the city that already has plenty of it.
Built around the
Hard Rock Stadium
, the Miami International Autodrome in Miami Gardens will be the center of attention. But rest assured, what goes on besides and around the circuit is just as important. Advertised as South Beach meets F1, private cabanas and top DJs make for a beachy and clubby vibe in the middle of the track. Now, nothing can be more Miami than that. As one of the first founding partners, Hard Rock will bring out the goods. And the stars. The Hard Rock Beach Club will receive VIP guests at their pools with exclusive parties and special performances. Expect top global talent to entertain during this inaugural event. Moreover, the Guitar Hotel will host the kick-off and after-parties. Hence, get ready for a three-day party.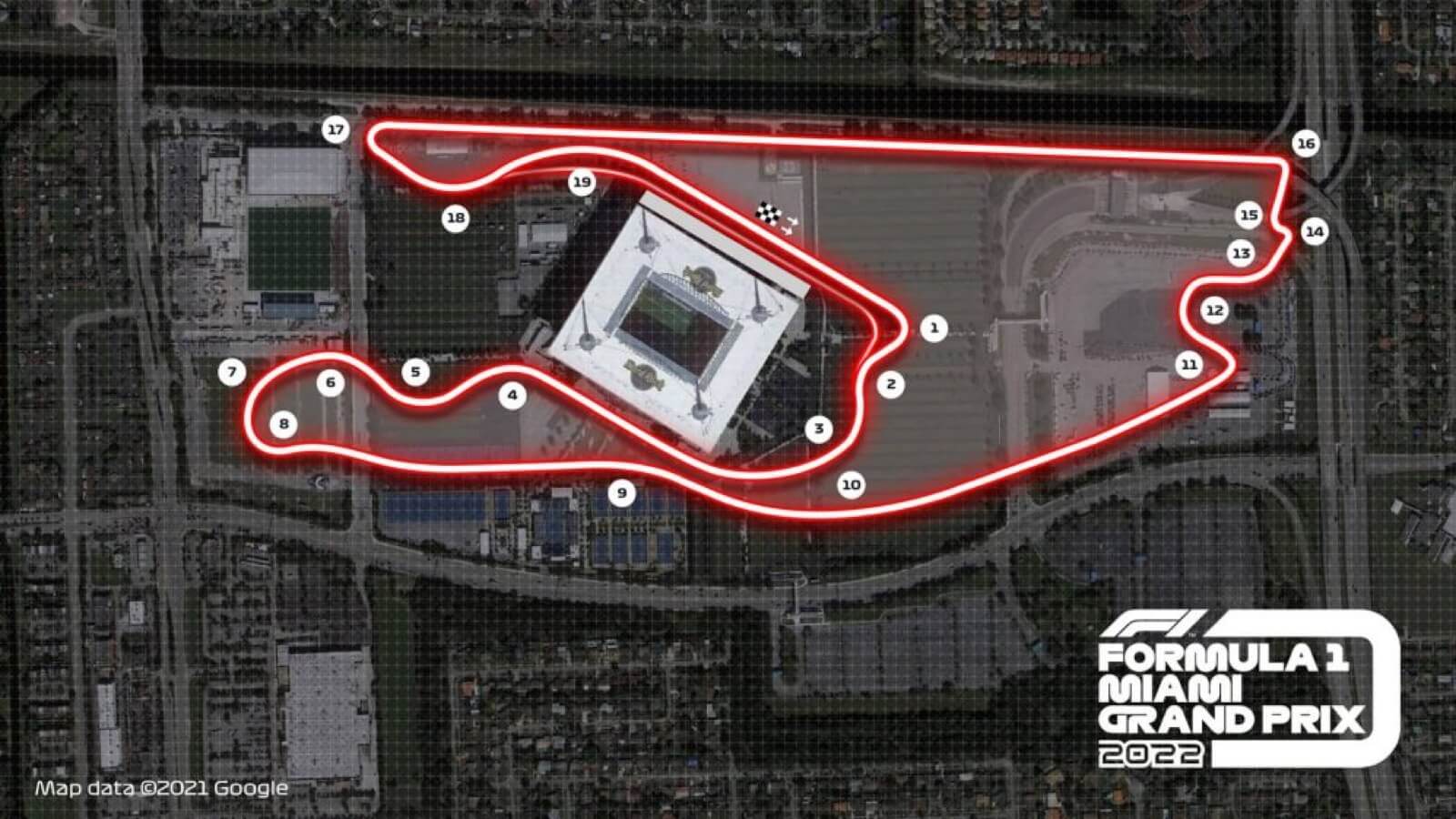 For more fanfare and viewing experiences, partners including AutoNation, Red Bull, and Gainbridge will create custom areas for regular and special ticket holders. Hungry? F1 got you covered too. 14 minority-owned and Miami-based businesses will serve all the flavors. From BBQ classics to vegan fare to your daily coffee fix, gourmet is the name of the game.
Other city hotspots will host special events,, including the Racing Fan Fest in The Wynwood Marketplace. To escape the circuit hustle for a few moments, Faena is a top choice without losing the exuberant vibes. You can combine some relaxing spa moments with fancy drinks at
Saxony Bar
. Also, check out
Superblue Miami
for an innovative digital art experience, including an installation by the masterful James Turrell. After this enlightening journey, you are ready for F1 galore.
How to get into true Formula 1 spirit? Watch the Schumacher documentary on Netflix. His family and peers paint an inspirational picture of the 7-time champion. Then, make sure you learn all about Lewis Hamilton, who is already a legend in the sport. He just landed a deal with Apple TV+ for his own documentary feature. So, get your 44 shirt now.