If you're in the market for Miami Beach penthouses, look no further. With an array of luxurious options available, these Miami Beach penthouses for sale present an exceptional opportunity to indulge in the ultimate luxury living experience.
Miami Beach penthouses present an impressive range of options that redefine opulence. These exclusive properties offer stunning views, exquisite amenities, and unmatched privacy. With a wide selection of South Beach penthouses for sale, you can choose the perfect one to fulfill your desires for a lavish lifestyle.
Captivating Views and Exclusivity
Picture waking up to breathtaking panoramic views of the glistening ocean or vibrant cityscape from your own Miami Beach penthouse. These sought-after properties encapsulate luxury and exclusivity, providing an extraordinary living experience. With the availability of Miami Beach luxury penthouses for sale, you have the chance to indulge in a world of sophistication and prestige.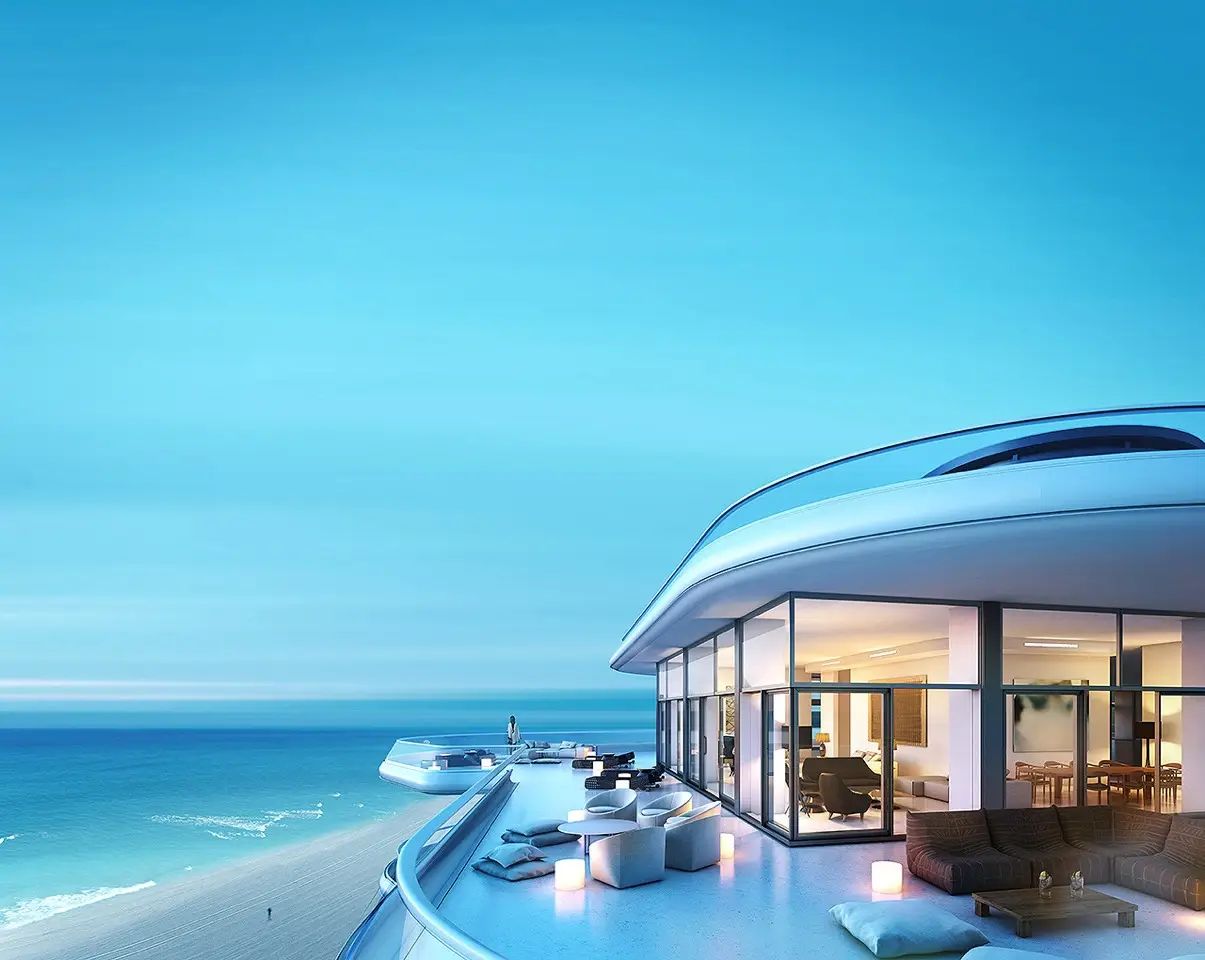 Experience the Vibrant Lifestyle
South Beach penthouses for sale offer more than just breathtaking views. These prime real estate options provide access to the vibrant lifestyle that Miami Beach is renowned for. From world-class dining and high-end shopping to cultural events and entertainment, South Beach has it all. Owning a penthouse in this coveted neighborhood means having the city's finest attractions right at your doorstep.
Unparalleled Features and Amenities
When it comes to features and amenities, Miami Beach luxury penthouses leave no stone unturned. Spacious layouts allow for personalized design and customization, ensuring your penthouse is a true reflection of your style and taste. Impeccable finishes, top-of-the-line appliances, and exquisite details create an ambiance of sheer elegance. Additionally, the exclusive amenities available in these Miami Beach penthouses elevate your living experience to new heights. Private pools, state-of-the-art fitness centers, spa facilities, and dedicated concierge services are just a glimpse of the lavish lifestyle that awaits.
A Wise Financial Investment
Investing in South Beach penthouses for sale can be a wise financial decision. Miami Beach's real estate market has a proven track record of strong appreciation, making these luxury penthouses a solid long-term investment. Furthermore, the allure of the city as a popular tourist destination opens doors for lucrative rental income opportunities. By renting out your penthouse as a short-term vacation rental, you can enjoy attractive returns on your investment.
Miami Beach penthouses provide an unmatched living experience, and now is the ideal moment to explore the options. Whether you're in search of a new home or a profitable investment, South Beach penthouses for sale embody the pinnacle of luxury and exclusivity. Seize the opportunity to own one of these remarkable Miami Beach luxury penthouses and immerse yourself in the captivating allure and glamour of this extraordinary destination.
At BrokerOne, we are always here to help you find your dream penthouse in Miami Beach. Your future of opulence awaits.