Housing Demand Is Cooling While Inventory Is Heating Up
If you've been looking to buy or sell a house over the past two years, you've experienced either tribulations or triumph, depending on which end of the property coin you've been wanting to flip. But an equilibrium between the ability to buy, and houses being available, may well be on the horizon.
In terms of housing supply and demand, there has been a consistent rise in the number of people hoping to purchase houses than there have been houses available to buy. Where a normal property market should have roughly a 6-month supply of houses on sale, this number has been well below a 3-month supply since the start of 2020.
The Housing Supply and Demand Dilemma: Why Supply Simply Couldn't Keep Up
The
housing shortage
is a result of two main contributing factors. Builders aren't able to complete projects timeously enough to keep up with demand, and demographic trends are bringing new buyers into the property market.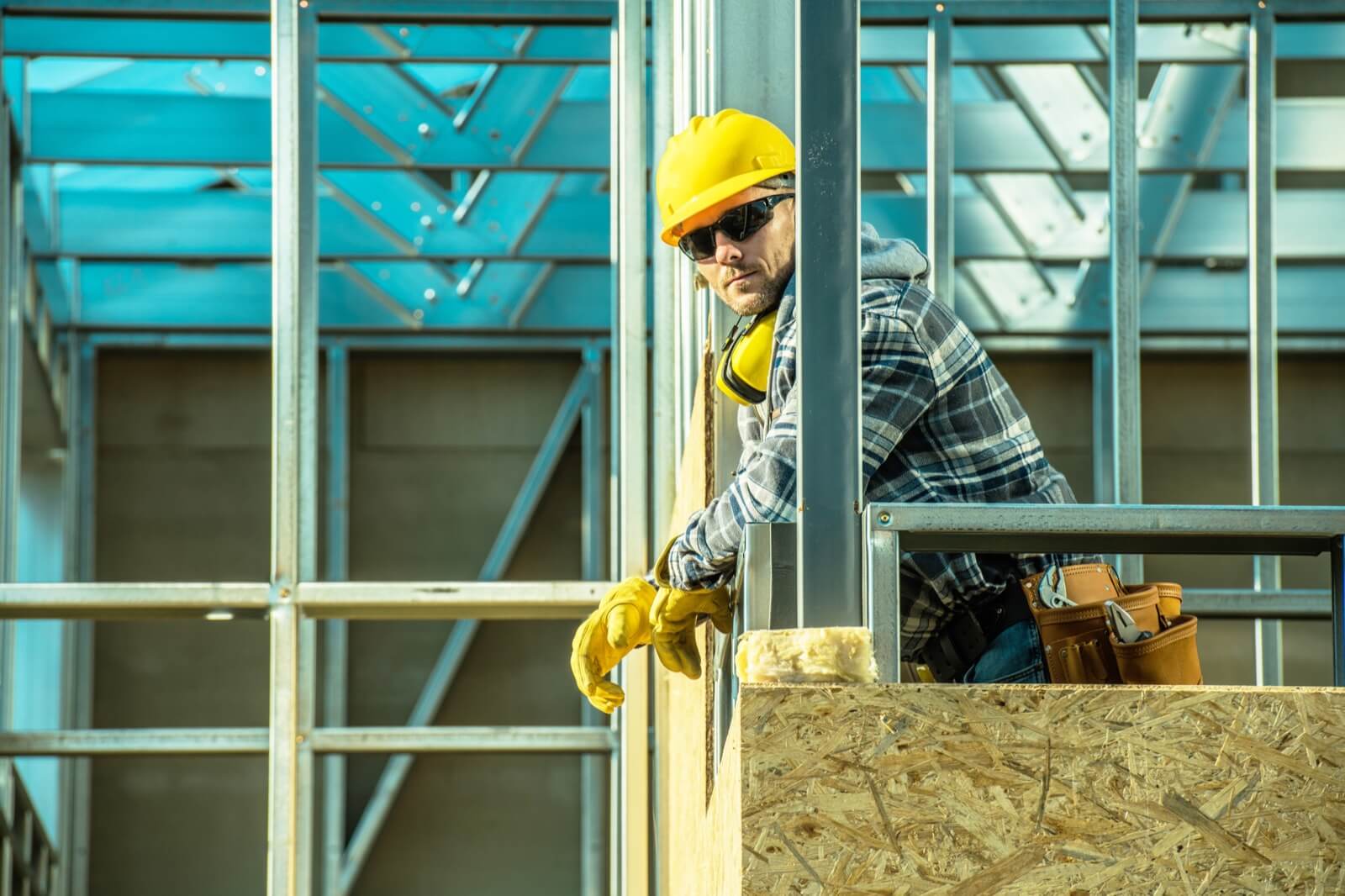 Properties Can't Be Completed Quickly Enough
If you or someone you know is a homebuilder, the year 2008 need only be mentioned in passing to send shivers down the spine. Since then, builders haven't been able to ramp up their operations anywhere close to pre-2007 levels. At present, there is also no way to both buy land and win regulatory approvals in time to meet the demand.
New Buyer Demographics
Right now, the most prominent new-buyer-group is none other than Millennials. After opting to stay put with their parents and wait out the pandemic, many are now ready to leave the nest and have since stepped into the threshold of their prime buying years.
So, What's the Housing Situation Right Now?
If you've been a home seller, you've likely experienced your fair share of buyer's bidding wars. Because the demand for houses has been superseding supply by such a wide margin, buyers have been more desperate than ever to procure new properties. Out of desperation, extreme and aggressive measures became the norm. This resulted in supercharged bidding wars and even buyers opting to waive contingencies for both appraisals and inspections.
But because houses are being marketed well beyond their actual value, the demand for inventory has been increasing in tandem. Statistics over the bygone months of 2022 show that a stagnant sellers' market may be in for a much welcomed overturn.
According to the National Association of Realtors, the housing supply in January of this year was at a record low of merely 1.6 months. Since then, this number has been increasing with each passing month, albeit at a sluggish rate.
Because the supply index is slowly making a comeback, it's safe to say that housing prices are likely to drop as the year progresses. Where the national average for a 30-year mortgage sat at a fixed rate of below 4% in as recent a month as February, the national average is currently sitting at 5.5%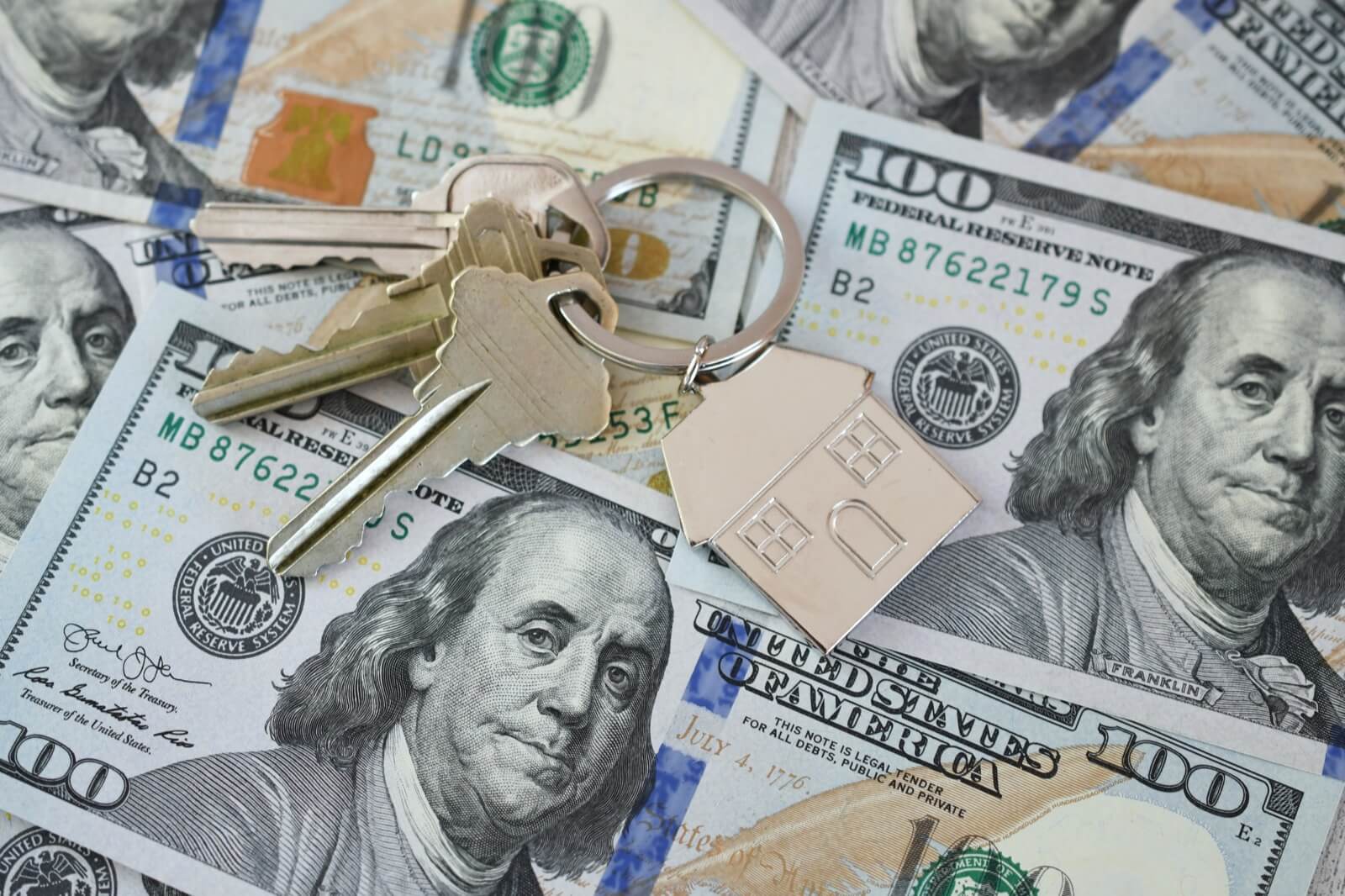 Is Buying Now the Best Idea?
At the moment, bidding wars are likely to subside in the property market. This means that if you're itching to
buy a property
, now is the right time to do so as you may only need to match the intimal asking price.