Coral Ridge is one of the most popular neighborhoods in Fort Lauderdale. You can find it northeast of downtown. Quite an upscale community, it boasts some desirable amenities for its residents. It offers modern conveniences while set against the natural beauty of its surroundings. It is along Fort Lauderdale's beaches and waterways.
The northern area of Coral Ridge features a country club lifestyle. It has easy access to a famous golf course and sports facilities, like tennis. The southern part features some of the country's top public and private schools. A strong selling point is the highly-rated Bayview Elementary School.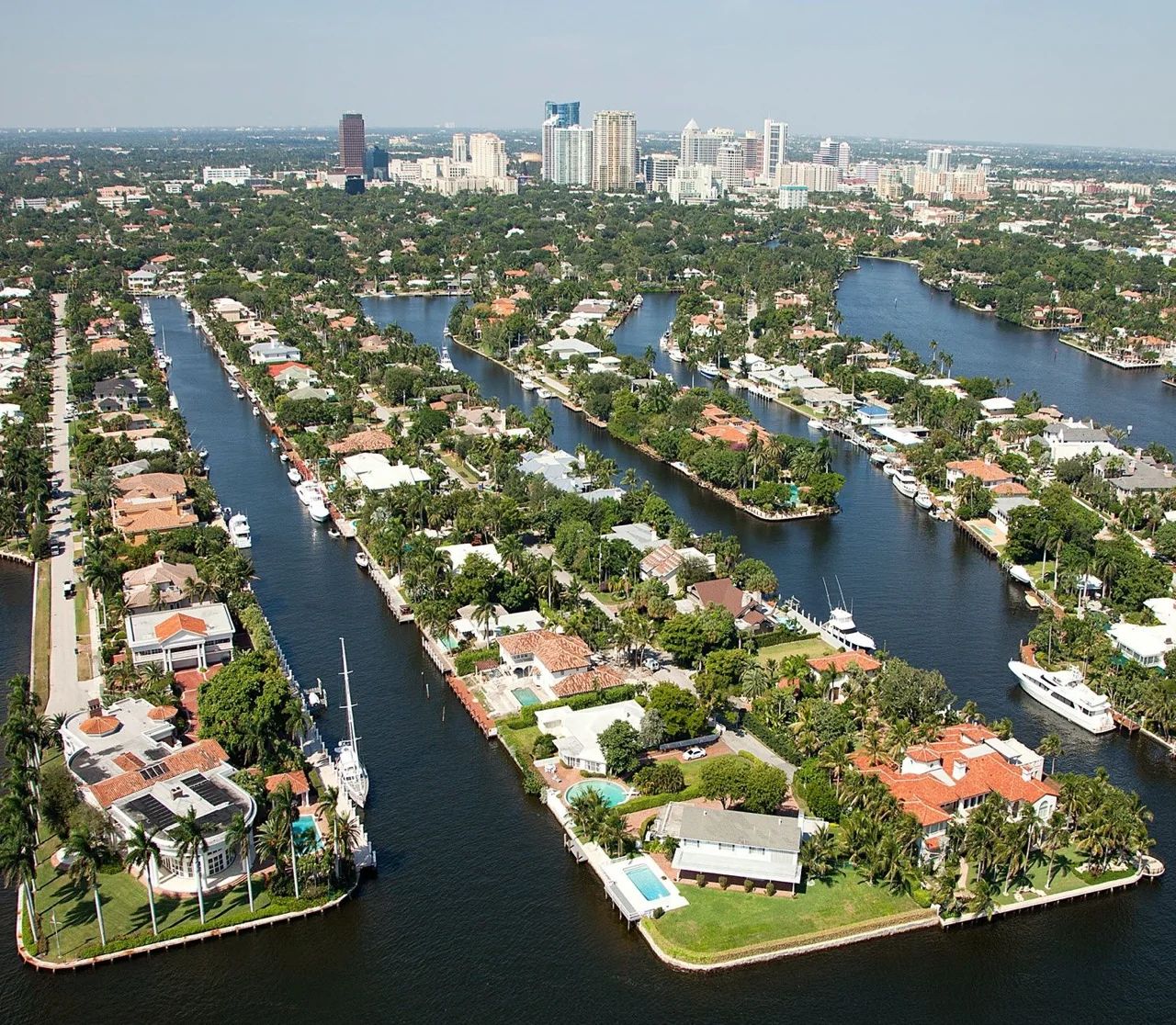 Coral Ridge is a sought-after neighborhood. The latest Niche figures can attest to this. Check their impressive ratings:
• #3 of 44 Best Neighborhoods to Raise a Family in Fort Lauderdale;
• #4 of 44 Best Neighborhoods to Live in Fort Lauderdale;
• #12 of 44 Best Neighborhoods for Young Professionals in Fort Lauderdale;
• #37 of 44 Most Diverse Neighborhoods in Fort Lauderdale.
Let us dive into why Coral Ridge is one of the best places to live in Fort Lauderdale and Florida. The outstanding rankings above show it is an excellent choice.
Lifestyle & Culture
The lifestyle in Coral Ridge offers an urban-suburban feel. Most residents here own their homes. The neighborhood radiates an ambiance of utmost class, elegance, and warmth. People are friendly.
There are several coffee shops, restaurants, bars, and parks. Social activities in this neighborhood include boating, playing tennis, and golfing.
The Coral Ridge Yacht Club is the 'go-to' spot for people of all ages who love the Florida waters. This 1947 club has nurtured fun and friendship among its members. Aside from the private marina and a pool for the members, there are other activities to look forward to. The club hosts holiday events centered on family. There are also sailing and water sports events for everyone.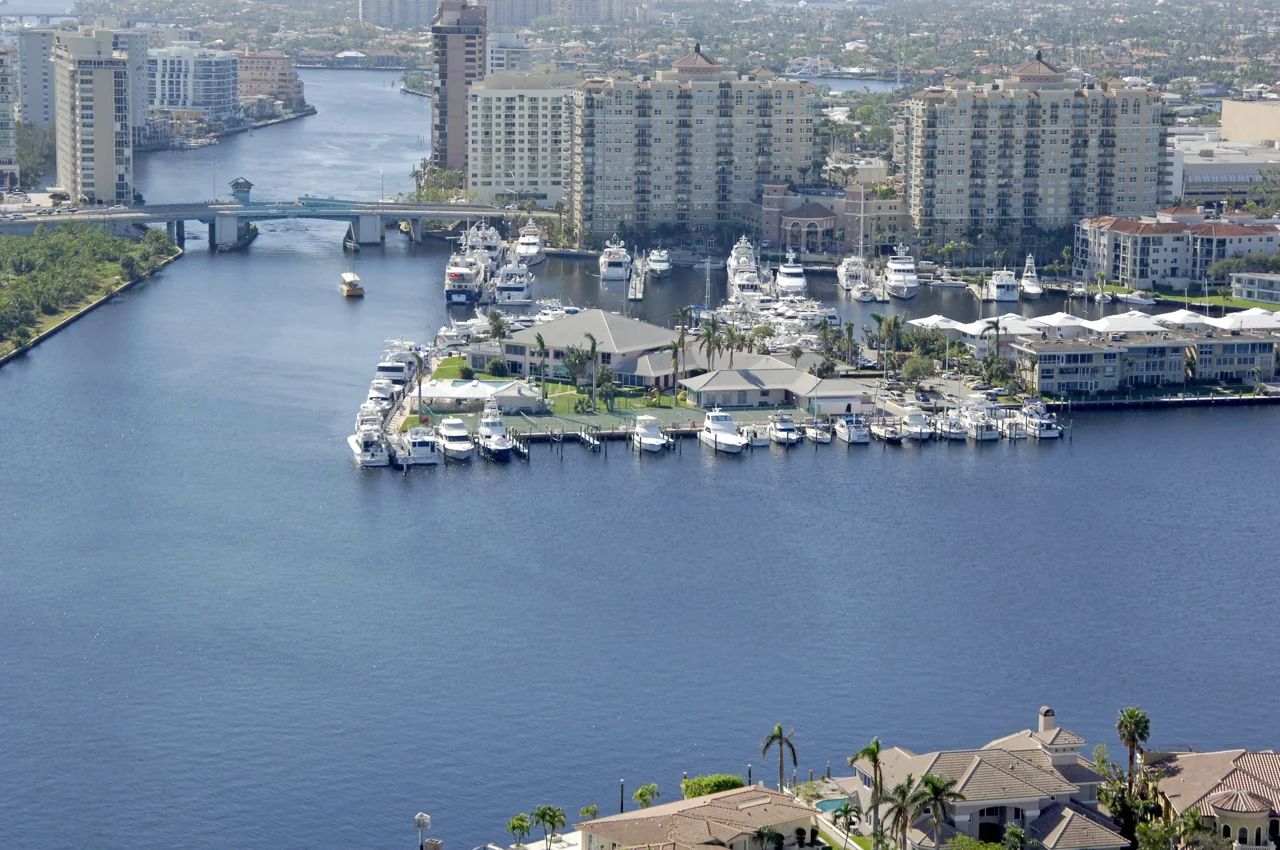 The main structure in the Coral Ridge neighborhood is the Coral Ridge Country Club. It has been in existence for seventy years. This prominent place features the best amenities. There is an 18-hole golf course, a swimming pool, and eleven clay tennis courts. There is something here to enjoy for all. They also offer summer youth activities. This country club holds many social events during the year for families. There are seasonal programs like Mother's Day, Thanksgiving, or Christmas for everyone.
Location
Coral Ridge is between the Intracoastal Waterway, US 1, and Sunshine Boulevard. The "Old Coral Ridge" is from Sunrise Boulevard to Oakland Park Boulevard. The northern part beyond Oakland Park Boulevard is the "Country Club Estates."
It is close to the Broward Center Performing Arts, IMAX, Museum of Discovery and Science, and Museum of Art. The other top spots are a few minutes away: Galleria Mall, Coral Ridge Mall, and Fort Lauderdale Beach. Other nearby destinations are Fort Lauderdale Hollywood International Airport and Port Everglades.
The homes in Coral Ridge are a short distance from several shops, parks, and restaurants. Modern conveniences are abounding. Nearby is the Coral Ridge Country Club, too.
The public parks within walking distance are George English Park and Bayview Park. George English Park has a boat ramp. The activities at Bayview Park include a children's playground and sports facilities. Across east of the Intracoastal Waterway is the Hugh Taylor Birch State Park.
Coral Ridge has it all, so it is an excellent neighborhood in Fort Lauderdale.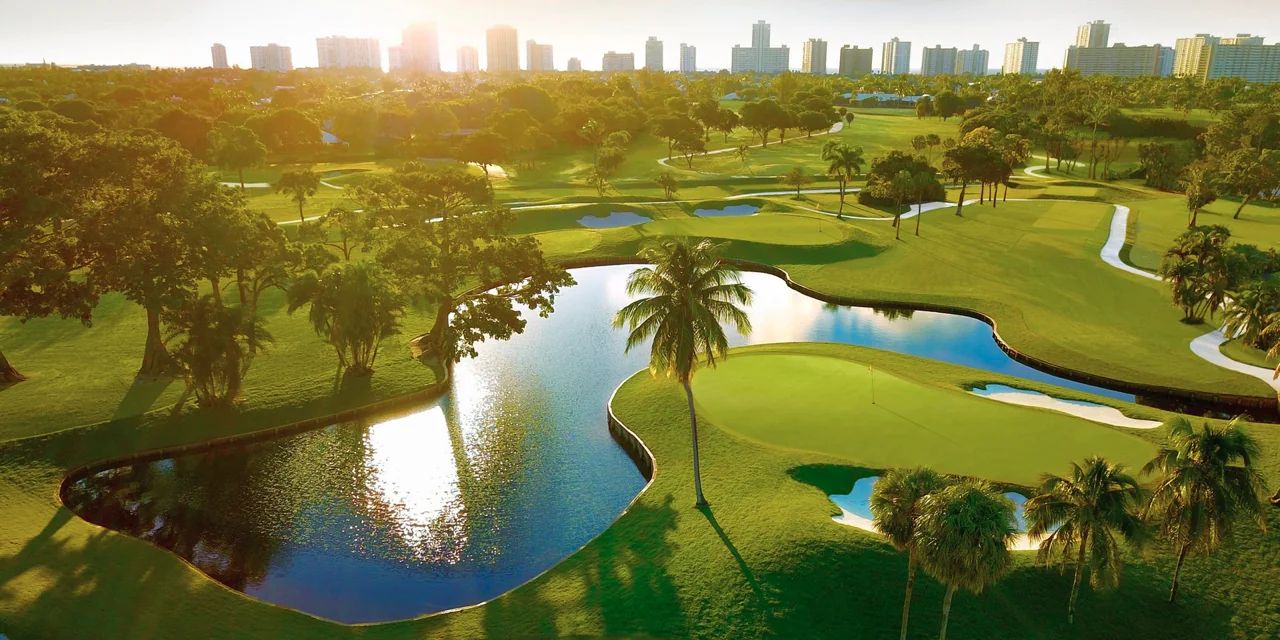 Real Estate in Coral Ridge
With waterfront real estate, it is evident that it is an expensive neighborhood. But there's more to this in this community.
There is a good mixture of different types of homes in Coral Ridge. These residences are gorgeous modern waterfront estates, ocean-view condominiums, and townhouses. There are also attractive single-family residences and senior communities.
There are diverse home styles in this neighborhood, too. They include traditional houses, modern contemporary, Mediterranean, and beach bungalow homes.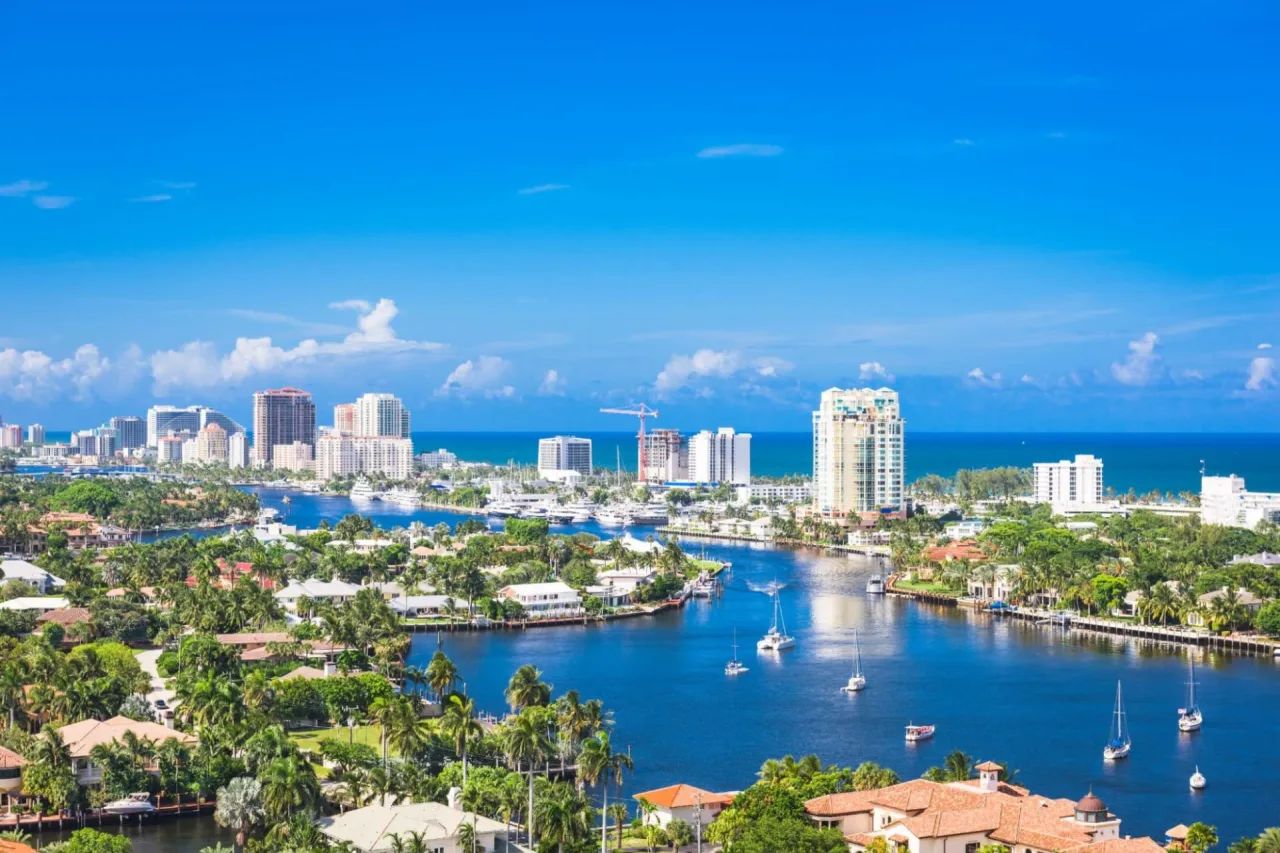 One of the best places in Coral Ridge is The Enclave. It is a gated community connected to the remarkable Coral Ridge Country Club. The residential sites feature stunning golf course adjacent views. There is also the opportunity to be part of the Coral Ridge Country Club community. This area is between Sunrise Boulevard to the south and Oakland Boulevard to the north. It is between the Intracoastal Waterway in the east and the Middle River in the west. This beautiful community features a lush gated entrance with 24-hour security. The Enclave features the utmost privacy and security. Residents bask in rolling hills and refreshing green views in a tranquil environment.
Another place is Bayview Drive. It is at the center of Coral Ridge from north to south. It connects Oakland Boulevard to Sunrise Boulevard. Most of Bayview Drive's east-side homes are waterfront lots. There are no fixed bridges and direct ocean access to the Intracoastal Waterway. The waterfront homes are on the Middle River, which has a fixed bridge on Sunrise Boulevard. The bridge prevents boats of particular sizes from accessing.
This neighborhood balances an urban lifestyle and laid-back beach vibes. There are both vibrant and relaxing spots here. If you want to own a home in Coral Ridge, let us help you. Don't hesitate to contact us at BrokerOne. We will find your dream home soon.