Hallandale Beach is a charming town. It is in the center of the bustling Miami Metropolitan Area. Since the city lies next to the Atlantic Ocean, it follows that it has several seaside spots. The community is inviting due to its pleasant weather.
Hallandale Beach counts a considerable number of retirees as residents. Yet, many families and young professionals are checking this area, too. Its population is one of the fastest growing in Broward County and Metro Miami.
The city features many recreational destinations. There are beaches, community parks, and casinos. It's why the city is one of the top destination cities in the region. The effect is a stable growth in its population for the past years.
Hallandale Beach's location is strategic, too. It offers convenient access to some of Fort Lauderdale and Miami's best attractions. These places are about a half-hour away from the neighborhood.
Do you know that you can bike your way around Hallandale Beach? There is no need to drive a car within the neighborhood. There are Broward B-cycle stations around, too. You can rent a bicycle for 30 minutes or the entire day. Ride along the beach and relax. Or look for trendy eating places and unwind. All these activities will cost you as little as ten dollars. The bike stations around Hallandale Beach are more prominent vs. other city beaches. Most visitors will agree with this. You can find the bikes outside where you park your vehicles.
This city is the home of the Gulfstream Park, with horseracing and casino as its features. There's also the Big Easy Casino (or Mardi Gras Casino before). You can find more games, poker tournaments, and entertainment here. These two are vibrant destinations for gaming and recreation.
The areas surrounding these two significant attractions have a sizable financial district. The site has business centers, banks, brokerage offices, shops, and restaurants.
Hallandale Beach is a relaxing community. It is accessible and convenient. It is a beautiful locale to live in. It is less popular than the nearby communities like Downtown Miami and Hollywood. But it is catching up. It is the next neighborhood to watch out for!
Location
Hallandale Beach is in southern Broward County. It is part of the Metropolitan Area of Miami. On the north of this city is Hollywood, while on the south is Aventura. Pembroke Park is to its west, while the Atlantic Ocean is to its east.
Hallandale Beach is a 20-minute drive north of Fort Lauderdale. It is also a half-hour drive from Downtown Miami. Miami International Airport is 26 minutes away from the city. It also has easy access to Fort Lauderdale Airport, Port of Miami, Port Everglades, and I-95.
Residents and visitors alike enjoy the beautiful beaches here. Hallandale Beach features an array of sports activities during the year. There are boating, swimming, tennis, and saltwater fishing. Evenings are perfect for casual or fine dining in their excellent restaurants. There are night entertainment spots, too. Shopping is ideal with trendy local boutiques and malls all around the city.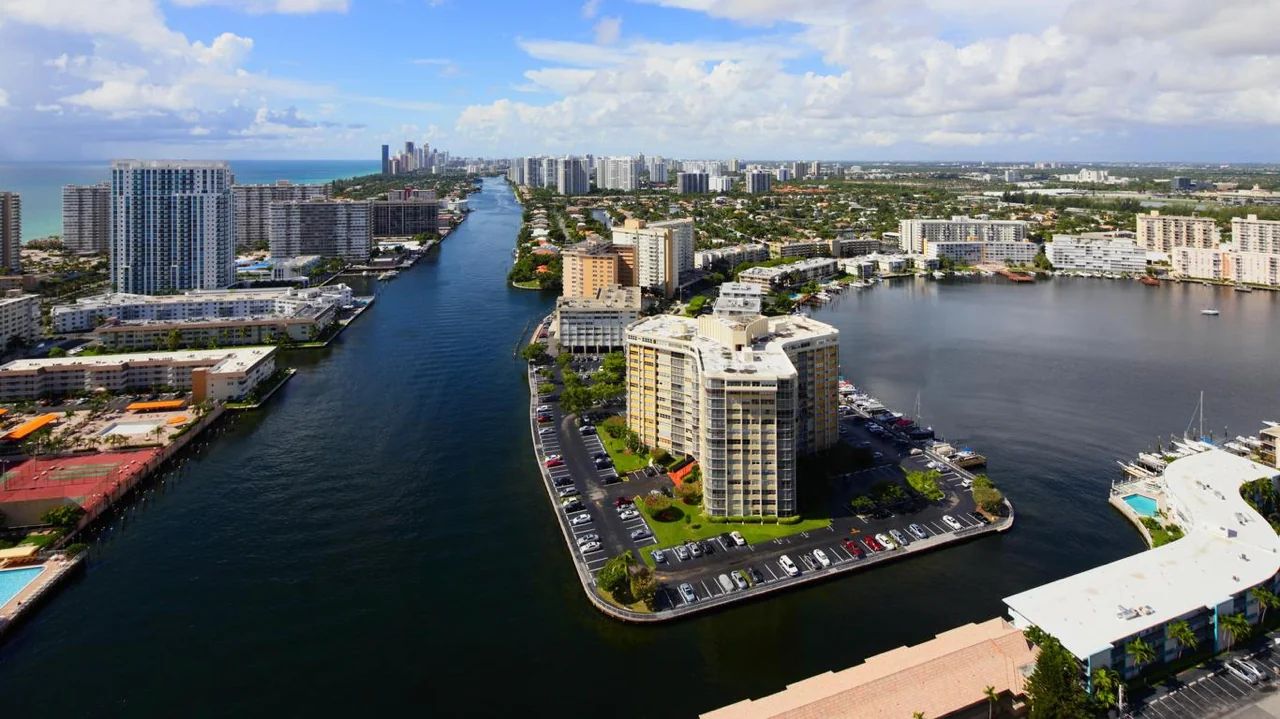 Rich History
Hallandale Beach's old name is Hallandale. The name came from Luther Halland, the son of a Swedish worker for the Florida East Coast Railway. The owner was the railroad magnate Henry Flagler. They were looking for a settlement south of Dania. They found a cheap, frost-free land settlement that had no name then. They discovered Halland and later changed the name to Hallandale and Hallandale Beach.
Luther built a trading post and was the first postmaster of this tiny community. Hallandale Beach was a flourishing neighborhood of about 1,500 residents. There were street lights and electricity in homes.
Hallandale was re-incorporated as a city in 1947. The city expanded its borders through the unincorporated lands beside the Atlantic.
The city was officially known as Hallandale Beach in August 1999, so people will know it has a beach.
Why is Hallandale Beach Popular?
When you say Hallandale Beach, one thing that comes to mind is the Gulfstream Park Racing and Casino. There are, of course, the neighborhood's beaches, too.
Hallandale Beach's rise to fame is synonymous with the Gulfstream Park Racing and Casino. It is one of the most visited places in the city. This facility is a notable horse racing venue in the country. It features several tournaments and cups in its tracks through the years. There are three separate racing courses as well. Thus, it can accommodate huge crowds and several equestrians all the time.
Gulfstream Park is famous for horseracing. Yet, it has also become an entertainment spot in this Miami Metropolitan area. You can watch concerts next to the grandstands on the grounds. Both local and national artists come to perform on its stage.
Besides everything, there is a casino where people enjoy slot machines and more. There are classics to new games, so there are many choices for playing. Plus, you may have to keep playing for several hours!
Many will say they have yet to travel to Hallandale Beach without a visit to Gulfstream Park.
Hallandale Beach is now more than a little beach town. It is a thriving town full of potential.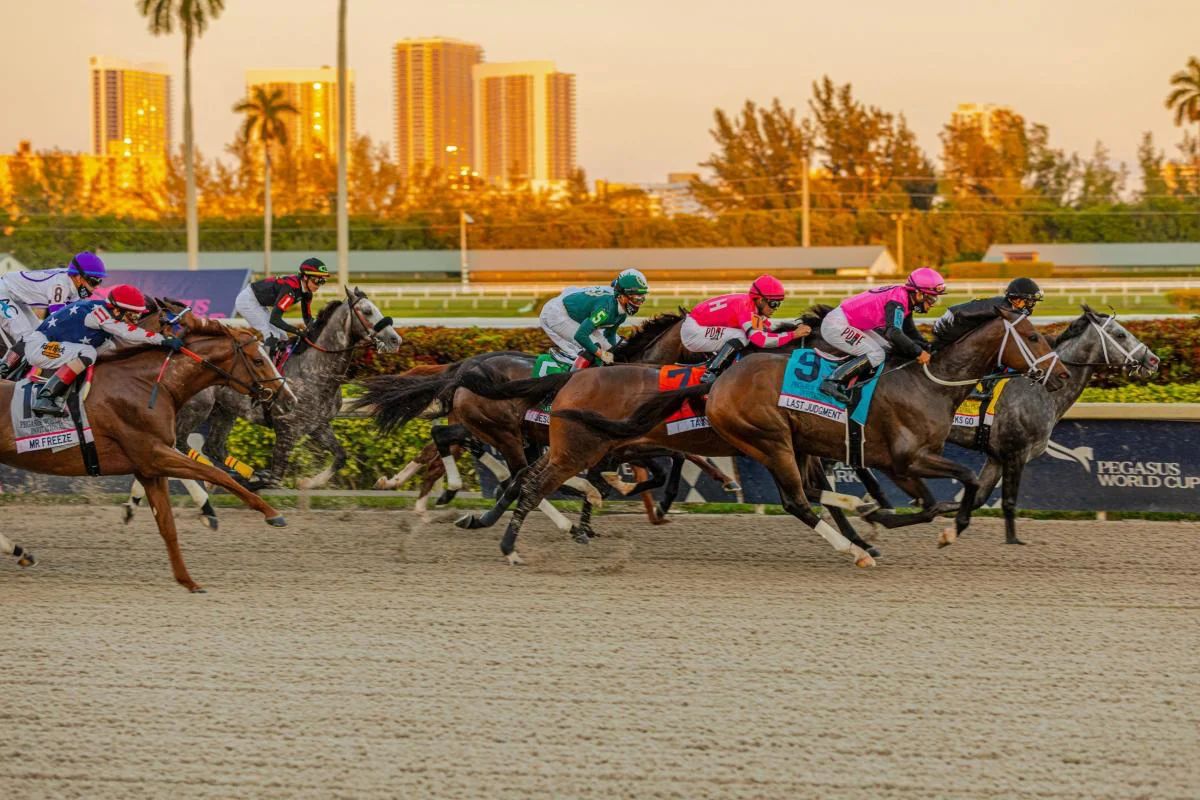 Real Estate Investment Boom
Today, Hallandale Beach has transformed, and how? It is a top spot not only for travel but also in the country's real estate outlook. There's a boom as Hallandale Beach is one of the next prime real estate spots in South Florida. Several city renovations are coming up. There are better infrastructures. They're building upscale restaurants and shops. There are also new enormous residential developments in the city.
This transformation is not so surprising. With the way Hallandale Beach's population is growing, the upgrades are inevitable. Hallandale Beach is the fastest-growing municipality in Broward County.
The attraction to Hallandale Beach continues globally. Many Europeans are buying vacation homes here. The reason is that this town is between Fort Lauderdale and Miami. It is also close to the international airports. Modern conveniences are abounding.
One of the most recent oceanfront developments in Hallandale Beach is Hallandale ArtSquare. It is a six-building mixed-use community. Another is the 2000 Ocean, completed in 2021. It is a 38-story tower featuring 64 exquisite oceanfront residences. This building is modern, sophisticated, and pristine. It was launched in 2021.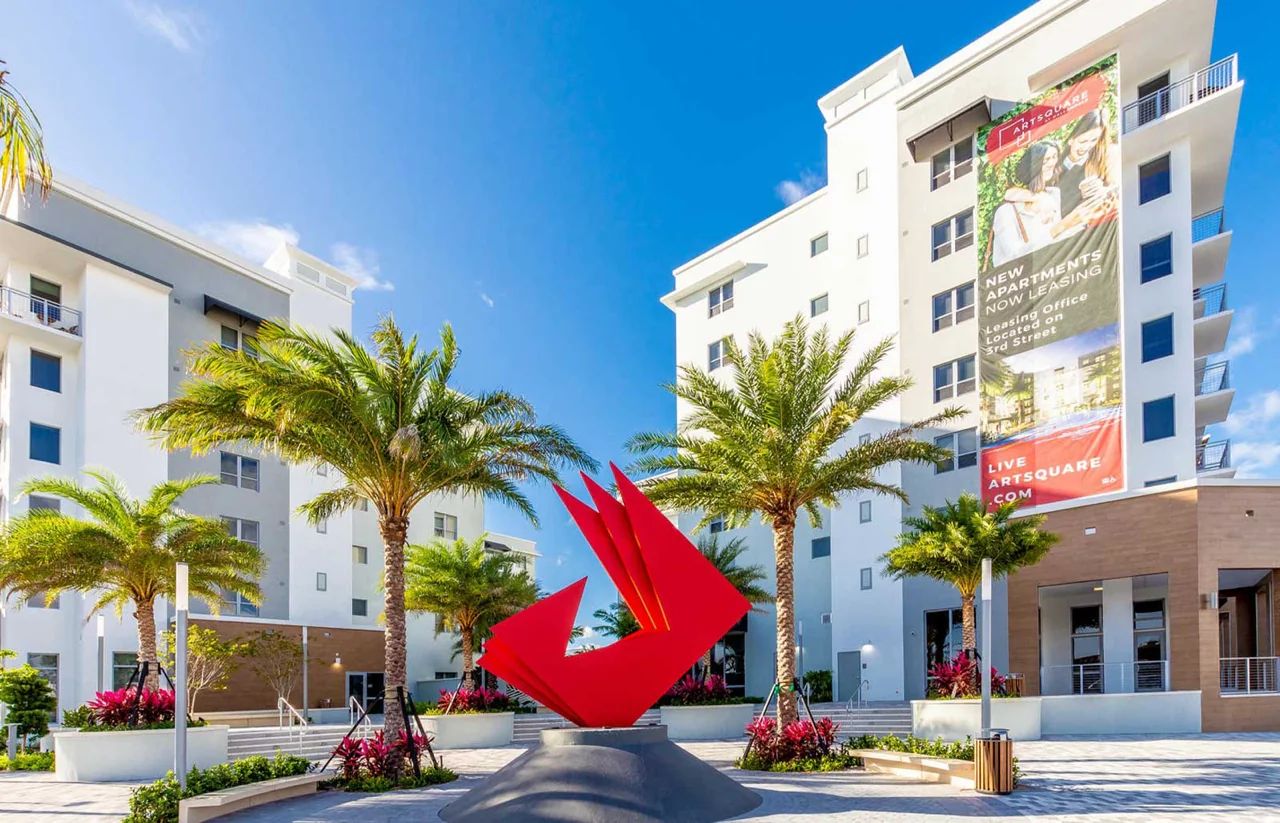 Other pre-construction developments to watch out for are both luxurious. These are Oasis Hallandale and The Residences at Shell Bay. Oasis Hallandale is set to launch in 2025. It features two towers with 25 stories each. There will be 250 units in each building. The Residences at Shell Bay, rising 20 floors tall, will offer 108 custom residences. The bonus is the spectacular views of the Championship Golf Course by Greg Norman. This property is for completion in 2026.
These two developments will have premier finishes and features. The amenities are superior and unmatched.
Exciting times ahead for Hallandale Beach, 'right?
Who wants to move in at Hallandale Beach? Let us know so we can assist you at BrokerOne. We will provide you with all the details, so contact us now.