Do you want to stroll on the beach in the morning and then make it to the city after for some entertainment at night? Possible? Yes, it is! The perfect combination of beach and city - this is what Fort Lauderdale is all about. It is easily the reason why a balanced dynamic lifestyle is just the vibe for this town. Year-long vacation feels. Despite the perks of city living, there's still a hint of calmness and solitude. A beautiful place to raise your own family. A setting that has the great outdoors – shopping, dining, and leisure activities everyone will enjoy spending time on. These things and more are what you can expect from Fort Lauderdale.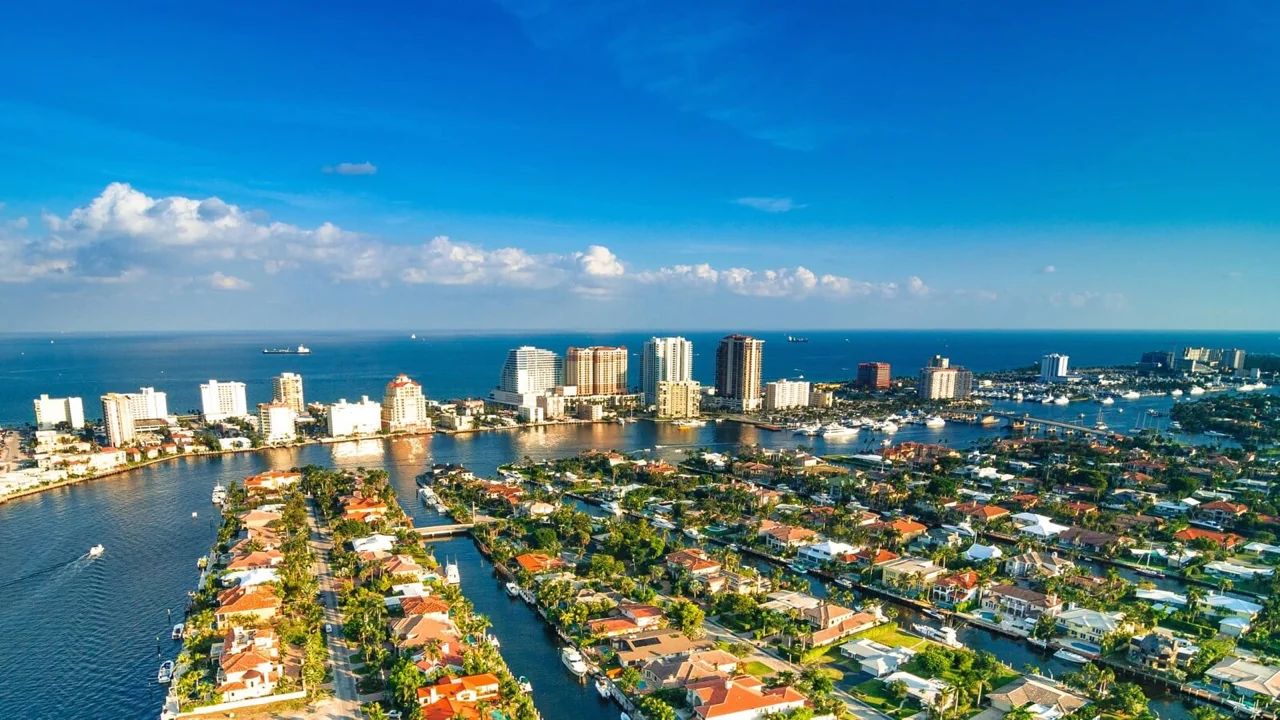 An unexpected charm of this city is getting to public transport and traversing the scenic waterways to avoid the proverbial traffic. Yes, as with the other main thoroughfares in Miami, there is a traffic rush hour to contend with. But there are tri-rail chugs by clogged motorways as well as coastline all of 23 miles as options to get around. For quick escapes, you might want to board the cruise shops daily that would take you to Port Everglades as well as in airboat rides. Or maybe, hop on quickly to inexpensive flights at the Fort Lauderdale-Hollywood International Airport.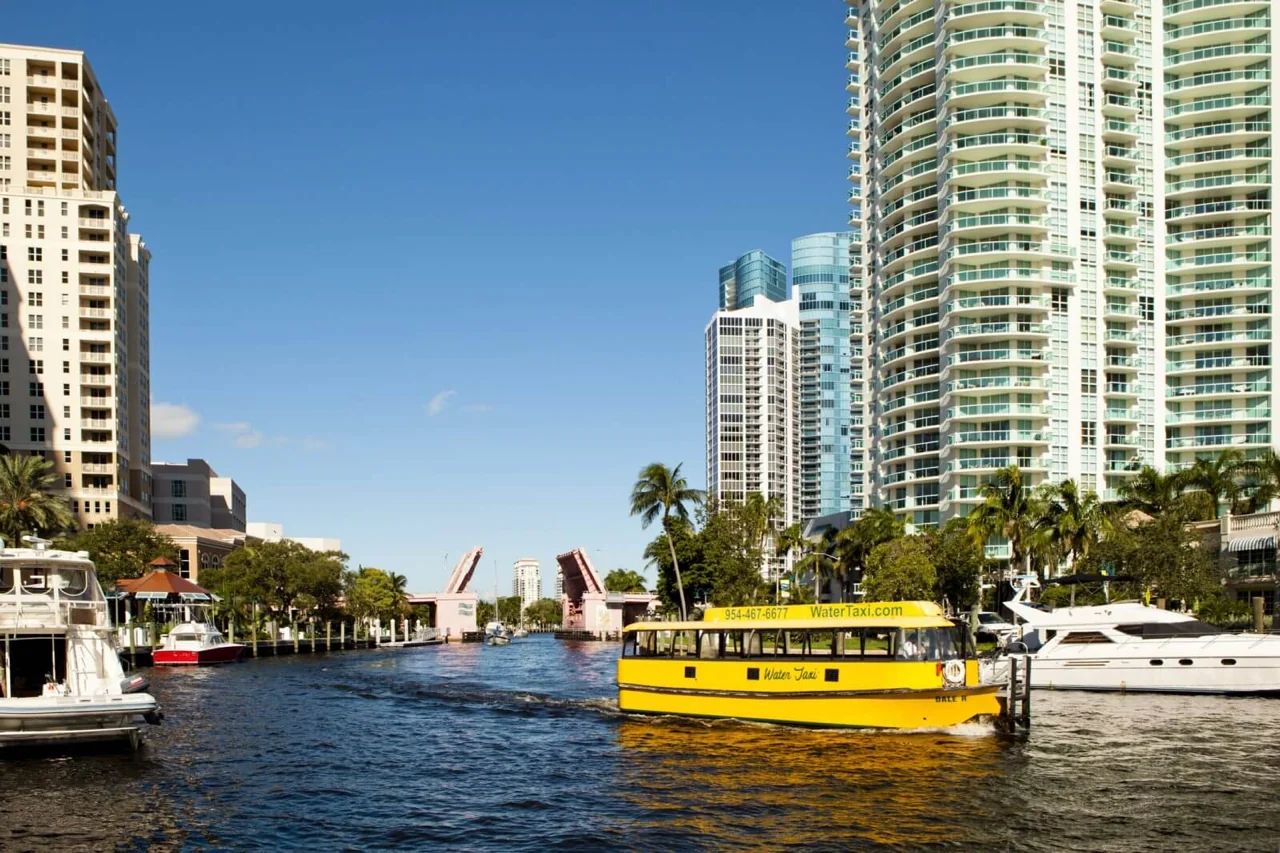 The southeastern coast of Florida is where Fort Lauderdale is situated, including over 300 miles of inland waterways so it's not a surprise why it earned the title, "Venice of America."
Here at Fort Lauderdale, it's not easy to just be an observer. You need to take part in the dynamic vibes it exudes. Typical weekends will be out there on the beach while you groove to the island music at
Aruba Beach Café
holding on to your tropical cocktails, for instance. Or perhaps, din at their top Italian restaurant along
Las Olas Boulevard
,
Louie Bossi's Ristorante Bar Pizzeria
where yummy dishes are for your indulgence. You can also try checking out the Broadway Center for the Arts to watch interesting Broadway shows and live concerts. Or if you're not the adventurous type of person, try checking out museums like the
Museum of Discovery and Science
or maybe do some shopping at nearby Galleria.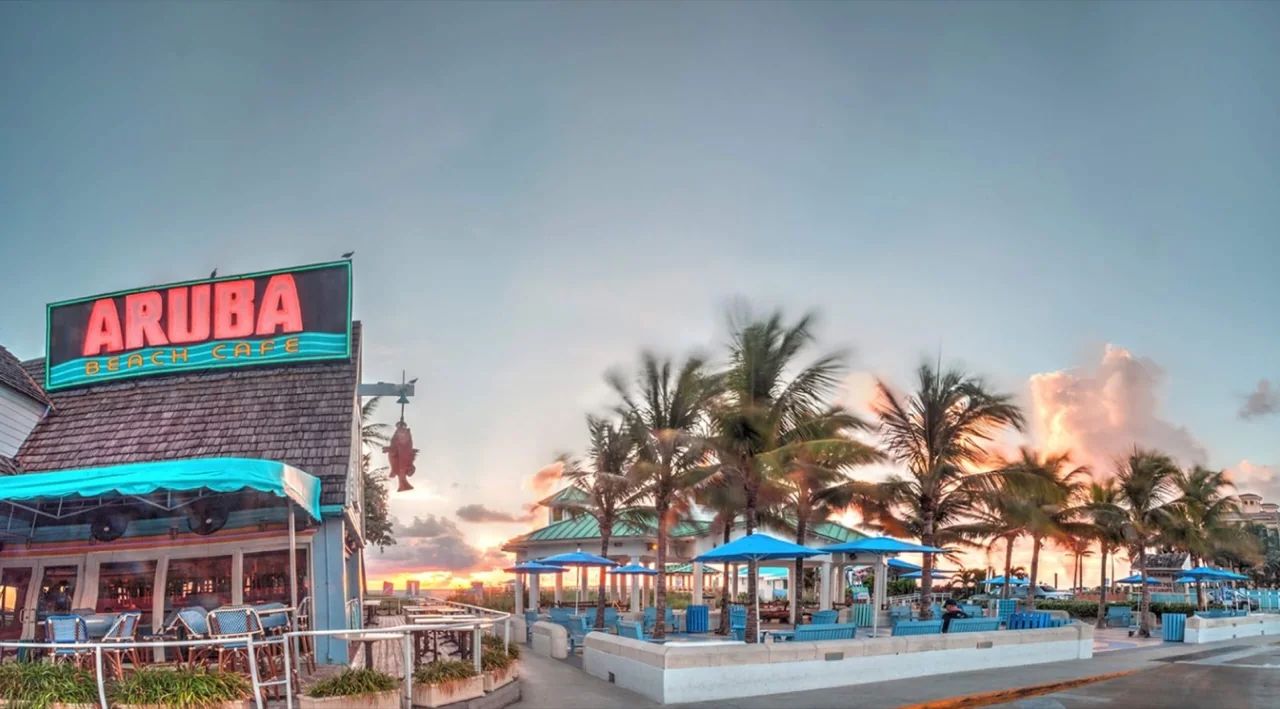 What else? Fort Lauderdale is a city you couldn't ignore – with quite an eclectic balanced mix of everything – diverse neighborhoods, great dining and shopping options, culture and arts, beaches and natural attractions, and city leisure activities you will not get tired of.
Fort Lauderdale's Beginnings
It was in 1938 when the city of Fort Lauderdale is termed for a Second Seminole War fortification on the banks of the New River. It was at this time that Major William Lauderdale spearheaded a group of Tennessee volunteers in the south along the east portion of Florida to take the Seminole agricultural lands and meet in a battle with the tough Indian warriors. The "new river settlement" is what is now a burgeoning city that combines the city and beach beautifully. Long-time locals and residents will tell you that this has to be the best thing they can think of growing up in Fort Lauderdale.
Location
Fort Lauderdale is one of the beautiful cities on the southeastern coast of Florida. It is a renowned tourist destination. It is nestled between West Palm Beach and Miami. It is about 25 miles or 40 km of North Miami lying along the Atlantic Ocean near the New River's opening. It is a primary city of Miami's Metropolitan area. It is also the largest city in Broward County. Known as the 'Yachting Capital of the World' – the all-year-long pleasant weather makes it ideal for the activity. Aside from that, this lively city offers several good neighborhoods to visit and discover through its waters, or through the city whether in broad daylight or on fine moonlit nights.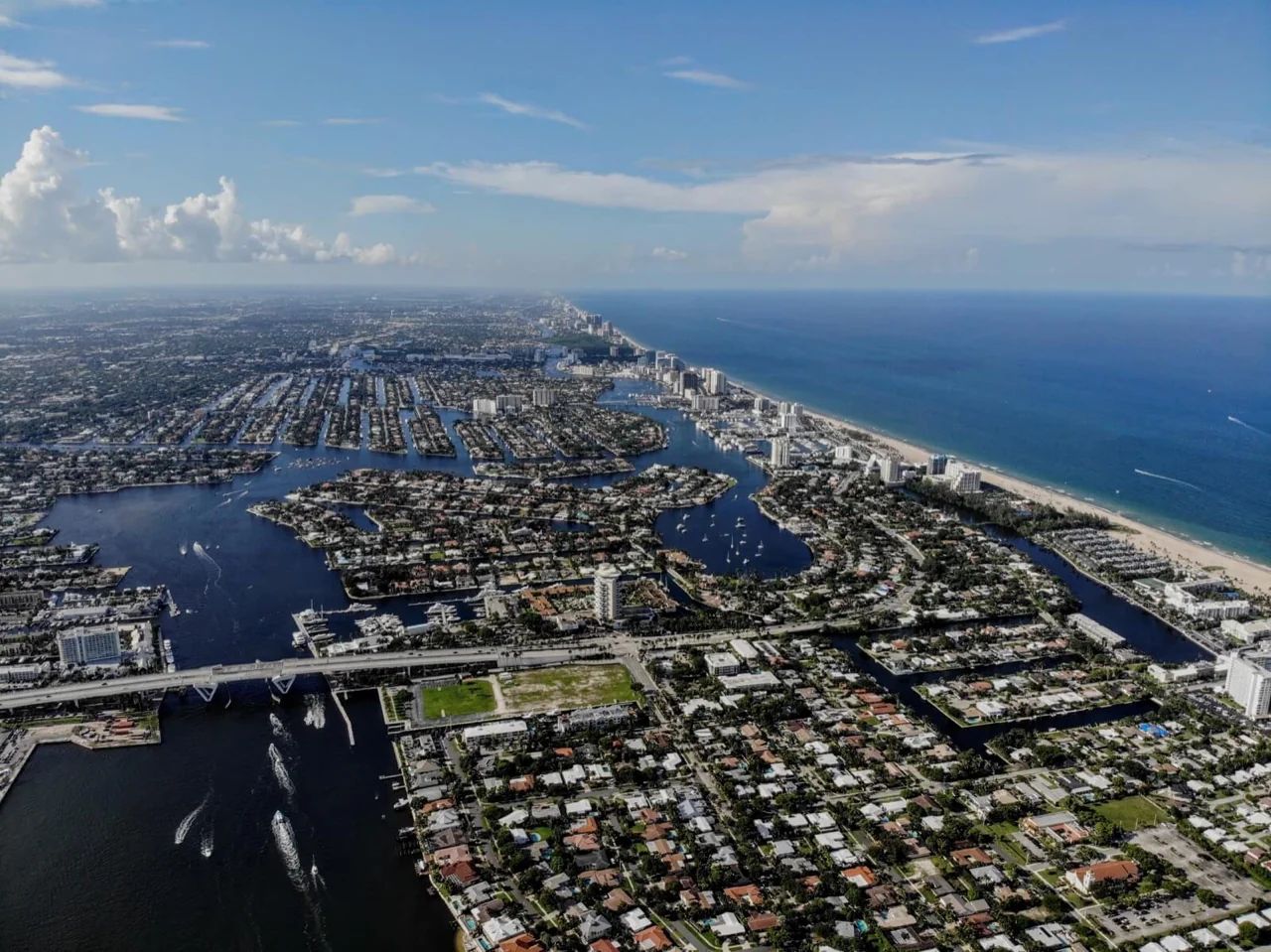 Balanced Lifestyle: Dining, shopping, beaches, and leisure options
Fort Lauderdale is not so difficult to love with a myriad of selections for dining, shopping, and leisure.
For a start, you can walk along the Riverwalk any day of the week - a great way to spend your afternoons here. Locals and residents gather with loved ones bringing along picnic baskets as well as blankets to enjoy their brunches amidst jazz music during 1st Sunday of the month. The tourists who usually come from all parts of the world bask in the sun on Fort Lauderdale's beaches. For the locals, it is quite more than that.
The flourishing restaurant scene is another form of excitement that the city offers. Talk about a wide array of international dishes and offerings. Most dining hotspots' offerings include mostly Mexican, Italian, Thai, and Japanese dishes – a complete array of steaks, pasta, seafood, and more. If you are a light eater – there are various comfort food, those healthy ones like low-carb sandwiches and gluten-free desserts. Or go in quaint cafes for a sip of that artisan coffee brew.
How do you like dining al fresco with the Intracoastal Waterway as your view? Or maybe at one of those cozy seats in a café waiting for that dish as the sun rises? There are different dining settings to suit whatever you fancy at the moment. Dreaming of margaritas and the Polynesian dancers swaying to the groove of their music? Do lunch in one of the gorgeous bistros. Stop by for a creamy gelato to cool off or sip that coffee to perk you up. Grab a bite of a burger in a casual or fast food diner. Finally, have a lavish sit-down dinner to call it a night.
Oh, nightlife – the party just doesn't stop at dusk but it continues till the end of the night. Fort Lauderdale's nightlife is something to experience – where entertainment, dancing, bars, restaurants, gaming, and live music will keep you in a good mood. Explore what makes this region popular and exciting.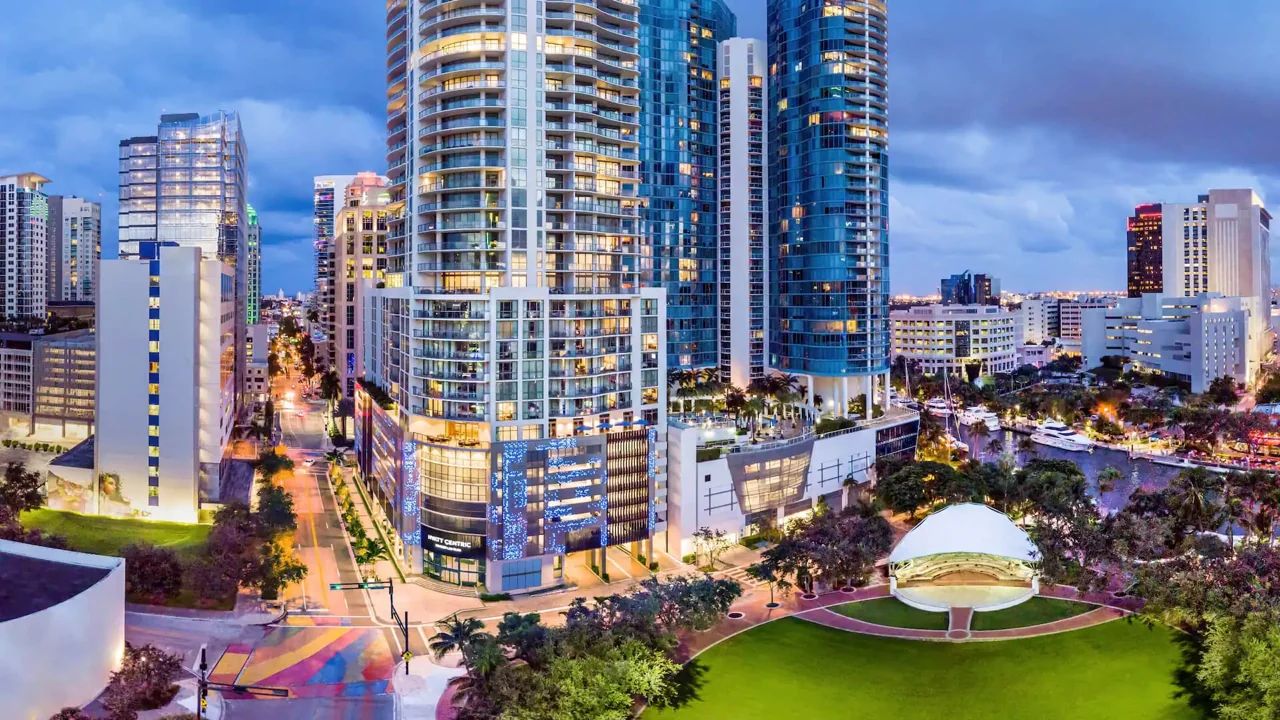 Shopping options are a mix of the old and the new. There is the Galleria which is an upscale, sophisticated shopping center on Sunrise Boulevard. Do you know that it was originally constructed in 1954 as an open-air shopping mall? There's also Harbor Shops which is a laid-back shopping plaza offering the usual retail shops, restaurants, a hardware store, and a supermarket. Other choices will be the Riverland Shopping Center as well as Riverbend Market Place – they offer both local and national stores as well as a host of restaurants plus refreshing green spaces.
If you want to have a bit of a slice of the old Fort Lauderdale charm – stop by at
Bonnet House
. It will take you back to the early twentieth century. You may want to take a guided tour around the house and enjoy its stunning expanse and beauty – it is one of the last natural, island barrier surroundings you can experience.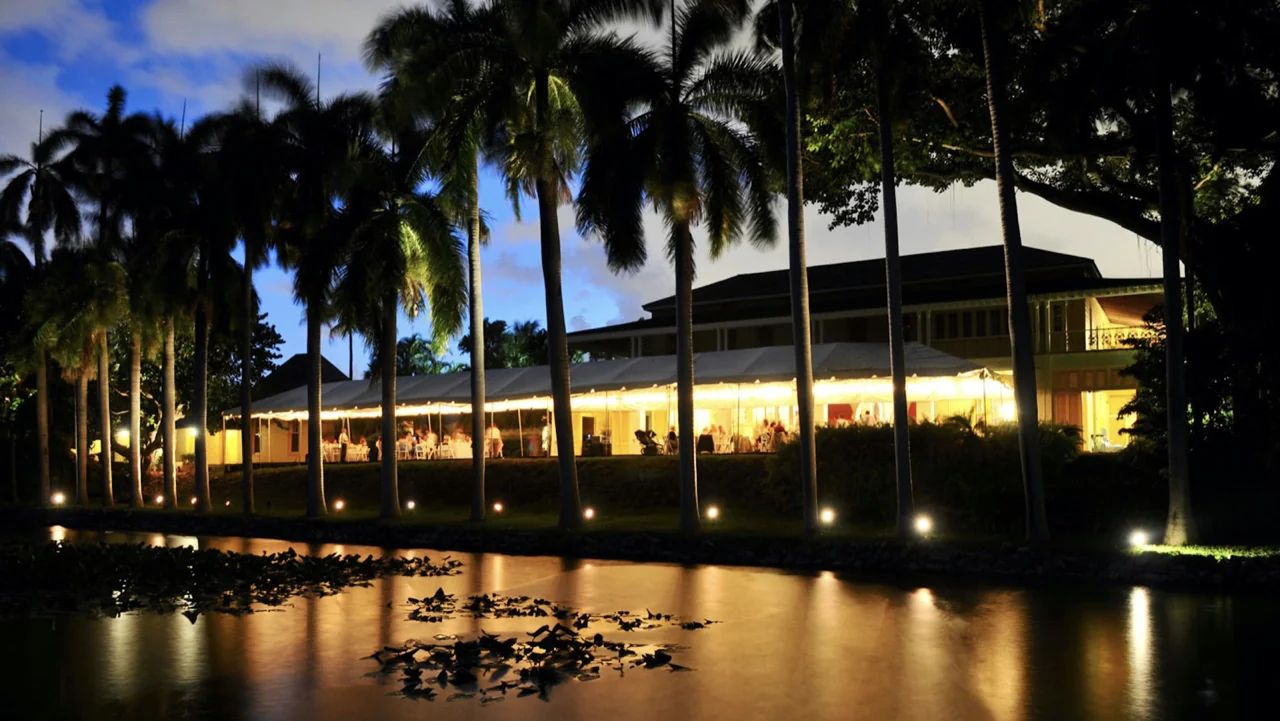 Hollywood
, a neighboring location is where you will appreciate all the art murals – it is one great place to view and enjoy the best art murals in Florida. There are also several locally-owned and indie shops lining around Hollywood Boulevard in case you might be interested.
Last but not the least, the best beaches of Fort Lauderdale are something not to be missed. You should go and enjoy the sunshine and beach time on any of the many beautiful beaches here.
An attractive spot is Dania Beach, renowned for its "Blue Wave Beaches." It's proximity to both Fort Lauderdale and Hollywood is an advantage, not to mention all the nature activities it offers.
Hollywood Beach is known for the old Florida feels as well as its beaches facing the Atlantic Ocean.
Another popular beach - the last one before crossing over the other side which is Miami is the Hallandale Beach, a top bet when you want to have pure relaxation. It is located at the southern edge of Greater Fort Lauderdale, south of Hollywood, too. It features two amazing beach parks. You can enjoy free beach public amenities at the South City Beach Park as well as sand volleyball courts and kids' playground. There are outdoor pavilions for rent as well. A short walk away is the North City Beach Park, where the world-famous Beach Ball Water Tower is located. This is the perfect backdrop to your best family photos or your selfie snaps for Instagram. A truly ideal place to enjoy the surf waves, play sand volleyball, or simply relax.
Or you may choose to go further and spend the day at the Pelican Grand Beach where the sea is blue and calm, just the right vibe you need to indulge in.
Distinct Neighborhoods and Homes
Fort Lauderdale has many unique neighborhoods, each of which presents its distinguishing attributes. If you're a golf aficionado, there is a golf course at Coral Ridge. If you're looking for peace and calm, Rio Vista is one ideal neighborhood. Las Olas is quite popular being hailed as Fort Lauderdale's Beverly Hills counterpart so expect ultra-elegant and posh homes in this portion of the city. Wilton Manors has been trendy ever since with its charming lofts and cozy cafes. If you go further in Victoria Park – you will be awed by classic home estates with vintage wood furnishings. At Harbor Beach, admire the lovely villas in their gated subdivisions. Having both luxurious waterfront properties, plus warm and quaint cottages is what set Fort Lauderdale apart from the other places in South Florida. But overall, there's a perfect home for anyone to fulfill his taste, budget, and needs.
Are you now convinced that Fort Lauderdale is one city to take interest in? Maybe you are looking for a place to move in or live in? There are many properties of sale or rent here at Fort Lauderdale - check out our inventory for details below.