Little Haiti is a vibrant, quaint neighborhood with much to offer. It features a unique culture that can sway you to make it a home. Have access to a thriving culture and Creole cuisine.
First, check out the Konpa dance music. Then, explore Kreyol talks and the smell of aromatic Haitian pork griot that fills the air. Little Haiti is one of Miami's culturally-enriched communities that spells fun.
Small local businesses have evolved through the years. Check the kitsch bars, authentic delicacy stops, eateries, and popular record stores. Little Haiti is all on its own and more. It reflects the diverse Miami heritage. It is thriving well. It is only a short distance away from Downtown Miami.
This bustling neighborhood is the perfect representation of Miami's diversity. It has many exciting features. It has culture, history, art, food, and nightlife.
Experience Little Haiti if you want a different kind of vibe in Miami.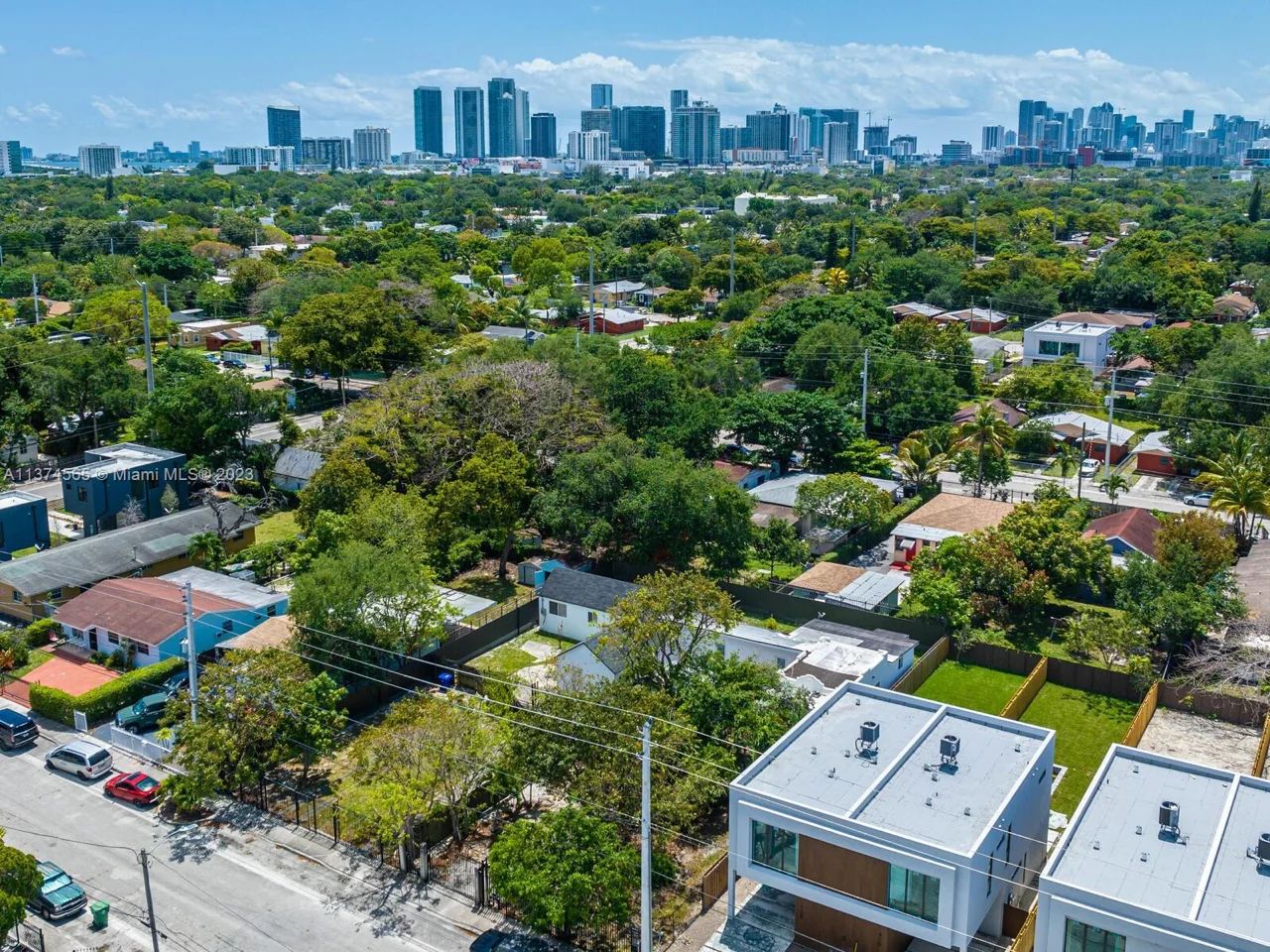 History: The Lemon City
South Florida's original local settlements include Little Haiti and Little River neighborhoods. In the past, people knew it as the "Lemon City." The reason is due to the area's popularity. There were fragrant, plentiful lemon trees and citrus orchards, thus, the name.
The DuPuis Building of 1902 is one of Miami's oldest structures up to this day. It was their monument from the beginning. The name came from an outstanding community physician and leader, Dr. John G. Dupuis. The building's masonry features exceptional pressed metal detailing. It is reminiscent of the American business architecture of the turn of the century. There are plans to restore it to preserve the district's history.
Since the 1950s, Miami has become a significant destination for Haitian immigrants. They fled their country due to poverty and government issues. Yet, these people rebuilt their lives while sharing their culture with the locals. As a result, different cultural references are evident. Among these are The Notre Dame d'Haiti Catholic Church and The Caribbean Marketplace. There are also iconic murals, the works of the famous artist from Haiti, Serge Toussaint.
Location
Little Haiti, a vibrant neighborhood, is 3.5 square miles in size. It has a strategic location in the city of Miami in South Florida. It is less than five miles north of the bustling Downtown Miami. This community is next to other famous districts. One is the world-famous Miami Design District. It is also close to the trendy Wynwood, Midtown Miami, and Upper Eastside.
Indeed, Little Haiti is a thriving community that stands out. It serves as a valid symbol of what Miami's diversity in cultures is all about.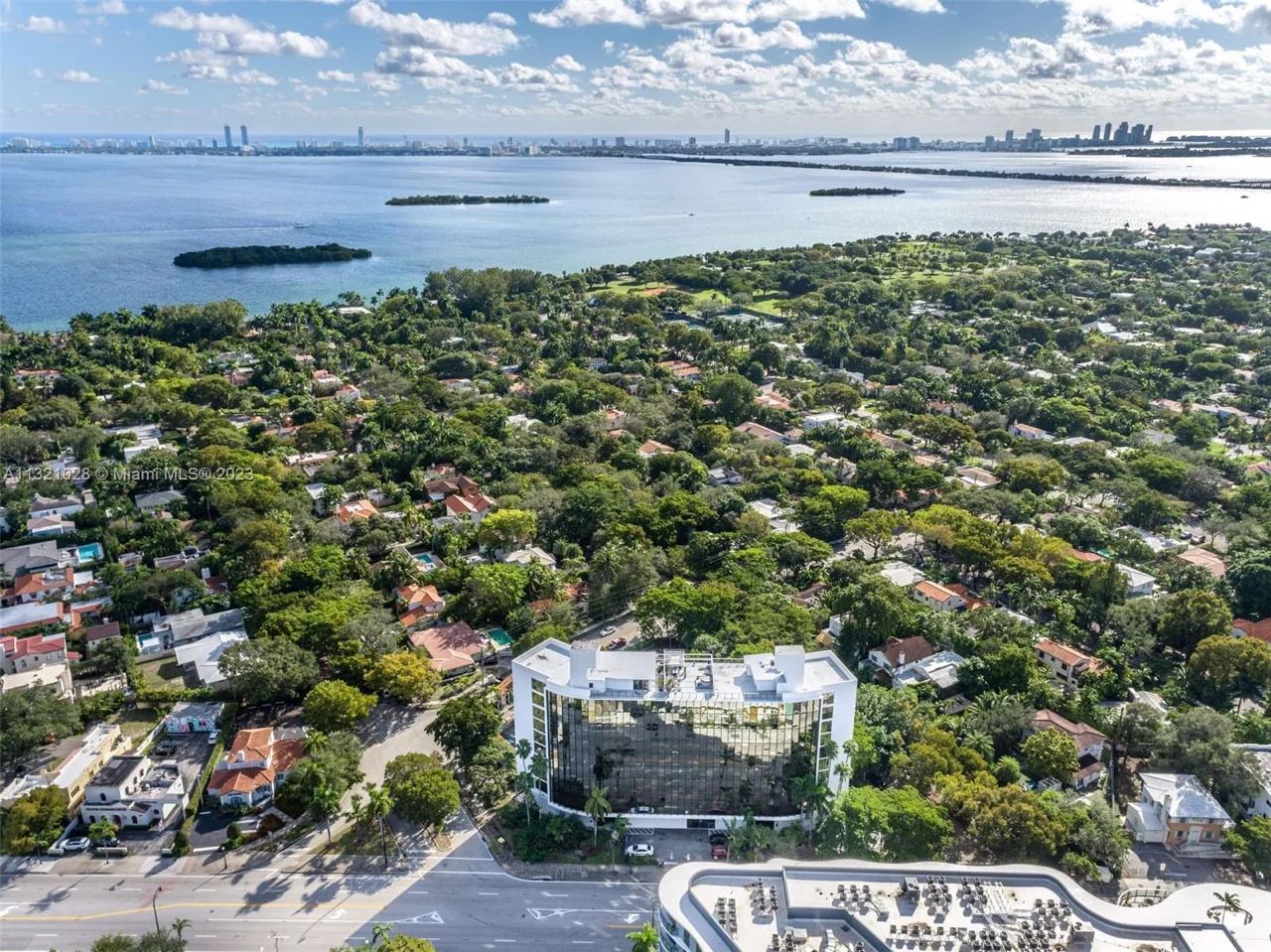 Neighborhood Gems
If you want brightly-colored structures, there are several in Little Haiti. This vibrant territory in Miami is famous for many things. Its art scene is flourishing. Check out its dining scene with French-Creole flavors and textures. Some of Miami's best Caribbean food is here in its roster of fantastic restaurants.
Little Haiti may not go for beach parties and the raging Florida nightlife. Yet, it boasts live music spots, fun event places, and food halls. These are beautiful places where locals can enjoy and have fun anytime.
Little Haiti, in recent years, also saw an influx of creative people and artists. They have made the entry of modern art galleries, trendy restaurants, and a thriving food hall. These hip places changed the feel of the neighborhood. They have made Little Haiti what it is today. Culture is expanding!
Among the famous neighborhood gems are the following:
• Little Haiti Cultural Complex - To have a feel of Little Haiti's culture and history, visit this place. It combines a museum and arts center featuring Haitian crafts, sculptures, and paintings. What's more? Their theater is a popular spot for live music and dance events. It seats 300 people. It has been the go-to place for various classes. One can learn Afro-Caribbean folk dances, arts, and ceramics.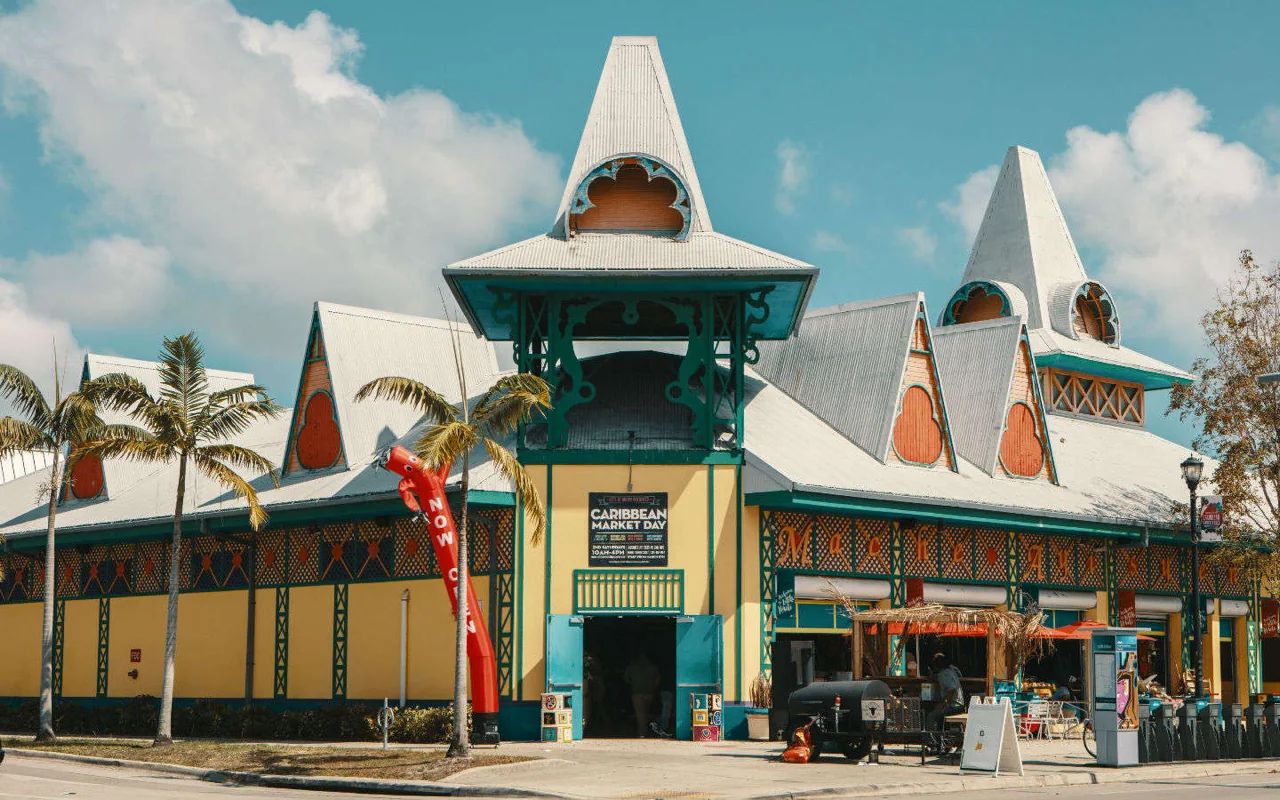 • Tower Theater – This theater screens revival and independent films. It is also known as a historic landmark.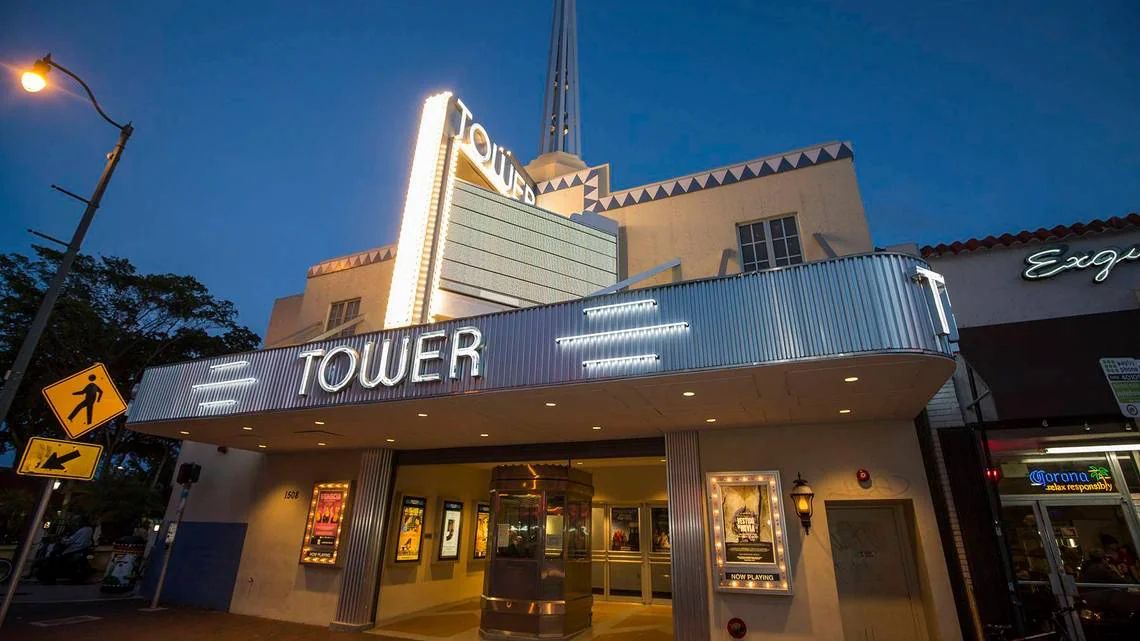 • Caribbean Marketplace – This place replicates Haiti's attractive and colorful Iron Market. During special occasions, find locals of different crafts selling their wares here. If you visit this marketplace on a Friday or Saturday, expect to join their famous events. One is the Afro-Caribbean party of Haitian culture. Another is their Caribbean Market Days.
• The Citadel – This unique creative center combines food hall delights in the neighborhood. There is also a rooftop lounge for live music. Several food vendors and some live bands are playing your favorite music. This place is one of the top hangout spots in the community. It showcases Miami's diverse creative community.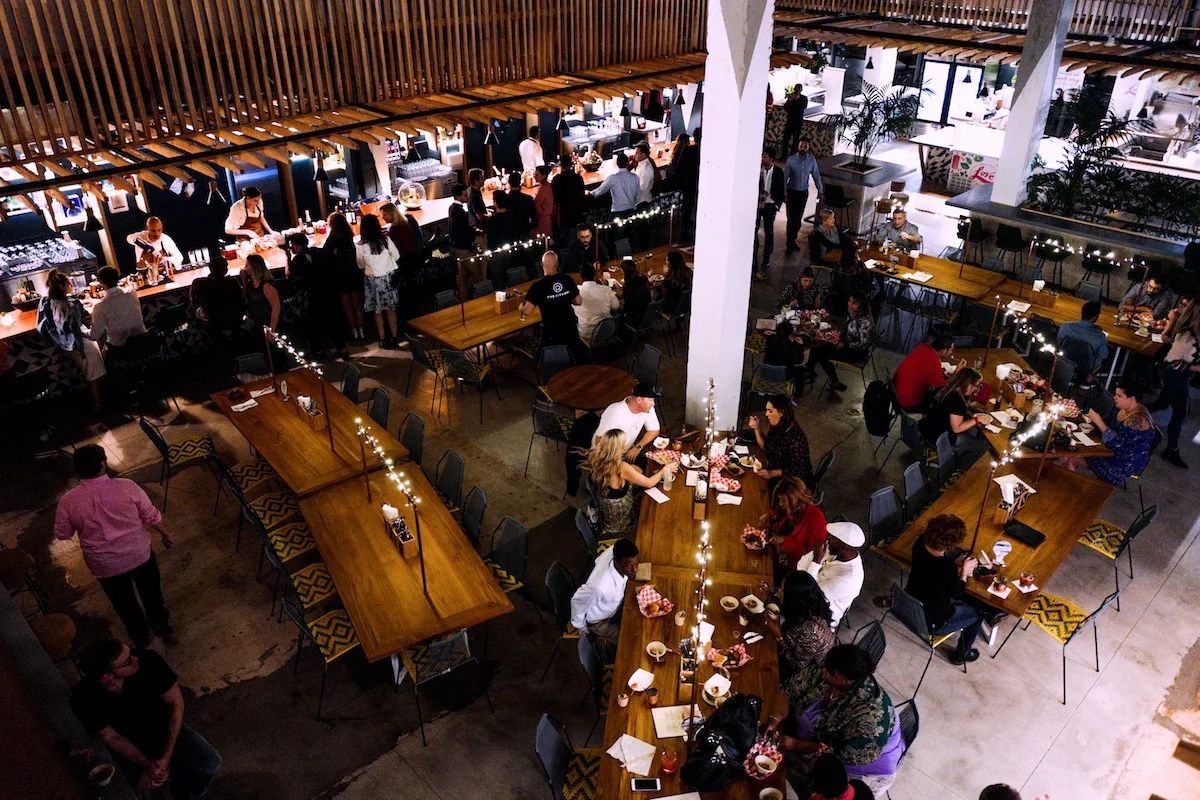 • Little Haiti Community Garden – This is a refreshing spot for lovely afternoons. Local children grow fresh produce here. Then, they sell them at the Upper Eastside Farmers Market.
• Leela's Restaurant – Enjoy a hearty breakfast here. This neighborhood favorite is well-known for its Haitian menu with an American twist. Try dining here for the local flavors.
• Libreri Mapou Bookstore - If you are a book lover, head to this destination. It is one of the neighborhood's cultural touchpoints. Its founder, Jan Mapou, is a Haitian activist and playwright. This shop offers a good selection of rare English, Creole, and French books. Among the books are novels, folklore, grammar, and language. If your idea of fun is a good read, visit this place. Check out other selections, such as international newspapers from various cities, like Paris.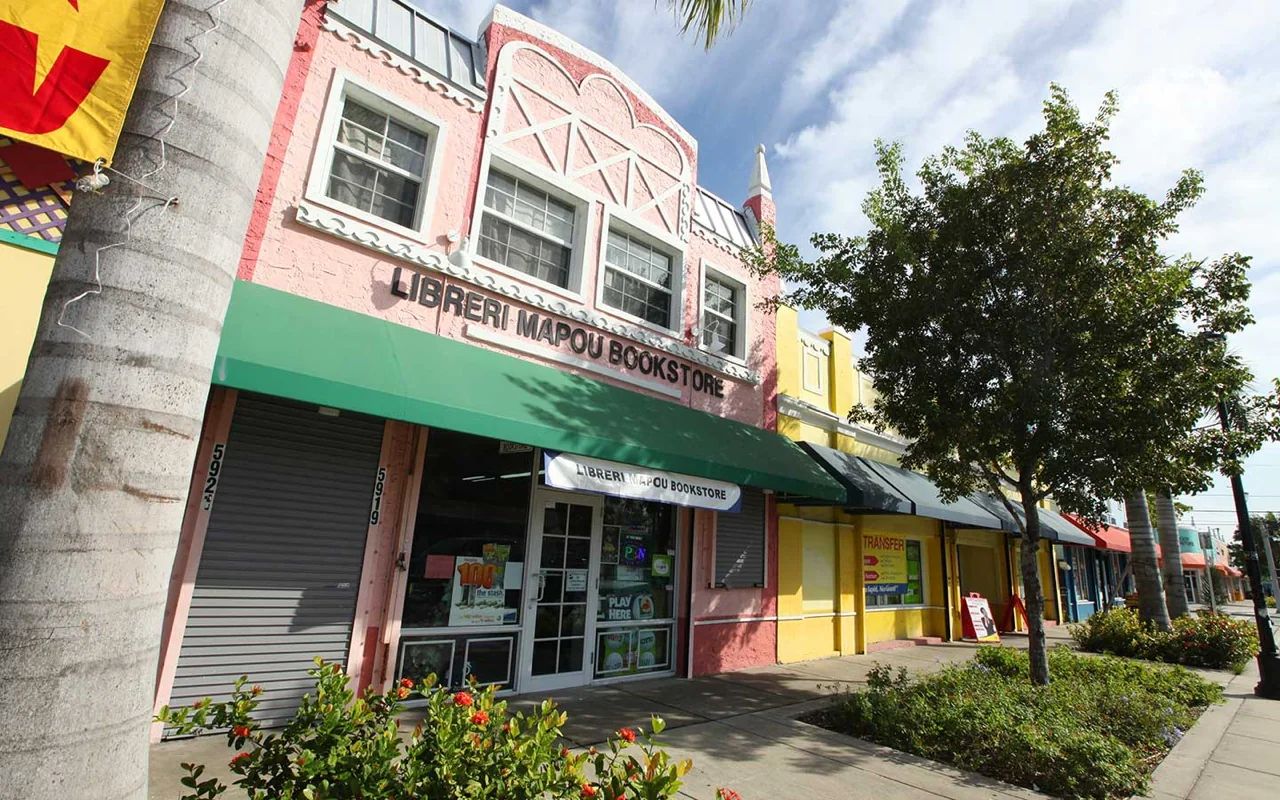 • Laundromat Art Space - Creatives are at home here. This place is a former laundromat and now stands as an artist-run studio and exhibition space.
New restaurants, art galleries, and creative businesses are making way for their growth. The rising costs of real estate in neighboring areas are the reason. A few large-scale mixed-use projects are up in the works, too, in Little Haiti. There is a possibility for the construction of a passenger rail station as well.
These future developments will soon change the face of Little Haiti for the best. As you can see, this neighborhood is booming with many possibilities.
If you want to move or get a home for leisure or investment in Little Haiti, we can help you at BrokerOne.