Upper East Side in Miami is a warm neighborhood that you're bound to love. It has three separate main residential communities: Bay Point, Belle Meade, and Morningside. What you would find refreshing here are the wide and open boulevards lined with lush trees, several mature canopy trees, and lovely plants and blooms. There is tropical vegetation. You can also enjoy the abundant colorful birds like the pelicans and ospreys, marine and aquatic life like dolphins, fishes, and manatees. There are spacious and open public parks to spend time together with loved ones. The sweeping stunning water views over Biscayne Bay and Miami Beach are just priceless. A relaxing experience is just looking at the water where you will be enthralled by the rich diversity of the nature around you at the Upper East Side. There is simply no dull moment - every day you can create warm, beautiful memories in this community.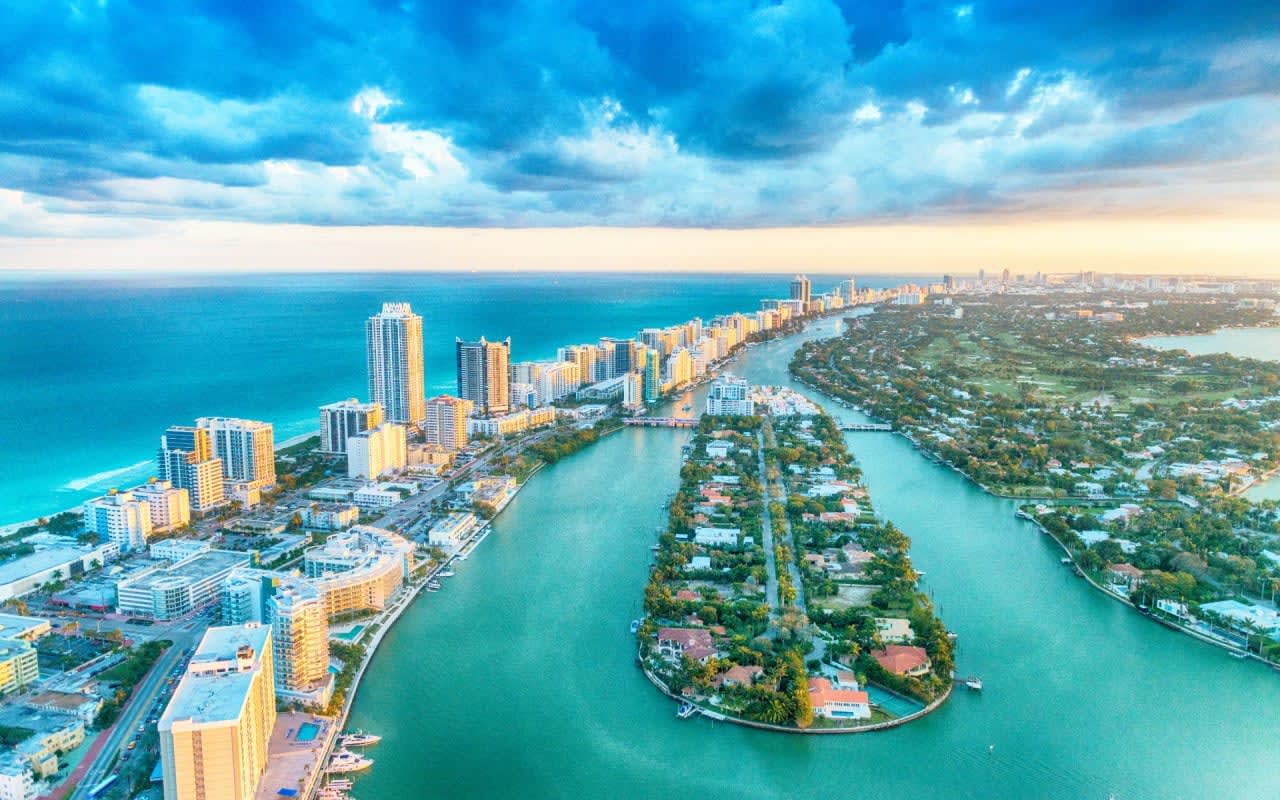 Going back from the 1920s to the 1940s, Biscayne Boulevard as the heart of the neighborhood was interspersed with both mid-rise and high-rise office buildings, hotels, and apartments. The Modern Miami or MiMo Historic District starts from Biscayne Boulevard encompassing several MiMo hotels from the 1950s to 1960s which have been preserved then upgraded later. They turned into any of these: restaurants, stores, and boutique hotels. MiMo strikes that unusual balance between acclaiming the local history while still being relevant to today's Miami.
Upper Eastside has been one of the most appealing neighborhoods to live in or invest in this part of South Florida. Now, there are more housing options aside from the stunning single-family homes it has been known for. Several developers are heading north as the latest trend, thinking beyond the more popular areas, such as Wynwood and
Brickell
.
Location
The Upper Eastside is also simply called East Side or Northeast Miami. It is situated along the south of the village of Miami Shores, north of Edgewater, east of Little Haiti, and sitting on the Biscayne Bay. In the geographical direction from south to north then east to west – it includes several charming and peaceful communities such as Magnolia Park, Bay Point, Morningside, Bayside, Belle Meade, Shorecrest, and Palm Grove.
It is gradually becoming one neighborhood to discover and explore in Miami. Nearby areas are Little Havana and Little Haiti, this area is one of the nearest communities to the water outside of South Beach. It is full of a rich culture. There are posh mansions among the much smaller cottage-style homes as well as the famous cluster of historic buildings and low-rise motels which are rarely found in other cities, or parts of Miami.
Architecture, History, and Culture
The Biscayne Boulevard as the hallway of Miami's Upper East Side is a picture of art, history, and architecture from the 1920s to the present.
There's a 27-block district on Biscayne Boulevard (between 50th and 77th Streets) being revived, these past architectural treasures are being restored to their old glory days. Now, a new identity is being set as the MiMo Biscayne Boulevard Historic District. This restored strip is easily striking with its boutiques, stores, small restaurants, and food joints homed now in renovated retro-designed establishments.
These areas along Biscayne Boulevard have been preserved as this is the way most locals wanted it. Aside from the exceptional MiMo architecture, these structures carry a huge impact on the community. They show the diverse landscapes of Miami and its eclectic demographics – all shaping its character now.
The Vagabond Hotel is the crowning glory of the Upper East Side's MiMo – with its famed lobby of a bar and restaurant. It continues to be a trendy and cool hangout for most locals and tourists where they enjoy DJ parties, live music, and movie screenings in the hotel's poolside.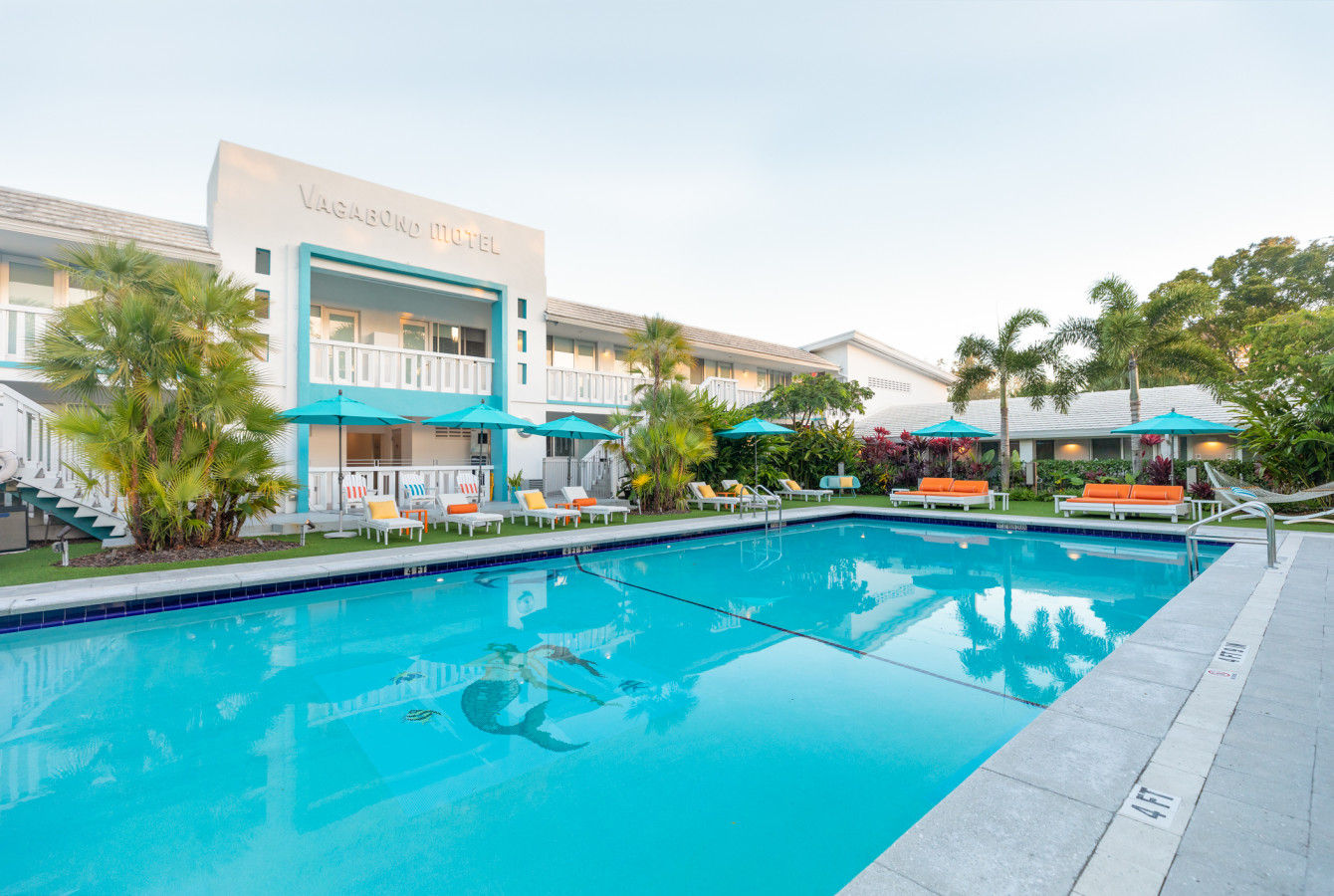 Miami Ironside is one of the hottest spots in the Upper East Side, too. It's a creative district of showrooms, art galleries, design studios, furniture shops, architectural offices, and independent retailers within the neighborhood. Outdoor paths are linking to the glass storefronts. It's also a trendy mall with various dining and shopping options. You will find international fare of Italian, Vietnamese, Mediterranean, including the well-loved comfort food. Everything is just here: you will find anything that will suit your preferences.
Upper East Side celebrates its contrasts of being an animated and tranquil suburb with its festivals – one of which is the popular 'Cinco de MiMo' where residents and locals, both the young and old meet and celebrate their culture and heritage.
Parks, Dining, and Leisure Activities
Here are some of the most favorite options to experience on the Upper East Side:

Upper East Side Garden
It's a popular venue for events. The place is a cozy garden with bright, twinkling lights and kitschy decorations. This is an enjoyable spot for some random ice-cold beer or specialty cocktail sessions. It has hosted several artists' concerts, DJs, and singer-songwriters. For the golf buffs, you can also play some golf here as it has a miniature golf course. Certainly, a favorite place to unwind at the Upper East Side by the locals.
Morningside Park
Situated along the coast, this park is rich in lushness and greenery. You can play sports such as basketball and baseball. Do you know that this park is perfect for tennis enthusiasts as they have tennis clinics offering lessons for all levels of players? You can spend your downtime simply by bonding with your kids on the playground or eating some barbecue with friends. There is also a small community center here. Walk around and bask in all the breathtaking views of the blue skies, waters, palm trees, and plants. Or you may go for the fun water activities like kayaking, paddle boarding, and sailing. This is a great place to have fun.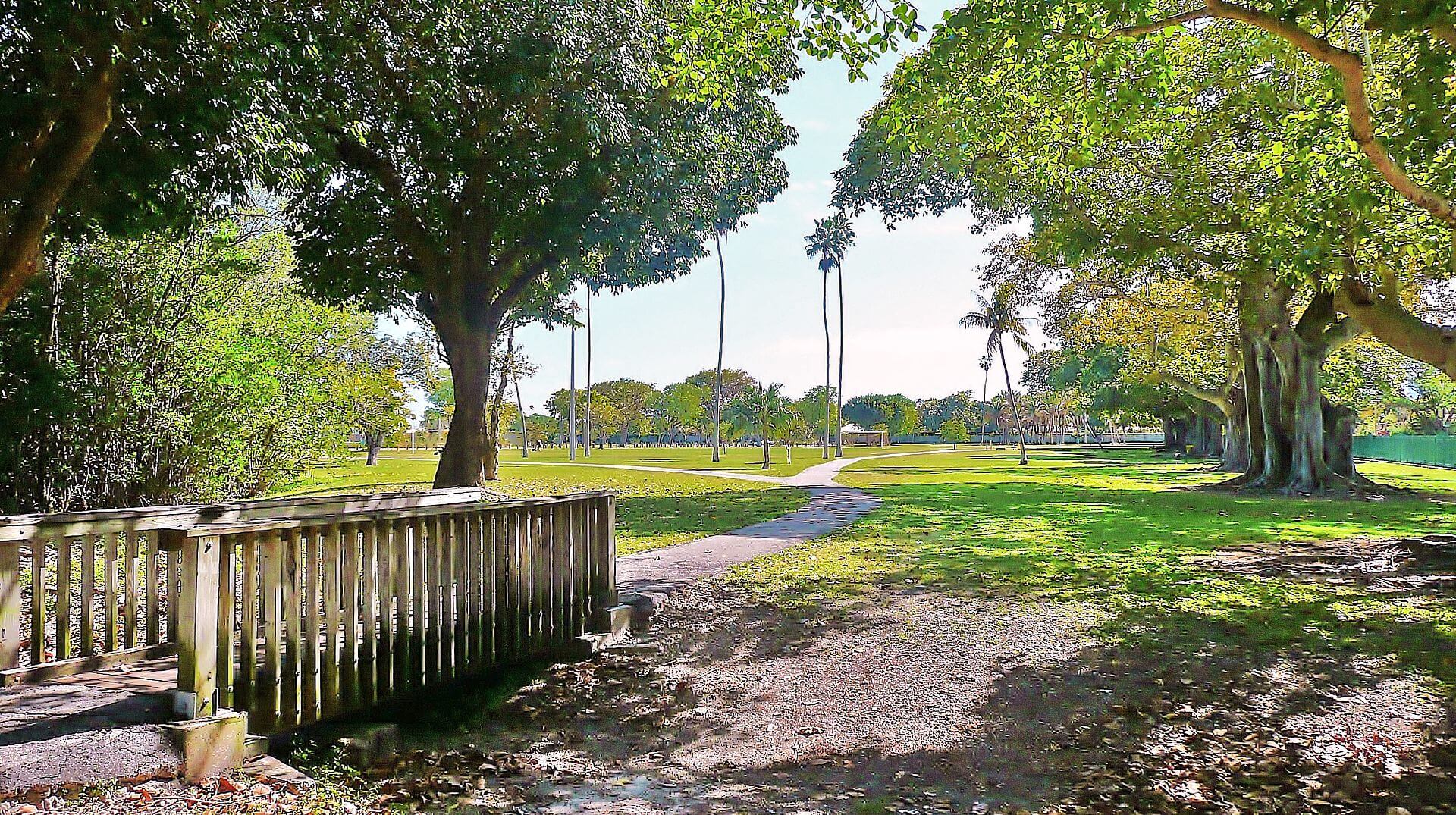 Legion Park
Legion Park is an open-air waterfront park with several facilities. It's an ideal place to bond and spend fun activities and get-togethers with family, friends, and community. For the kids, this park usually hosts camps and other programs. There are wide open spaces – with a playground, picnic area, tennis court, basketball court, and soccer field. You can also do walking and biking trails. There's a recreation center for everyone. You may want to take dance or yoga lessons as well if you are interested.
Farmers' Market
Legion Park's Urban Oasis Project is behind this weekly farmers' market which makes it possible for all locals and residents to easily access healthy food. You can buy a lot – mostly seasonal farm produce from the local farmers and growers. Check out their organic fruits and vegetables. The market also offers some fresh farm products like dairy, meat, and cheese while it's a bonus that they also offer specialty products like freshly baked bread, jams, jellies, and pastries, as additions to the onsite hot food that you can devour.
Jazz Café & Grille
This neighborhood restaurant has it all - a cozy ambiance, good music of jazz and blues live performances from local musicians, mostly new talents. A perfect setting for dining with pleasure – be it breakfast, lunch, or dinner. Or you may just take their coffee and pastries to go with it. Jazz Café & Grille is certainly a happy place to be for the Upper East Side residents and visitors.
Painting with a Twist
One night for a Beginners' Class at Painting with a Twist is something to be excited about, especially for those who want to explore their creative passions. The concept here is BYOB or 'Bring Your Own Bottle.' Learn how to paint while enjoying a glass of wine at the same time. There are various subjects for compositions – each session is different. If you have some favorite subjects, check out their schedules. The nice thing here is you can book an exclusive, special session to celebrate an occasion or a milestone. An enjoyable artistic night isn't a farfetched idea – it's right here at Painting with a Twist.
New Developments
Upper East Side is just the right size of town for you – not a big metropolis but has all the modern conveniences. Many attest that it is an attractive and wise option among the many areas to live, work, and play in Miami. If you want a perfect lifestyle balance – this neighborhood is a great choice. With the bay and waterfront views an idyllic ambiance, it is a trendy but slow-paced kind of lifestyle filled with lots of art, history, and culture.
For many who have been thinking of the more stylish suburbs, it just might be time to head north. You may want to explore the Upper East Side neighborhood where upcoming developments are being planned. Even new infrastructures are going to be built like a suspension bridge for accent to the various elegant museums nearby.
Plans are also underway for more residential and commercial spaces to Upper East Side. Initially, the restorations of the 1930s buildings will be done to provide for both indoor and outdoor structures for restaurants, cafes, and other eateries.
There are new developments like the Buena Vista Villas and Buena Vista Lofts which are eagerly anticipated for their mixed-use projects of both retail and residential units. Many are looking forward to the upsurge of new establishments for dining, shopping, leisure, and arts – the characteristic symbols of what the Upper East Side lifestyle is: simple, modern, well-balanced, and vibrant.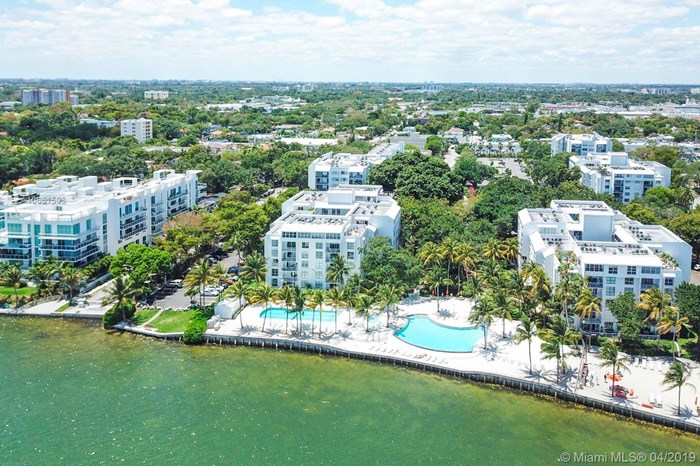 Are you interested to experience the Upper East Side way of life? If you want to live or relocate here, we have a listing of homes and condominiums for sale or rent. Kindly check the details below.
​