Imagine living in a master planned community like Weston, a suburb in Broward County. This city is made up of entirely gated communities with beautiful manmade lakes as well as lush greeneries and landscapes. They also have 14 sprawling parks and recreational facilities, enough to appeal to members of families to walk, run and play as part of their everyday lives.
It is such a comfortable, safe haven you call as home. It's not surprising to know that Weston has been reaping a host of awards and recognitions from different groups. In fact, about 6 years ago - Weston was named as one of the "10 Best Towns for Families" by Family Circle. The most recent accolade for this city is being named as Top 6 among 2021's 'The Best Small Cities to Start a Small Business' from a study done among cities across the US by Verizon Business. The results were based on these ranking factors: financial climate, demographics, broadband access, education levels of the local workforce, income per capita and overall tax friendliness to small businesses. Other significant awards collected by this amazing city are:

•
Top 1 in Broward County and Top 10 in South Florida under 'Best Cities to Live in' (a study made by Niche website);
•
Top 2 Safest City among Florida's 50 Safest Cities of 2020 by Safewise;
•
Top 4 Safest City among Safest Cities in Florida of 2020 given by The Home Security Advisor.
So, are these reasons good enough for you to mull over residing or moving in at Weston?
Location

Weston is in Florida's Southeast Coast along the western Broward County. It is situated at the edge of the Everglades to the west and accessible to Fort Lauderdale to its east and Miami to its southeast. This city is certainly at the center of all the interesting places you can visit in Florida.
Some facts – Weston is:
•
30 minutes to Fort Lauderdale and Hollywood Beach;
•
35 minutes to Miami International Airport;
•
42 minutes to Downtown Miami;
•
1.8 hours to Naples/FL West Coast;
The Lifestyle Appeal
Weston is a quiet and peaceful neighborhood offering a balanced lifestyle. High quality living but still with a subtle laidback touch for you and your family. Think of the priceless moments to bond with your loved ones. In fact, many residents praise the kind of family-friendly programs being carried out in the city. For one, it is a bicycle-friendly community recognized by no less than the League of American Bicyclists.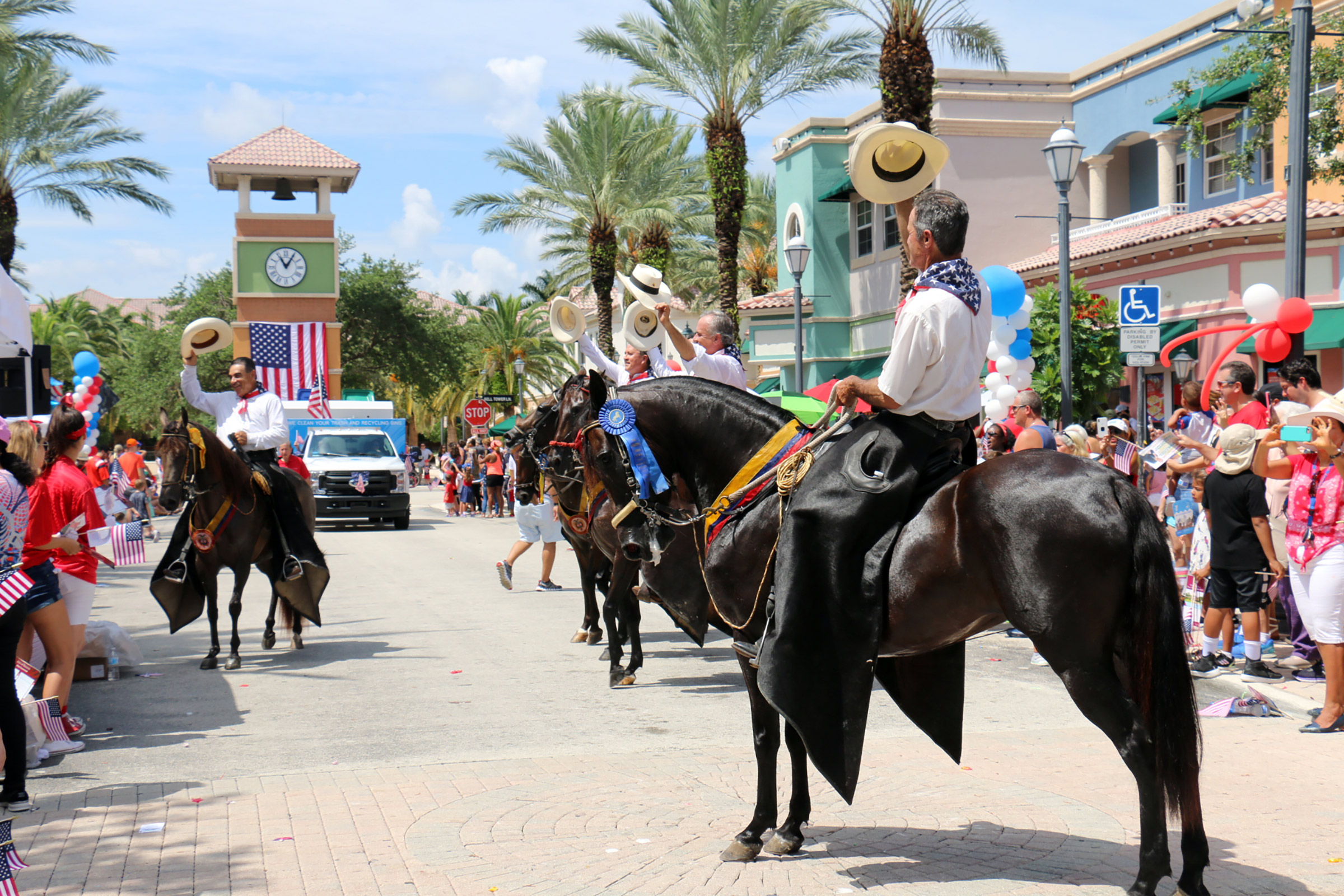 It's just remarkable that residents here can be fit, healthy and safe all at the same time with the nice and impressive biking trails and walking trails all-around. There are 14 parks and topnotch recreational facilities spread in most of their 200-acre sprawling grounds. Weston's strength is on their lively cultural and special events so this is one charm that the city has – making it possible for families to enjoy outdoors and have fun with neighbors and friends. Care to watch thrilling live animal shows? There is Everglades Holiday Park, a theme park and wildlife preserve offering these up-close animal encounters and yes, some exciting high-speed airboat rides, too. If you're up for fun and adventures, this city has pretty cool places to explore.
Topnotch Facilities & Services
Weston homes are most comfortably situated in stunning gated communities (13 in all) within well-maintained greeneries and landscapes. Some are waterfront homes while other houses have overlooking golf courses. These stunning homes are well-complemented with topnotch facilities.
The city boasts of reputable schools offering quality education so you need not worry about your kids' future. The public libraries are well-appointed and popular, too. The young here are continuously engaged and bask in their own kind of independence. The professionals are active and youthful, while the retirees are kept hale and hearty.
Picture fun nights not in a regular bar or dance club but rather in a weekend family picnic at Moonlight Movie in the Park. For those on the lookout for trendy bars, definitely a sojourn in Fort Lauderdale is more apt to beat your night-out cravings.
Modern Conveniences
Everything is a short car ride or bike away here. There's a shopping center for most of your daily needs at the Weston Town Center, situated at the corner of Bonaventure Boulevard and Royal Palm Boulevard. Housed in this building are several choices of boutiques and salons. There are both casual and fine dining options, too. You will be delighted with the presence of several restaurants, each one offering their own cuisine: American, Italian, French, Japanese and Asian, and not to forget, Latin and Colombian.
For city events, people flock the outdoor amphitheater at Weston Town Center. They host annual Food and Wine Festival and live musical events as well. Such treats to enjoy for the entire family and the whole community.
For minor illnesses or injuries needing urgent attention, a Baptist Health Urgent Care is located within the same complex that's open 7 days a week.
As they say, this is the 'heart of Weston.' All life's modern conveniences are easily within reach here. You never have to leave the neighborhood so you've got more time for other things that really matter.
Community Events and Programs
As the seasons change, so do the programs and events for the community. In fact, Weston's Parks and Recreation Department's publication termed as @Play is a complimentary guide listing showing all the various programs and special events made for the community. This definitely makes the residents and families keep looking forward to what's in store for them anytime of the year.
Employment Opportunities
If you're looking for jobs that are not too far from home, Weston has a wide range of choice of good companies in diverse industries, such as DHL, Abbott Laboratories, Marriott International, Wendy's, Ultimate Software, American Express, Caribbean, Mondelez and Cleveland Clinic.
If your current place of work is far-off, take time to think as you might find a reason to change jobs which is more accessible. Worth mentioning here is the company Ultimate Software which reaped the 8th spot for 2019 Glassdoor's 100 Best Places to Work for (gathered from more than one million companies and more than 55 million employee reviews). You can find this employer right here in Weston.