If you heard "The City of Beautiful" and you're in Florida – it can mean only one place, Coral Gables. It is known for its ivy-covered mansions, tree-lined avenues, and historical landmarks like the Biltmore Hotel and the Venetian Pool. Add the fact that you have daily stunning bay views – this place is truly perfect for a dream home and deserves the title.
If you're thinking of moving here, go ahead as this is one city too lovely to be ignored.
With its history and culture, varied dining, shopping and leisure options, parks, and greeneries – it's no wonder families move here, even though they're based in other areas in Miami-Dade County. Indeed, an ideal place to start and raise families – Coral Gables is always a popular choice. It has a strong downtown area which is a major employment hub for local and global businesses.
This area was planned in the 1920s but is a pleasant mix of both residential and business areas today. You can find detached houses, apartments, and townhouses - all with elements to fit your lifestyle.
Some popular and top communities in the city are Sunrise Harbour, Gables Estates, Hammock Oaks, Hammock Lakes, Cutler Oaks Estates, Deering Bay, and King's Bay.
Location
Coral Gables is a city in Miami-Dade County situated a few miles southwest of Downtown Miami. It is a planned community with a Mediterranean theme with rich historical background. It has the upscale appeal largely reinforced by strict zoning, gorgeous tourist sights, and popular landmarks. This area is filled with spacious tree-lined avenues and elegant architectural structures accompanied by parks and fountains.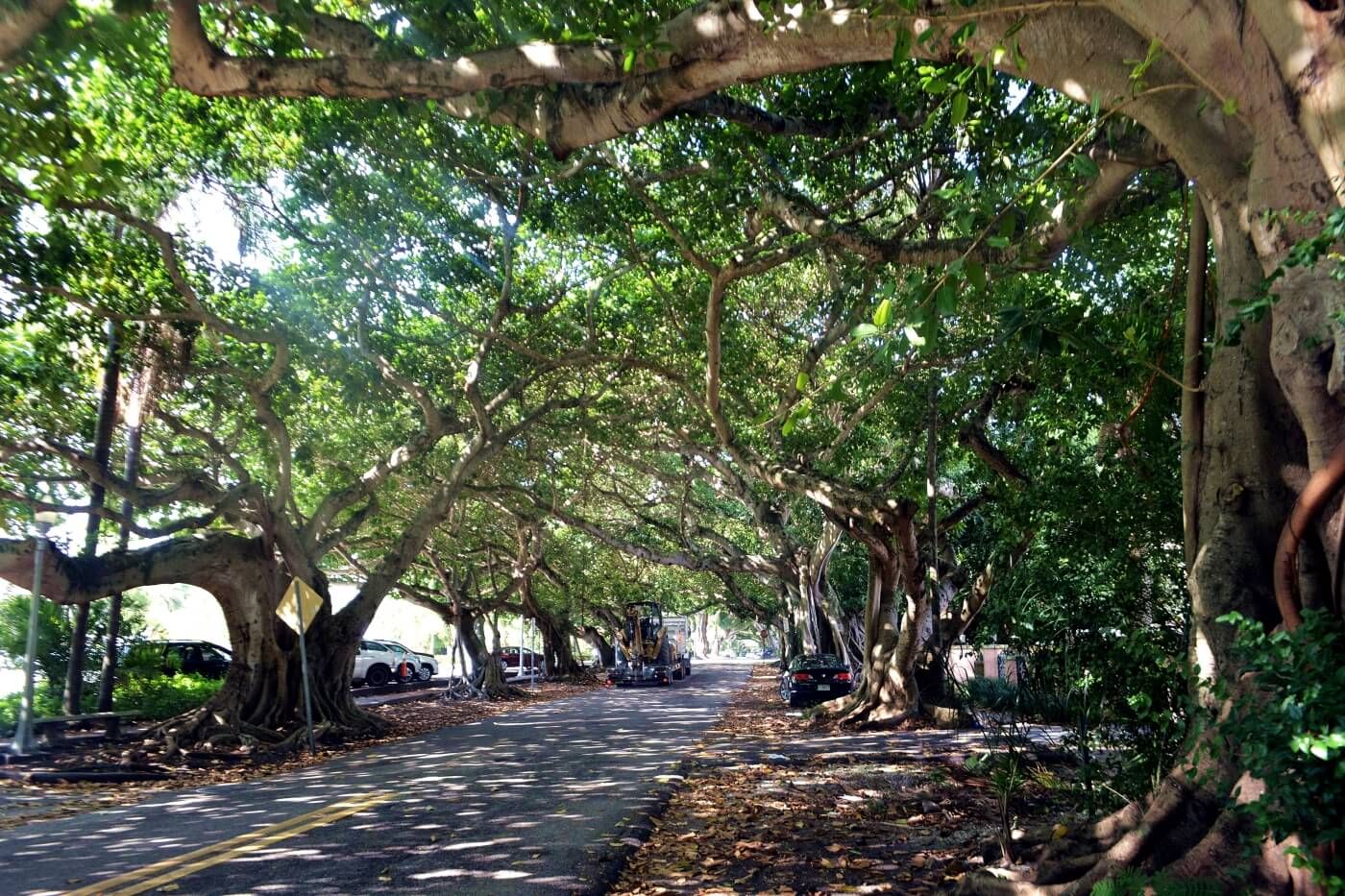 If you are curious about what it is to live here, check the different properties for sale in any of the cozy and stunning neighborhoods.
History & Culture
If you are into old architecture and history, then Coral Gables is the right place for you. You will find a lot of the old structures with Mediterranean Revival architecture in this city. The cultural vibe indeed has been thriving, most locals love it.
One famous landmark is the Merrick House, the original home of the founder of the city. You can also check the City Hall, the John M. Stable Building, the Biltmore Hotel, and the Coral Gables Elementary School, all of which were built in the 1920s. Isn't it nice to see all these old structures from where you live? A bit nostalgic!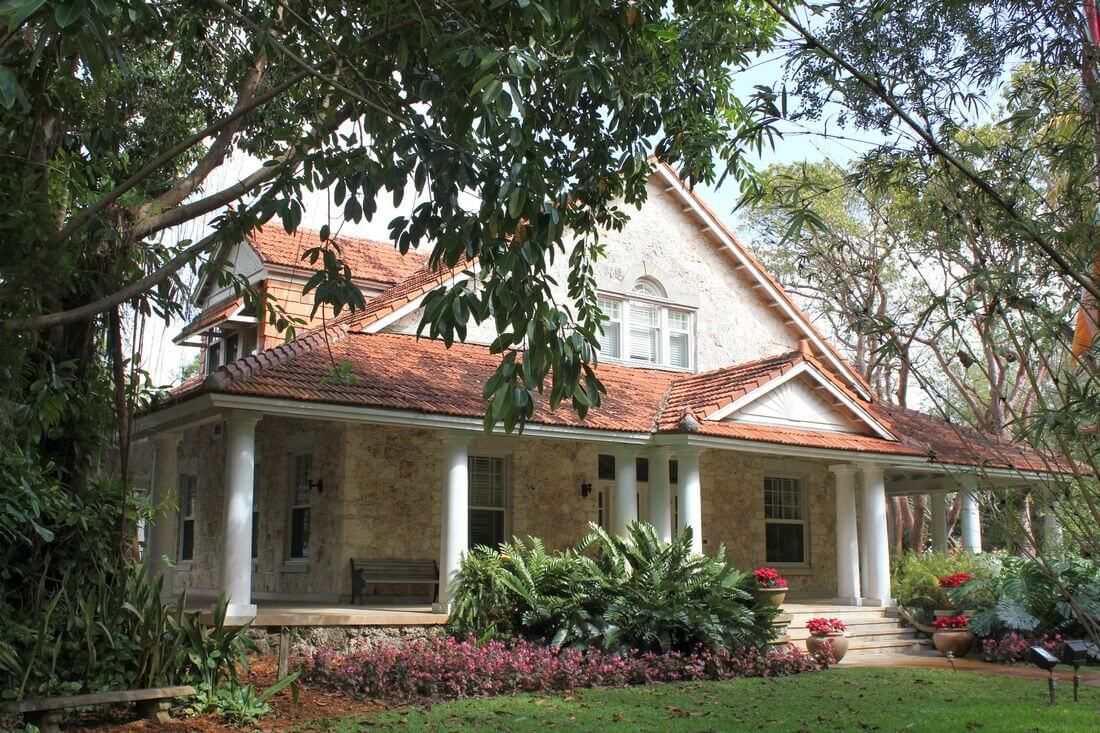 Drop by the Art Galleries Night – it's one of the well-liked events to attend here. Another good option is the famous Lowe Art Museum that has the following collections: Cuban and Caribbean works, Renaissance and Baroque, African, and Native American artworks with contemporary glass, pottery, sculptures, and photographs, too. These are displays of great artistry and creativity which you can't pass up.
Shopping & Dining
Shopping and dining are two of life's best pleasures. At downtown Coral Gables – you will find a variety of options. One is Miracle Mile which features both dining and shopping choices, highlighted by the Village of Merrick Park where you can find top stores, Nordstrom and Neiman Marcus. While the women shop, the men can spend their time waiting in any of the quaint coffee shops. Or maybe, eat in one of their favorite restaurants. It's worth noting that you can easily walk along the tree-lined shopping avenues so this is very convenient. Take a rest in the beautiful gardens and fountains where young kids can just play and wander around.
Greeneries, Parks & Outdoors
Coral Gables is one city where outdoor activities are part of the locals' lifestyle. Golf players and enthusiasts will be pleased to know that this community offers many golf courses. It's not unusual to see families enjoying a swimming day at the Venetian Pool constructed way back in 1924 from a coral rock quarry. It is a pool for all ages, and maybe catch some Coral Gables' cityscape views as you go on top of the two historical lookout towers here.
There are several parks, too. You may think of strolling along at Matheson Hammock Park. Or enjoy other parks like Ingraham Park with scenic water views, Majorca Park, and Phillips Park. There are several activities to do like boating, biking, kiting, playing tennis and basketball in these different parks.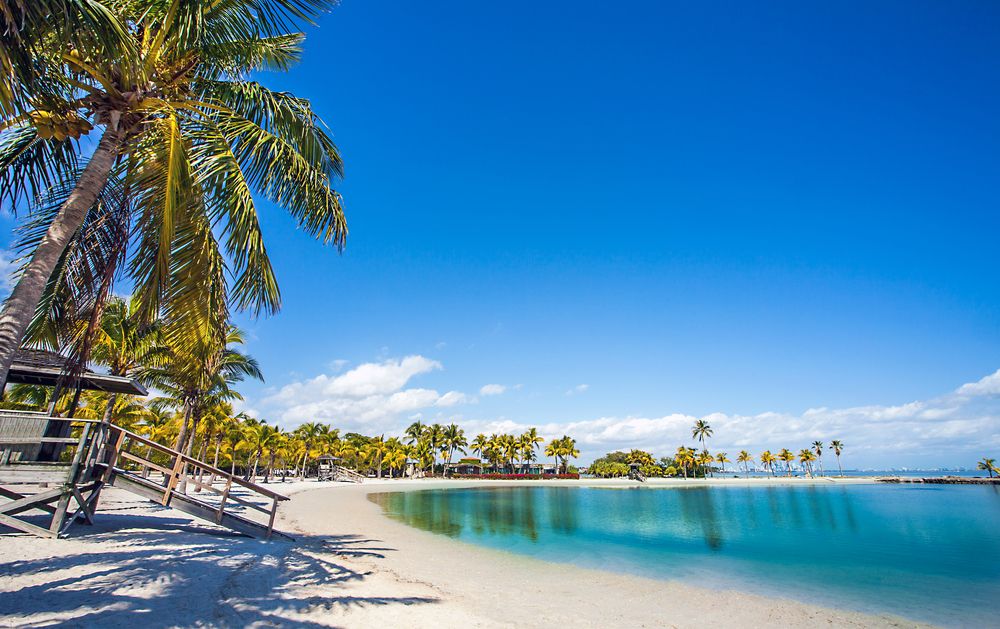 If you love greeneries, tropical foliage, and vegetation, this community has a lot to offer. Imagine the lush landscapes you will see in abundance. Fresh air, big trees, and colorful blooms certainly are calming. If you like exotic shrubs, flowering trees, and vines --- head on to the Fairchild Tropical Botanical Garden, all of it at 83 acres. They feature a rainforest, rare palms, succulent selections, a butterfly garden, an orchid garden, and more. Hey, you can even spot iguanas and crocodiles here.
You have a wide selection of beautiful parks here with palm trees, tree-shaded areas, and manicured spaces of grass and greens. Know that about 30% of Coral Gables is dedicated to fully green spaces, so there's the slightest chance that endless skyscrapers will overwhelm your senses.
Safety and Accessibility
We all want to rest and have peace after a long, hard day at work or school. What a relief to live in a neighborhood that offers you that! Coral Gables takes pride in having not much of a vibrant night scene. As there are still some bars and places to hang out here, the locals stick to calling off the nights early. So, it's not surprising to observe why many families move to this part of Miami with the kind of serene ambiance that it provides.
Another reason why families move here is the safety of the city. It is even considered one of the safest neighborhoods in Miami. It is safer than around 44% of the cities in the country. The crime rate is lower by 69% from the rest of Florida's cities.
Coral Gables is a walkable city with people doing errands on foot. Locals are used to walking around with the spacious sidewalks and the lush tropical greens around. Traffic is not as bad as in the other busy cities, so it's a good place for walking. There's an available free trolley in the downtown area if you need it – this makes it easier for you to navigate all the business and shopping centers even without a car.
Modern conveniences are close to most residences: public transport, schools, supermarkets, and leisure places. You will also find the prominent University of Miami within the city's border. Most schools here are highly rated as they score 7% higher than the national average, a feat that's something to consider.
So, are you interested in moving to Coral Gables? Go and check any of the
properties for sale
or rent in a neighborhood you prefer.