Fisher Island
Fisher Island, Miami-Dade, Florida
Overview
Fisher Island, yes, as its name says, it's an island in Miami, which you can only reach by ferry or private yacht and which could be perfectly described with just two words: exclusivity and luxury, which is a Miami area dream come true, ideal if you are looking for a home to be in tranquility and live comfortably with all the attentions and luxuries of a Caribbean island without the need to leave the United States. One of the strengths of this is its privacy and security, since its residents have their own school for children, several supermarkets, their health clinic, their bank, their post office, their dry cleaners, golf course, 18 golf courses, tennis, two marinas, among other facilities. On Fisher Island you can find a wide variety of houses and apartments, most of them with excellent sea views and unique architecture, this island is the synonym of luxury and stability. Living on Fisher Island is considered a total exclusivity!
Fisher Island Units For Sale
Fisher Island Real Estate Market Trends
Average List Price
The average list price of homes in Fisher Island, was $12,035,648 in June 2022, compared to $8,142,640 in June 2021.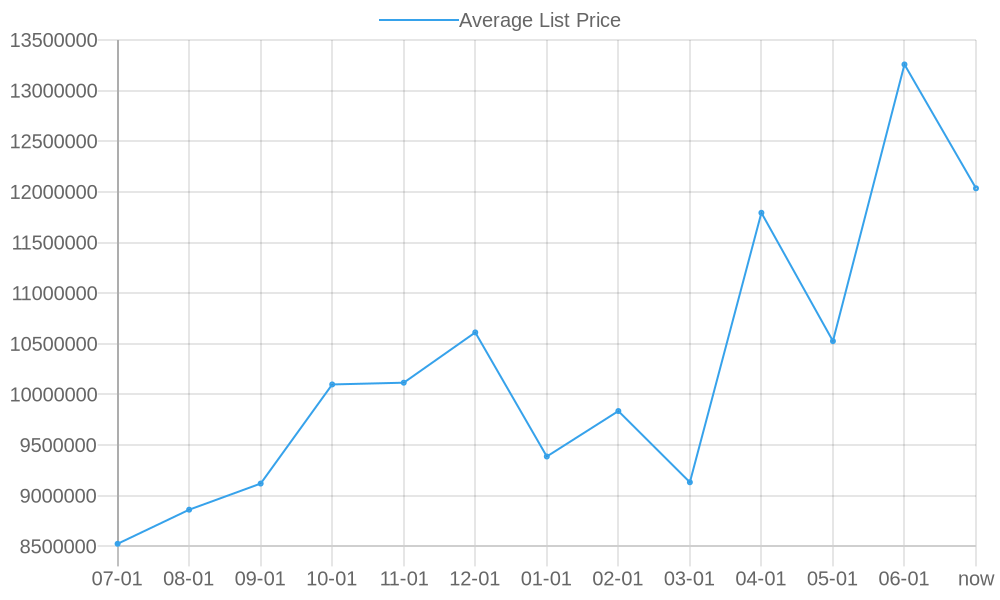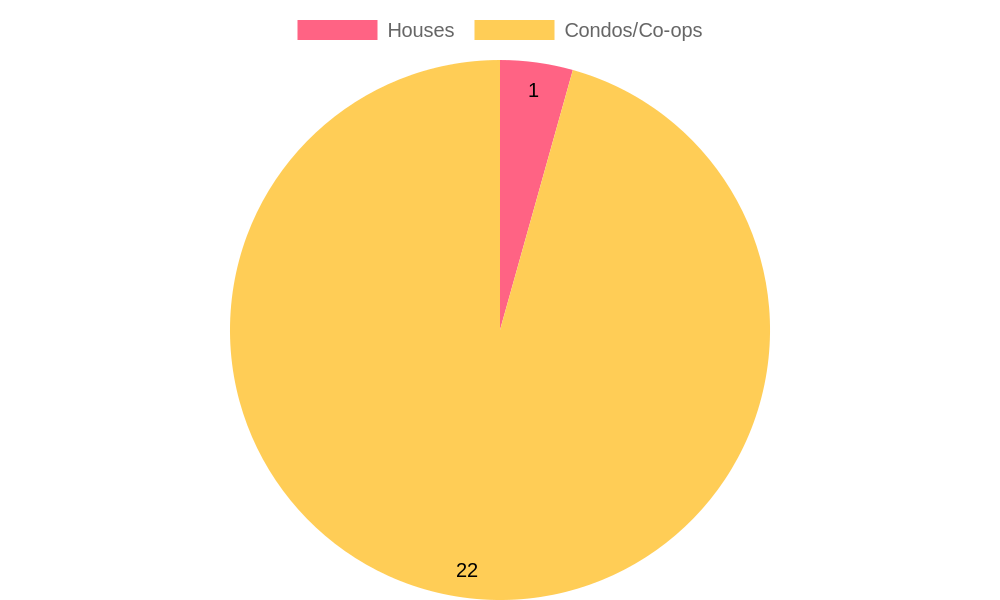 Location