South Eola is one of the most popular neighborhoods in Orlando, Florida. First, it is central to Downtown Orlando, including its key attractions. Then this town features various walkable entertainment, dining, nightlife, and shopping destinations.
What makes South Eola desirable is its proximity to the action. It is also the most walkable neighborhood in downtown Orlando. For young professionals, South Eola offers a dynamic urban lifestyle. Have a quick commute if you work downtown. To unwind after a grueling work week, look for the best night spots and enjoy the weekends.
South Eola offers a peaceful environment. There are stately homes around. It features refreshing streets with many big, lush trees. There's so much to do here, so you will never run out of activities to do and enjoy. Besides, this district is home to many local businesses and establishments. It is a thriving community.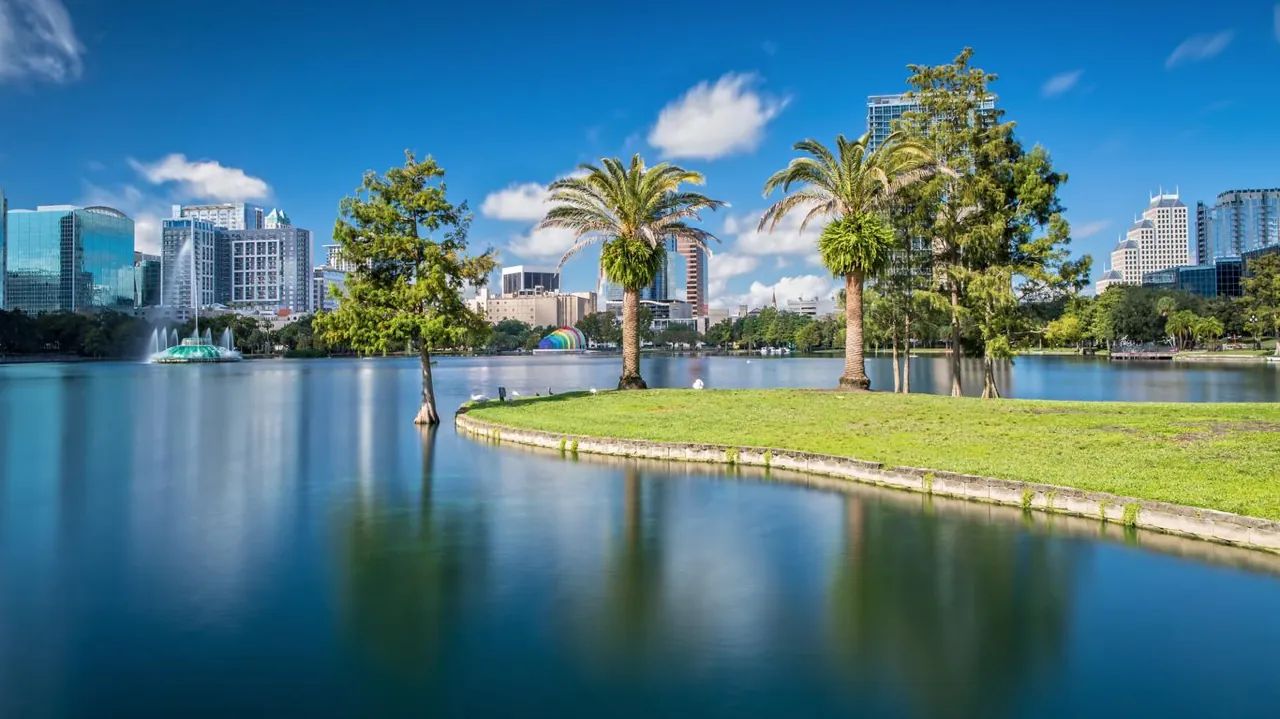 If you choose South Eola as your new home, you are close to one of the best spots in Orlando, Lake Eola Park. For one, this park features worthy local events. There is the famous and award-winning Orlando Farmers' Market on Sundays. Lake Eola Park is also a popular venue. Many watch concerts, festivals, fundraising walks, and even weddings. Different sites around Lake Eola are available for rent. A perfect spot to enjoy in a swan-filled view is right here while you get a quick walk or run. Indeed, this place is a beautiful and "can't miss" gem around the South Eola neighborhood.
You now know how this district got its name- from the lake. At South Eola, expect many opportunities to breathe and relax. There are many green spaces and outdoor recreation points in this community.
As it is, South Eola offers the best place to live – a good mix of life, work, and leisure.
Location
The South Eola neighborhood is in Orange County. It is in the heart of downtown Orlando. This neighborhood counts as their border for some of these significant points. One is Lake Eola Park to the north, while there is South Street to the south. Orange Avenue is to the east, and Magnolia Avenue is to the west.
The high-rise condominiums are flourishing, too. No wonder this neighborhood is a favorite of young and single professionals. They have varied lifestyle, dining, shopping, and leisure options at South Eola.
Why is it good to live in South Eola?
The offering of living in South Eola for a dense urban feel is actual. Most residents, though, rent their homes. Most single young professionals are here and retirees as well. South Eola has a bit of everything for people of all ages. Get a good blend of urban/suburban lifestyle if you make it your home.
Here are the reasons that will make you decide to go for it!
• Highly-rated Community
Based on Niche's ranking of US neighborhoods, South Eola ranked as:
# 3 of 111: Best Neighborhoods for Young Professionals in Orlando;
#19 of 111: Best Neighborhoods to Live in Orlando;
#57 of 111: Best Neighborhoods to Raise a Family in Orlando.
• Walkable Neighborhood
South Eola is a walkable neighborhood. It is suitable for biking, too. Do you know that they have free buses going to restaurants, bars, grocery stores, and coffee shops? Plus, some students walk to school. It is a safe community for everyone. Because it is walkable, you will always be close to any activity or event. A visit to a farmers' market in the morning or having cocktails at night is a routine for residents. They do these on weekends without going too far from their homes. How so easy and convenient, 'right?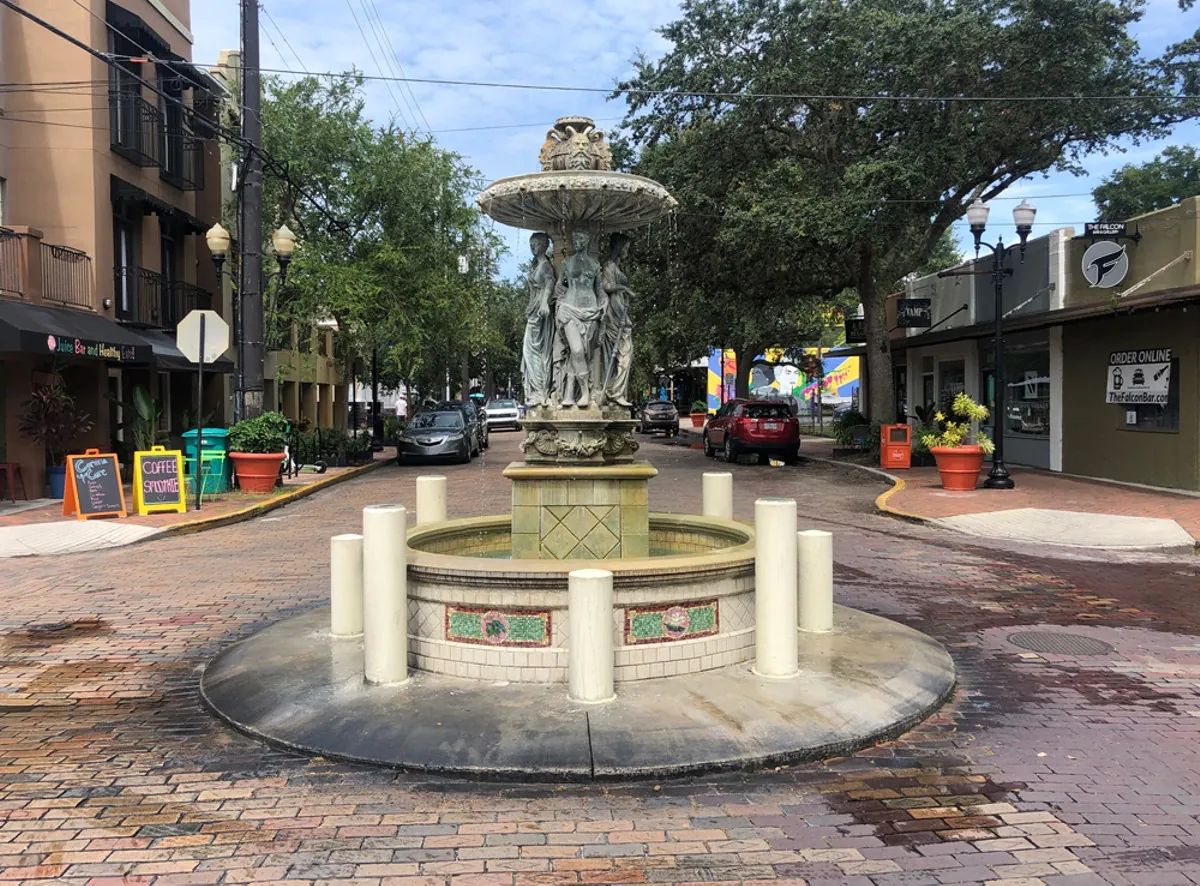 • Great Housing Options
South Eola offers convenient housing options if you want to live here. There are traditional homes as well as high-rise condominiums and apartments. South Eola is quite trendy and full of character. You will find an urban mix of old and new dwellings, which makes it attractive. If you want a vintage or traditional home or a brand-new condominium, you can always have it here. Around you are all the modern conveniences, so there's no need to go to another town or district. YES, everything is a walking distance at South Eola.
• Leisure Activities for Everyone
South Eola offers its residents (and visitors) a variety of activities to enjoy. It is home to many impressive restaurants, great parks, quaint shops, and more. South Eola is an ideal place to spend a few days exploring. Check out and enjoy some of their famous restaurants. A few of these are 310 Lakeside, Eola Wine, Dolce, and Anthony's Pizza. Shop in specialty stores such as Something Blue Boutique or Little Bluebird Vintage. Or, spend time outdoors going to top destinations like Lake Eola Park or Central Florida Zoo. You can rent swan-shaped paddle boats or even take snapshots of swans and other birds in the park.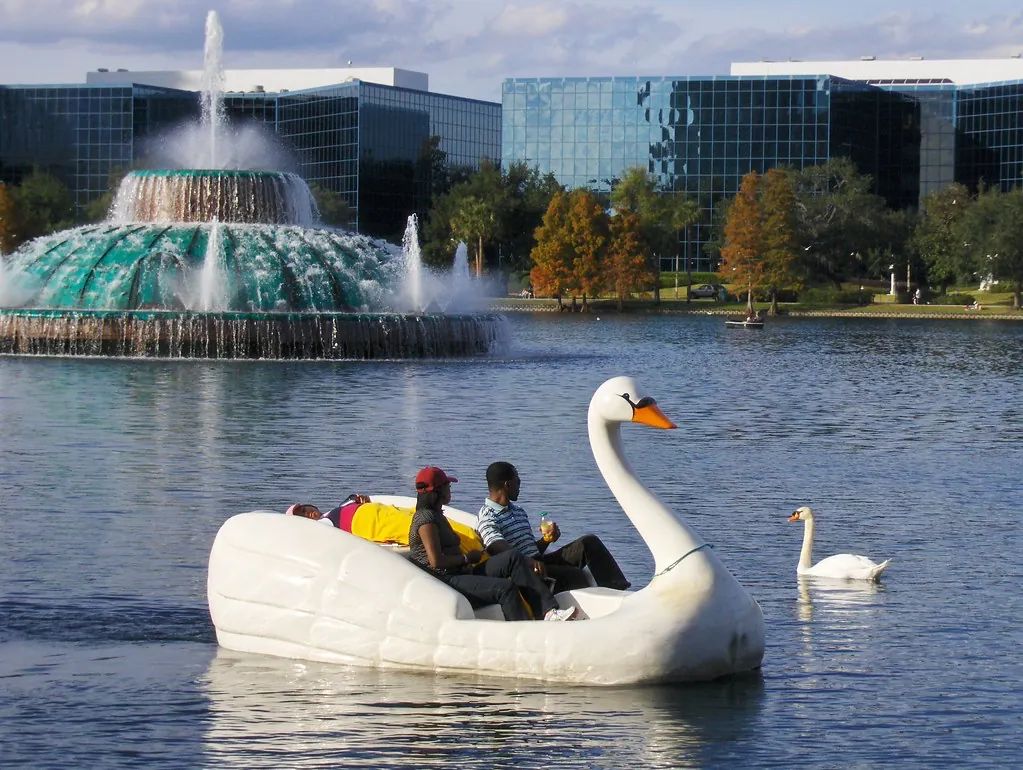 Attend the year-round events at some of their popular venues, Bob Carr Theater or The Abbey. For the art and history buffs, explore the Mennello Museum of American Art and the Annie Riggs Museum. Watch a show, movie, or play in the Walt Disney Amphitheater. Appreciate all the splendid architecture around you. A bike ride or a scenic walk in the neighborhood is typical for a resident.
If you're looking for a desirable place to live in Orlando, Florida, look no further than South Eola. The location is perfect for people of all ages, but more so for young, single professionals. Own that dream home. We will guide you through the process every step of the way. Get in touch with us at BrokerOne for details.