18555 Collins Avenue, Sunny Isles Beach, Florida
How would you like to have breathtaking views of the Atlantic Ocean, Intracoastal Waterways, and city skyline all at the same time? Well, this could be 100% guaranteed when you happen to live at this exquisite skyscraper: Porsche Design Tower at Sunny Isles Beach in Florida. Dezer Development is the developer for this pretty new property (completed in 2016 and opened in 2017). It was designed by no less than Sieger Suarez Architects, a reputable and award-winning architecture firm. Plus, it's branded with the Porsche design. With 60-stories at 641 feet, this all-glass tower oceanfront condominium has 132 residences. The structure has these options: three bedrooms, four bedrooms, and five bedrooms.
The smallest size is at 4,252 square feet up to the roomiest at 16,915 square feet floor plans. There's more to be excited about. Do you know that they have an elevator aptly called 'The Dezervator?' It is a system where residents get to go up vertically to their own condo unit, while seated in their vehicles. It takes maybe one and a half minutes or less as it travels at a rate of 600 feet per 60 seconds. Porsche Design Tower employs automated parking systems, with 284 slots in all for the residents. Talk about innovative standards in condo living.
Everything is right here. Pretty cool, isn't it? This engineering and architectural masterpiece incredibly echoes the most essential elements for a vibrant and dynamic lifestyle: functional yet stylish, technically advanced, innovative, trendy, and best of all, future-forward.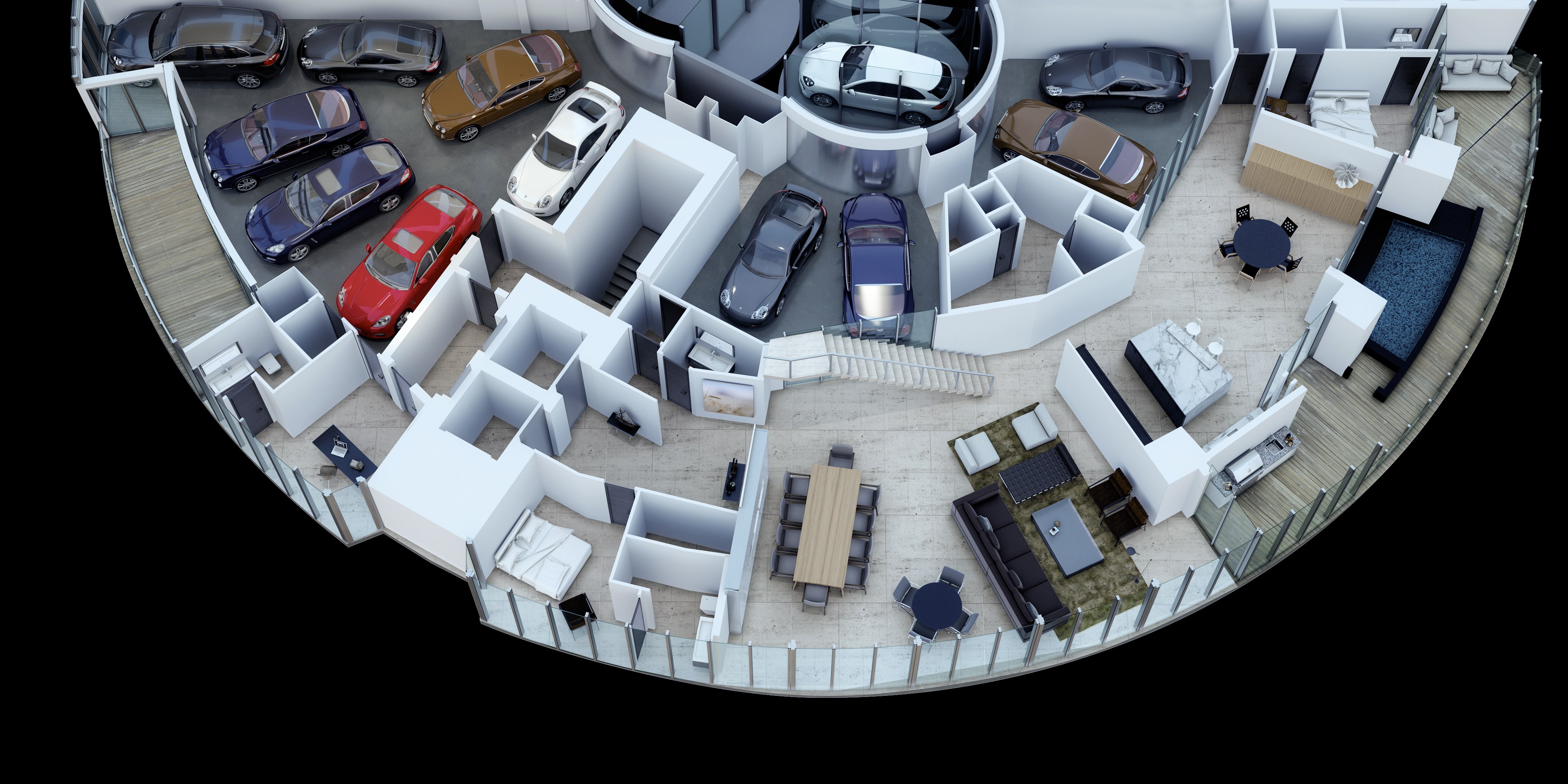 Location
The Porsche Design Tower's location is in the heart of Miami – at 18555 Collins Avenue in Sunny Isles Beach. An ideal location - a mere walking distance to a Publix supermarket, some business establishments like banks, a couple of parks, and many good restaurants. Porsche Design Tower Miami has an inventory
waterfront condos for sale and for rent
.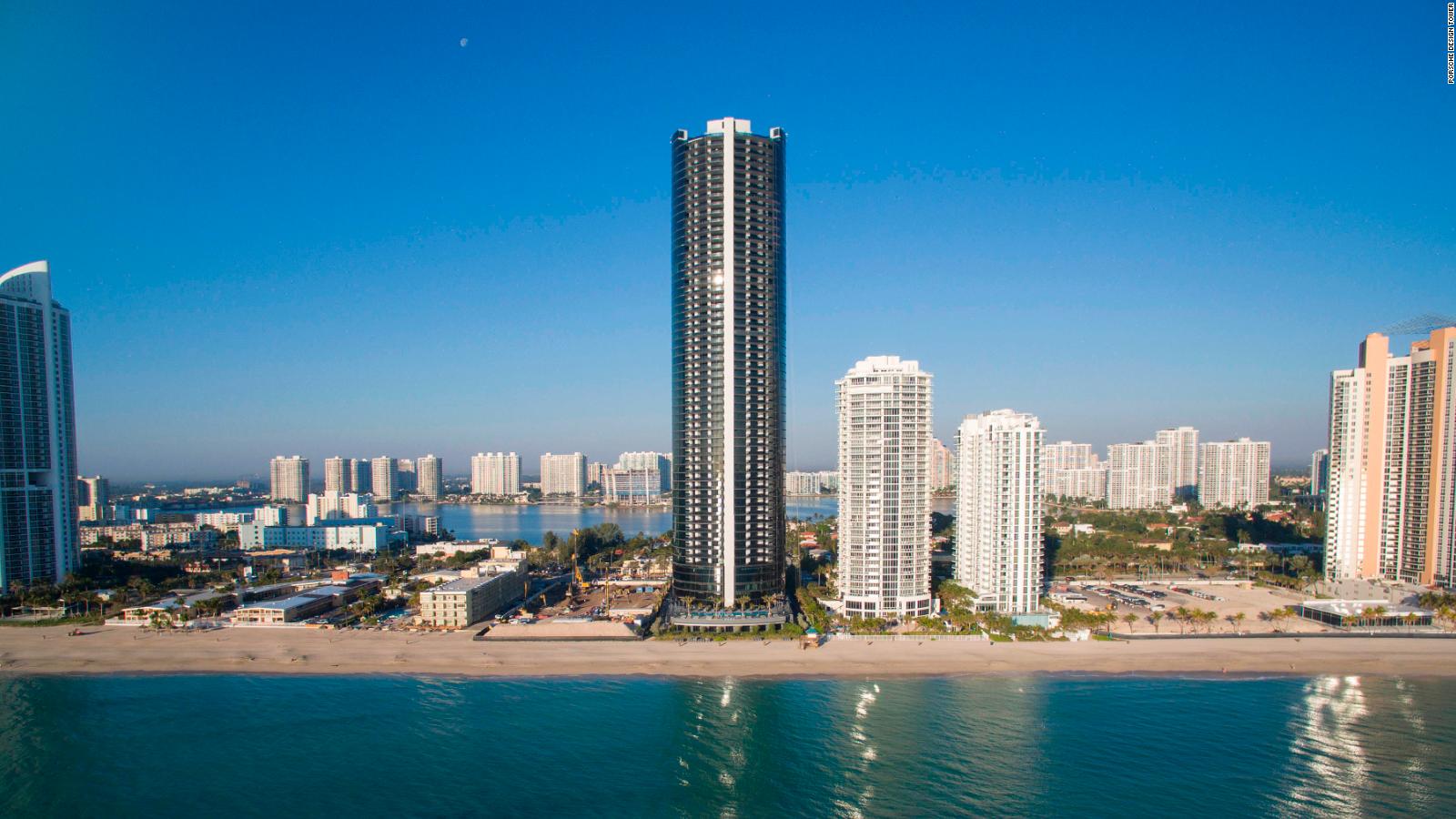 Features: Combination of Elegance & Luxury
The apartments of Porsche Design Tower are nothing short of luxury and elegance. Many of the Tower residences comprise an oversized terrace with a summer kitchen and a private pool.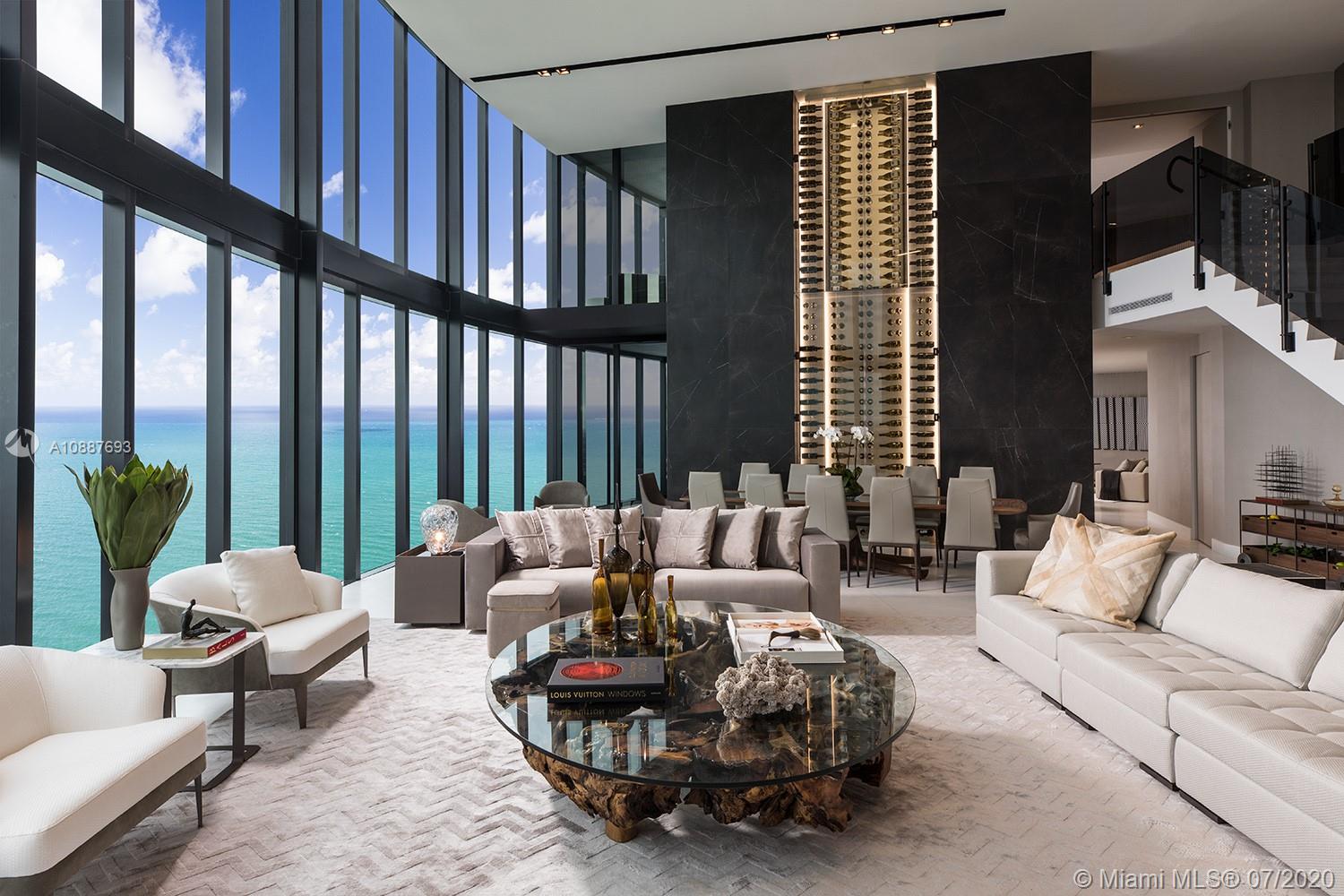 Amenities: Modern, Trendy, and Leisurely
A well-balanced lifestyle is what we're all after especially in these new normal times. You can refresh, relax, unwind and recharge day in and day out at the Porsche Design Tower Miami. Enjoy these tasteful amenities to your hearts' content: beach, private cabanas, pools and services, health spa, classy restaurant and highly-modern fitness center, and many more.