If you're looking for luxurious beachfront condo residences, St. Tropez is one option. It is at the center of Sunny Isles Beach, nestled on the Intracoastal Waterway. Welcome to the world of beauty, comfort, and elegance. The amenities are lovely. These are the essential luxuries you enjoy. This property offers breathtaking views of the channels of the Coastal and Atlantic.
St. Tropez is a triple set of towers with Mediterranean influence. The towers reflect true Italian creativity and art. Each building stands 19 stories tall. Each of these towers has six residences per floor with specific floor layouts. Penthouses are combinations of two units. There are homes with two to five bedrooms, with floor plans from 1,900 to 5,000 square feet. There are suites, lanais, townhomes, and penthouses. These 2009 towers feature 280 condo units in all.
The triple towers remind one of the charm of the South of France. They are modern and glossy. There are upscale dining and shopping attractions at the property. It is the trendy Sunny Isles Towne Center.
Does having a year-round vacation appeal to you? Exactly what you'd feel at home at St. Tropez in Sunny Isles, so check it out.
Location
You can find the trio towers of St. Tropez at Sunny Isles Boulevard in Sunny Isles Beach. It is close to modern conveniences and some of the best spots in the neighborhood. Residents will be walking to some fantastic restaurants. For shopping, there are upscale outlets nearby to your delight.
You are in a central location at Sunny Isles Beach. You are around some of the top destinations, too. Bal Harbour is to the south, while Aventura is to the north and west.
St. Tropez in Sunny Isles is 28 minutes from Downtown Miami. For travelers, it is a short distance away from the Miami International Airport. The famous South Beach is 28 minutes away. Going to the best spots in Miami is a breeze.
Indeed, a St. Tropez could be the dream home you're looking for in a lively community such as Sunny Isles.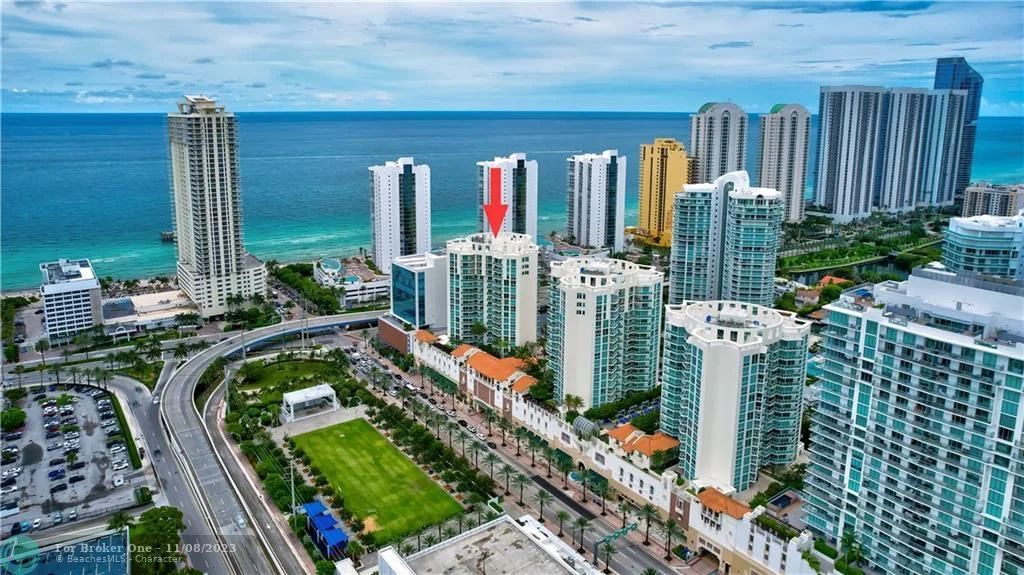 Premier Features & Amenities
Imagine the floor-to-ceiling high-impact windows and gorgeous balconies with glass and metal railings. Kitchens have granite countertops and European-style cabinetry. Bathrooms have striking stone floors. Indulge in the frameless glass-walled marble showers and a free-standing tub, too.
Residents would welcome the unparalleled amenities at St. Tropez. You can enjoy the bayfront swimming pool. Explore the Zen gardens while thinking of a sauna and steam session afterward. A sundeck with cabanas is waiting for you, too. Plus, going out a few steps from home, you will find restaurants and retail shops for your convenience. There is no need to go far for all your daily needs and pleasures.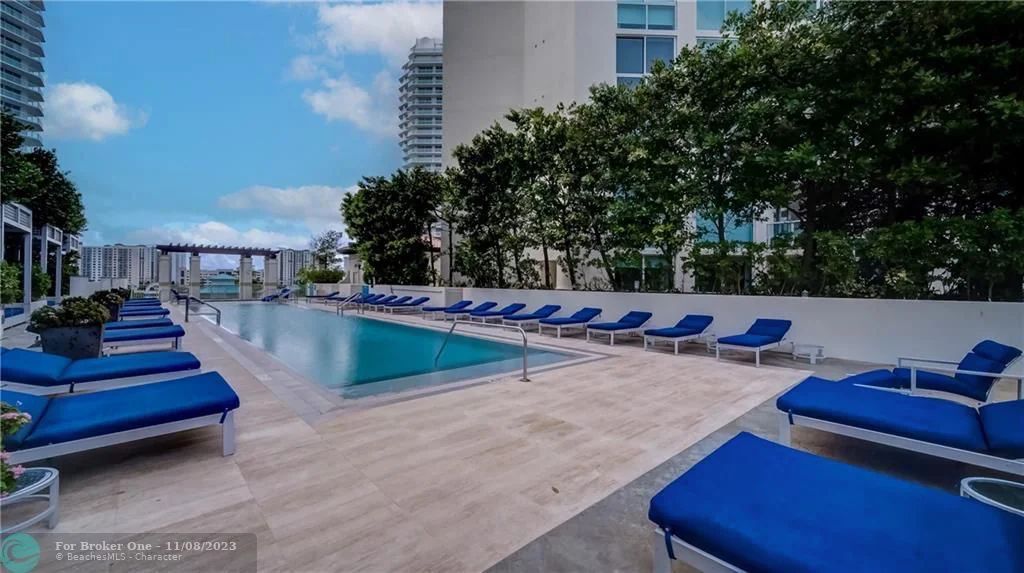 The luxurious features and amenities of St. Tropez in Sunny Isles are listed below.
Do you want an elegant home with garden-like piazzas and cascading fountains? How about having a porte-cochere for a striking welcome? Experience the old charm of Tuscany with the landscapes around.
At St. Tropez in Sunny Isles, you are always on a vacation in style. Live that relaxing and calm lifestyle here.
Let us know how we can help you at BrokerOne. We will answer all your questions and find that home.