Sunny Isles Beach boasts of one of Miami's most spectacular oceanfront views, with a stretch of striking white sand, perfect public parks, and many places to play and relax. It is a friendly, warm city with a beautiful skyline of luxury high-rise hotels and condominiums and lines of modern single-family homes that seem to dot the pristine beaches. The cultural mix is as diverse as their shopping and dining options in the notable Collins Avenue strip. A complete contrast to this dynamic vibe is the serene and calm feel of the pristine beach.
Accessibility to art and museums, spas, sports stadiums, diving, luxurious shopping, and cosmopolitan dining will surely charm your way to this prominent city in South Florida. But it offers a safe and caring neighborhood promoting a balanced lifestyle for the families, too. Now, who says you can't enjoy the best of both worlds? Not in this city – it is a complete environment for you to live and celebrate. You can achieve a carefree, vibrant lifestyle with a subtle, laidback touch.
This city is nothing short of stunning in that it is considered one of the most sought-after places to live in the Miami area.
Location
Bounded between the Intracoastal Waterway on the west and the Atlantic Ocean on the east, the Sunny Isles Beach is a city north of Miami Beach and south of Fort Lauderdale's lustrous, palm-lined roads. It is set on a barrier island in the northeast bend of Miami-Dade County.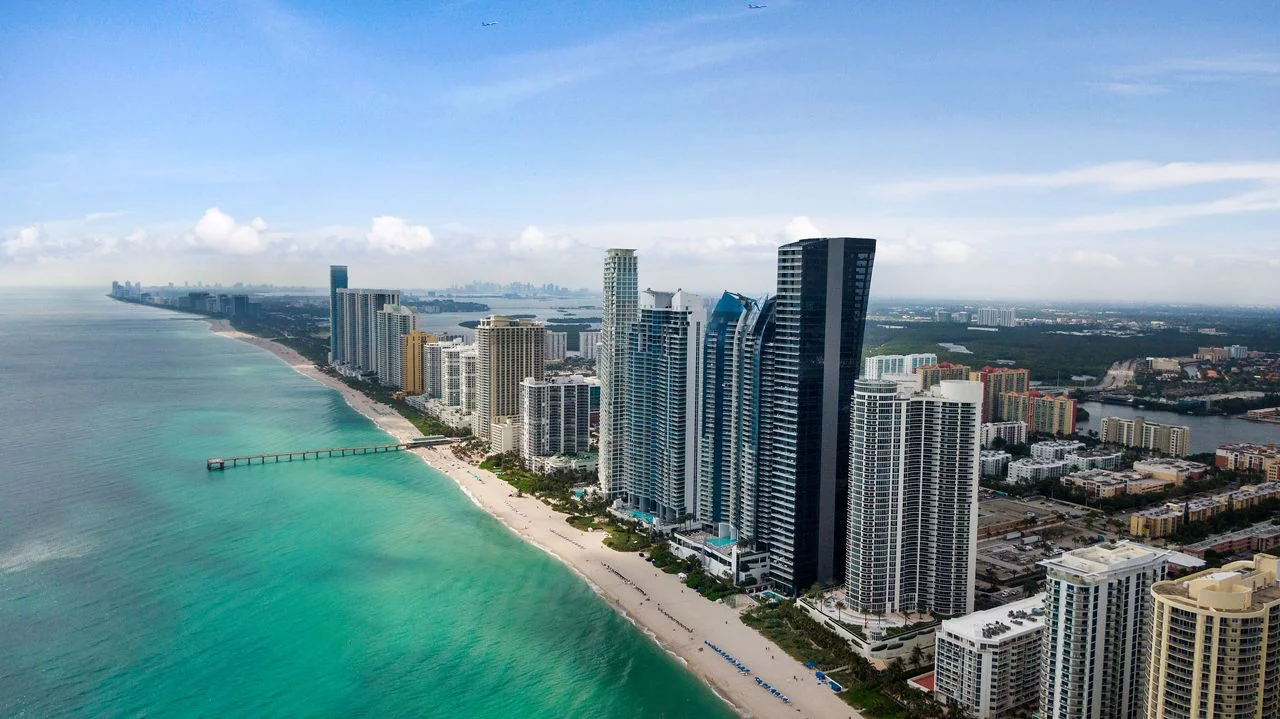 Sunny Isles Beach, the core of South Florida is pretty accessible from all points. It will take a mere 30-minute drive from Miami International Airport. It is a 25-minute ride from the Fort Lauderdale International Airport. The town is between the cruise ship ports in Fort Lauderdale and Miami – with about half an hour away from each. It is the reason why Sunny Isles Beach is the ideal cruise stop for a family beach holiday. The nearest cities here are Miami, Fort Lauderdale, and Del Ray Beach.
Dynamic Vibe & Lifestyle
Residents in South Florida get to enjoy amazing all-year-round weather. It means that people at Sunny Isles Beach are the active, outdoor ones who are always looking for adventures. The locals bask in the mornings at the shore before heading to a nourishing lunch in their favorite corner at Collins Avenue. Collins Avenue is the main thoroughfare --- located in the heart of the town that provides accessibility to the North's Hollywood Beach and the South's Miami Beach further down the city. Sunny Isles Beach is joined to the mainland by 163rd Street Bridge and William Lehman Causeway. Residents usually drive to either Fort Lauderdale or Downtown Miami in less than 30 minutes.
A compact city of mere 1.78 square miles such as Sunny Isles Beach makes it perfect for getting everywhere on foot, and yes – most locals are walking or biking when doing daily errands around. Traffic in South Florida is taxing but take heart. Locals of this city maximize the helpful public transport available. SIB Shuttle is a free transport you can avail at Sunny Isles Beach and connects you to other areas like Hallandale Beach, Aventura, and North Miami Beach. Miami-Dade Transit buses also make some stops in town for the locals.
Sunny Isles Beach offers its residents a wide array of choices for their dining pleasure. Collins Avenue is the part of the town teeming with local cafes, bars, and restaurants. It's the place of a good variety of different fare, much like anything you crave at the moment. But most locals may indulge in a more sophisticated, fine-dining experience – they usually go to any of the luxurious resorts within the vicinity like
Acqualina Resorts
. The posh hotels have gorgeous restaurants in elegant settings.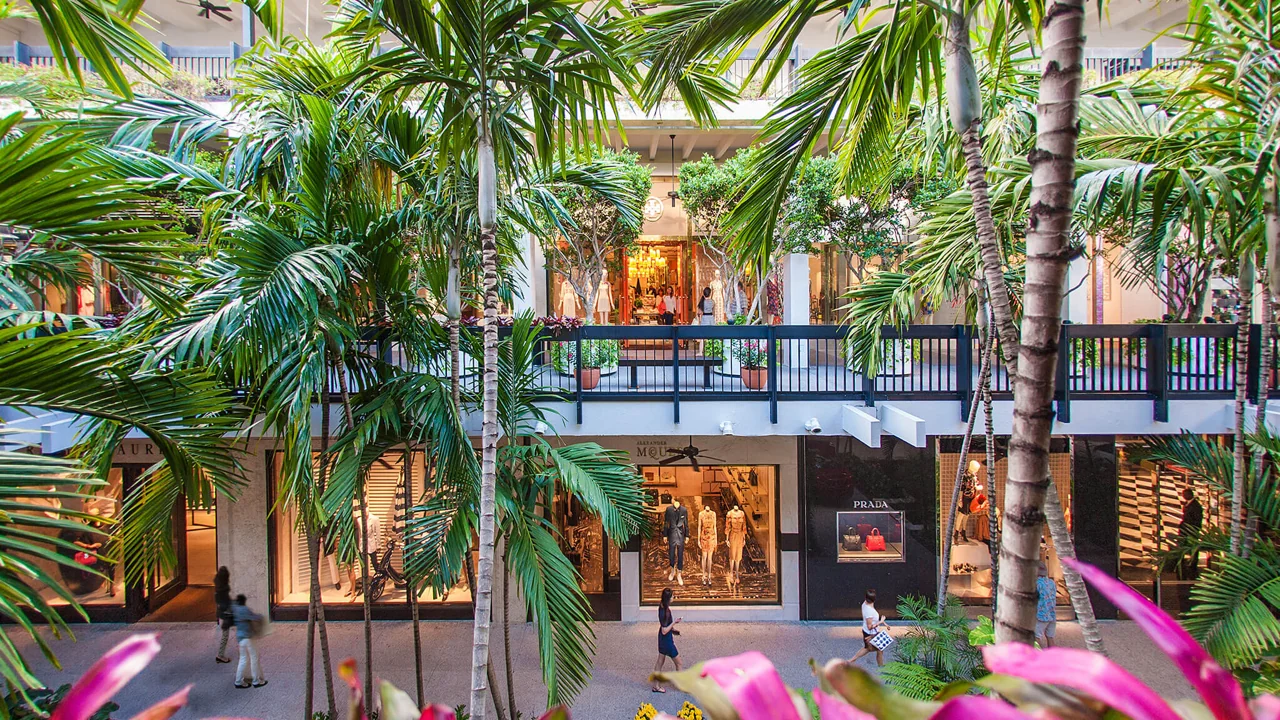 If shopping is your thing - welcome to Sunny Isles Beach where you can hop to the small stores or boutiques and of course, the popular retail outlets. You can experience exclusive shopping with the prestigious Bal Harbour Shops. There's another one, the nearby Aventura Mall that's surely a great destination for shopping enthusiasts.
Culture, Music & Arts
It's a perfect place for artists and art lovers as the town offers some of the best art and cultural establishments like the Bass Museum of Art, the Museum of Contemporary Art in North Miami, and the North Beach Bandshell. A few minutes away and you'll get to enjoy and appreciate art exhibitions, art classes or perhaps, a rock-indie type of concert. There might be some limitations now that we are in the new normal times, still, the fun and excitement are all there.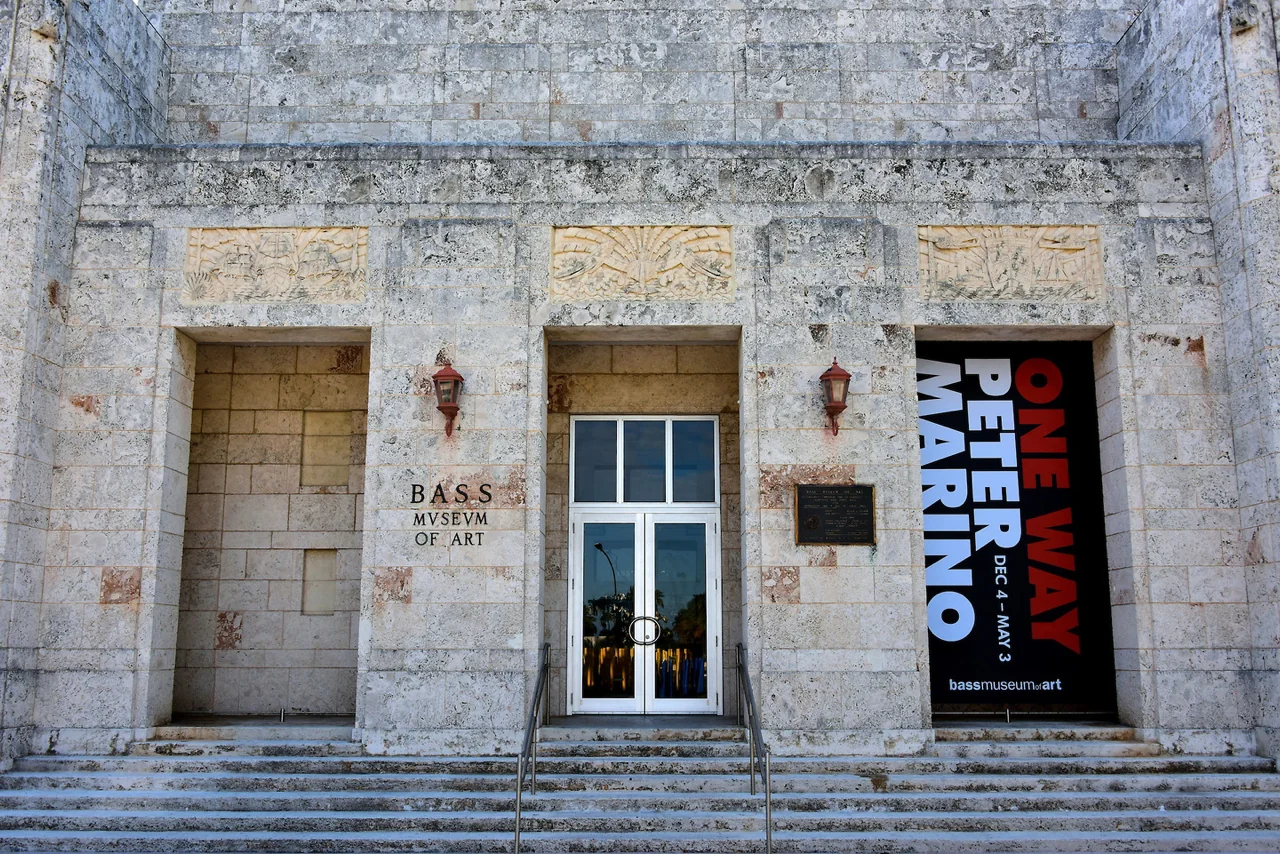 Here's an important point: what you can find here is a strong sense of community with several free events for the locals for the whole year. There are events held every month like the concerts at a park outdoors (quite apt at this time) where most locals converge on moonlit-starry nights to listen to good music. Movie watching at nights at Heritage Park is often eagerly anticipated by the local kids. Other interesting must-watch events are Art Basel, South Beach Food and Wine Festival, and Miami Fashion Week – all of which have the Sunny Isles Beach as their perfect venue.
Variety of Leisure Places
You can count on Sunny Isles Beach for a lot of recreation time for you and your loved ones. It has 10 parks that provide public spaces for relaxation, fitness, and gatherings. There are many green spaces here, too. Some of these popular parks offer a playground, entertainment, public art, and picnic areas featuring palm-tree shaded grounds and tropical blooms. Most parks are well-liked so majority of the locals are spending their weekends here. Samson Oceanfront Park, probably the most famous of all --- has beach access for you to watch the beach volleyball games if you're up for it. Some parks are appreciated by the residents who have pet dogs, too, like the Heritage Park. Indeed, a pet-friendly place for socializing and spending quality time with your dogs.
Want to try kayaking? Get into it at
Oleta River State Park
where you can do this and experience stand-up paddle boarding. Just imagine crossing the clear waters as you check some mangroves, birds, and fishes that let you wonder if you're on a nature's adventure, not an urban town. Or, maybe you want to try nature trails to explore the park? There are available few cabins and a campground for those who want to spend their nights here.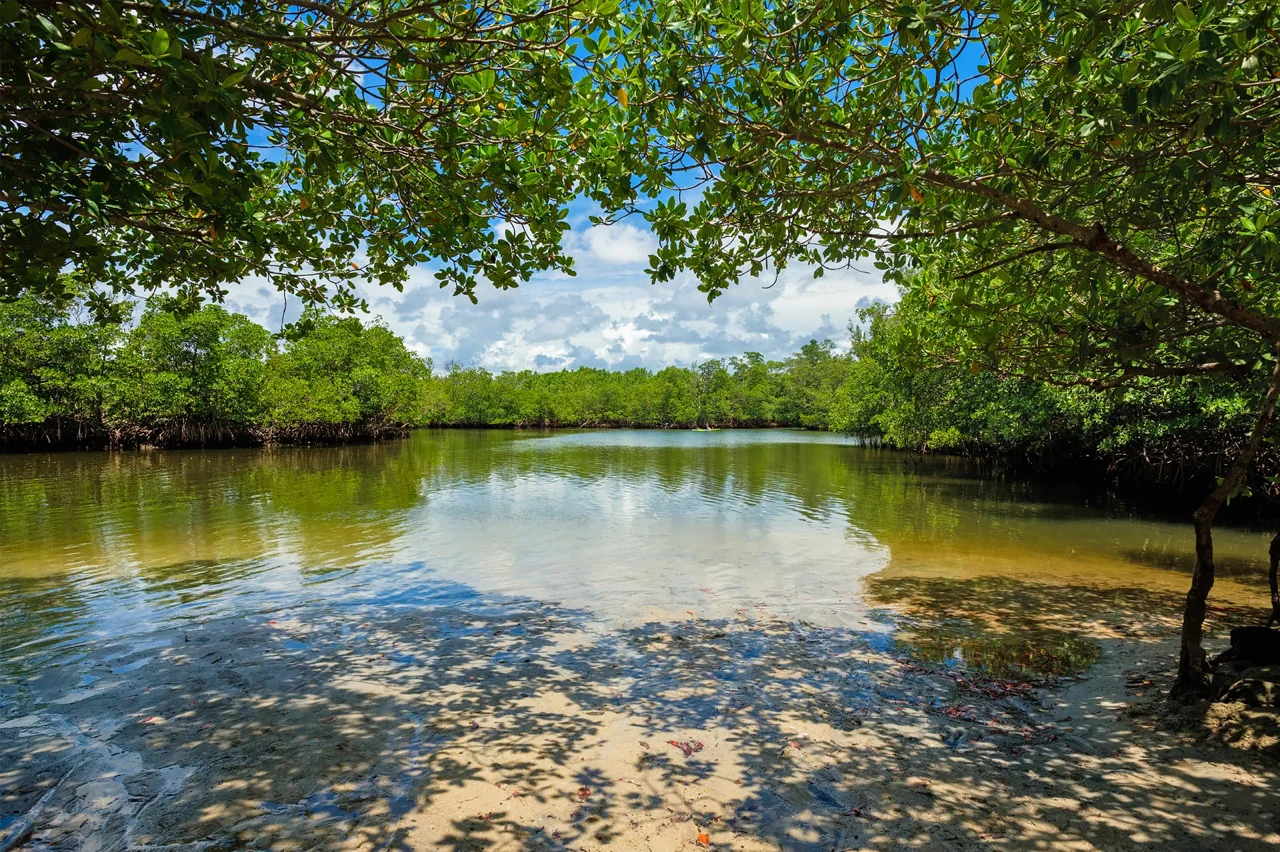 Condos for Sale in Sunny Isles Beach
If you want to experience a quiet neighborhood but with a dynamic vibe – this place is a goal to work for and achieve in no time. Check out the inventory of modern, upscale condos for sale or condos for rent in Sunny Isles Beach. Among the popular ones are the following:
Acqualina Resort and Residences
,
Porsche Design Tower
, Trump Towers, Muse Residences, and Pinnacle.