One premier condominium is in the heart of the famous Sunny Isles beach. Pinnacle Condos is a top property in the area with breathtaking views.
Pinnacle is a 42-story building completed in 2000. There are four towers for this property. Its developer is J. Milton and Associates, and the designer is Fullerton Diaz. It features 243 residences with 2 to 6 bedrooms. These homes range in size from 1,590 to 4,020 square feet in interiors.
What can you expect from the condo residences? These condos are stunning and come with luxurious finishes and features. Among these are floor-to-ceiling windows, gallery-quality wall finishes, and marble floors. Each unit has an expansive balcony. Some have entry foyers and private elevators.
Do you want top-level amenities and features? Residents of Pinnacle enjoy resort-style amenities to stay happy and active. A fitness center, full-service spa, and tennis court are available. The fitness center has the latest state-of-the-art equipment to keep you in shape. A hotel and sauna is a convenient way to relax and unwind. Go to the beachfront pool and a hot tub to bask in the sun. There are many ways to enjoy the amenities at this property and more.
Pinnacle has a solid standing and has held its stature through the years. The bonus is the strategic location. Sunny Isles Beach is a likable neighborhood that has become so popular many want to live here.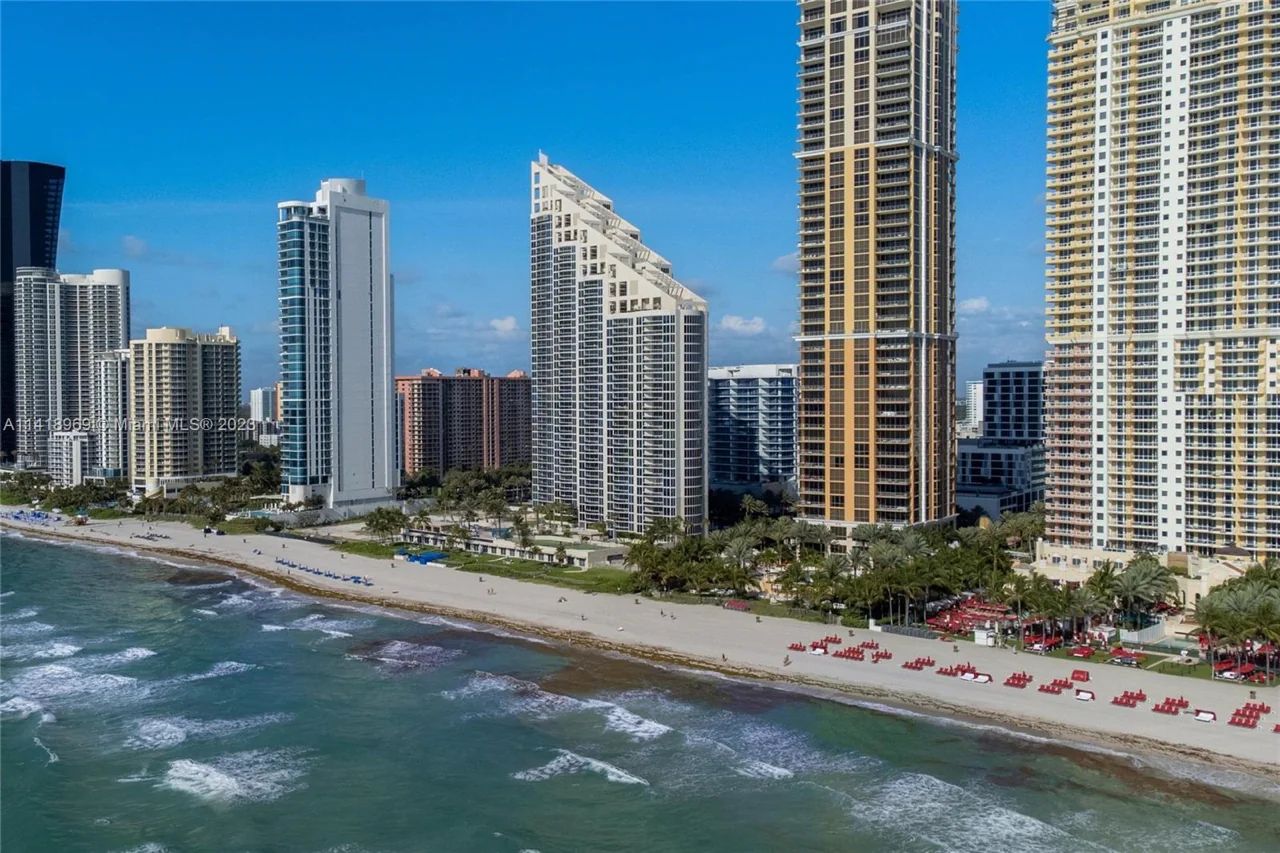 Location
Its prime location is Pinnacle's biggest attraction. It is right on the beach in Sunny Isles Beach. Thus, residents have direct access to the sand and water. They can stroll and surf along the coast anytime. Pinnacle is a short distance from Miami's glamorous South Beach. You will find high-end spots for dining and shopping in Aventura and Bal Harbour.
The exact location of Pinnacle Condos is 17555 Collins Avenue. This address is a mere walking distance of several top spots. Explore the best restaurants, entertainment, nightlife, and recreation options. The Samson Oceanfront Park is a 2-minute walk from the property. Pinnacle is a 37-minute drive from the Miami International Airport. It is also close to destinations like American Airlines Arena and Downtown Miami. Some of the best places you can explore in Miami Beach are nearby.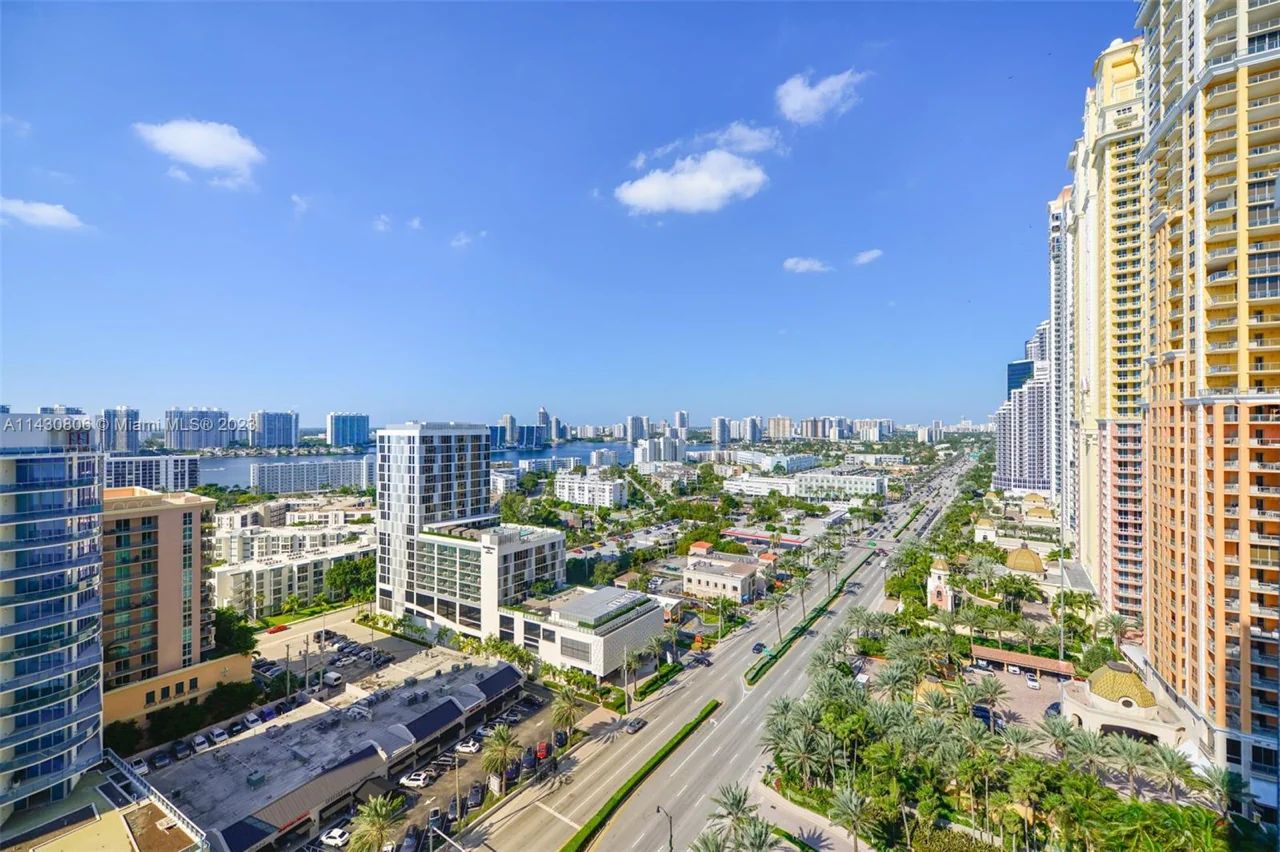 Top-notch Features and Amenities
Pinnacle Condos in Sunny Isles Beach is at the forefront of luxury living. With its impressive amenities, the residents are up for a natural resort-like lifestyle. Enjoy these amenities to the hilt. It provides the residents with the means to enjoy, have fun and live a life of comfort. The high-end condos with delicate furnishings evoke luxury and elegance. This makes for a relaxing, pampered life.
The reasons to own and invest in a Pinnacle condo are clear. It is within a notable neighborhood. There are life's conveniences nearby. Plus, it is accessible to Miami Beach's top destinations. You have an enviable lifestyle to explore at Pinnacle.
Please check Pinnacle's top-notch unit features and amenities below for more details.
BrokerOne will assist you if you want one of these beautiful condos at Pinnacle to own or invest in.