Searching for opulent seaside condominiums? Consider the St. Tropez complex as a prime choice. Perfectly positioned in the heart of Sunny Isles Beach, it's a haven of tranquility on the Intracoastal Waterway. Step into a realm where aesthetics meet serenity and refinement. The facilities are exquisite, offering quintessential indulgences. Enjoy the stunning vistas of the waterway and the ocean at this property.
The St. Tropez ensemble features three towers, each infused with the charm of the Mediterranean. The design showcases authentic Italian artistry. Rising to 19 floors, each tower presents six unique residences per level, with distinctive floor designs. The penthouses are crafted by merging two spaces. Options range from two to five bedrooms, spreading across 1,900 to 5,000 square feet, including suites, lanais, townhouses, and penthouses. Completed in 2009, these edifices encompass a total of 280 living spaces.
Reminiscent of the picturesque French Riviera, the trio of towers exudes a contemporary flair. On-site, one finds high-end eateries and boutique shopping at the chic Sunny Isles Towne Center.
Ever dreamed of an endless getaway? That's the sensation you'll experience residing at St. Tropez in Sunny Isles. Consider exploring it further.
Location
Positioned on Sunny Isles Boulevard, the St. Tropez towers stand within reach of urban luxuries and prime local hotspots. A stroll away lies a selection of fine dining options. Shopping aficionados will rejoice at the nearby high-end stores.
Strategically located in Sunny Isles Beach, you're amidst premier attractions. Bal Harbour lies to the south, with Aventura to the north and west.
Only 28 minutes from Downtown Miami, St. Tropez offers quick access to Miami International Airport. South Beach's renowned shores are equally a brief 28-minute drive. Venturing to Miami's best locales is effortlessly convenient.
St. Tropez might just be the idyllic residence you've envisioned within the vibrant Sunny Isles community.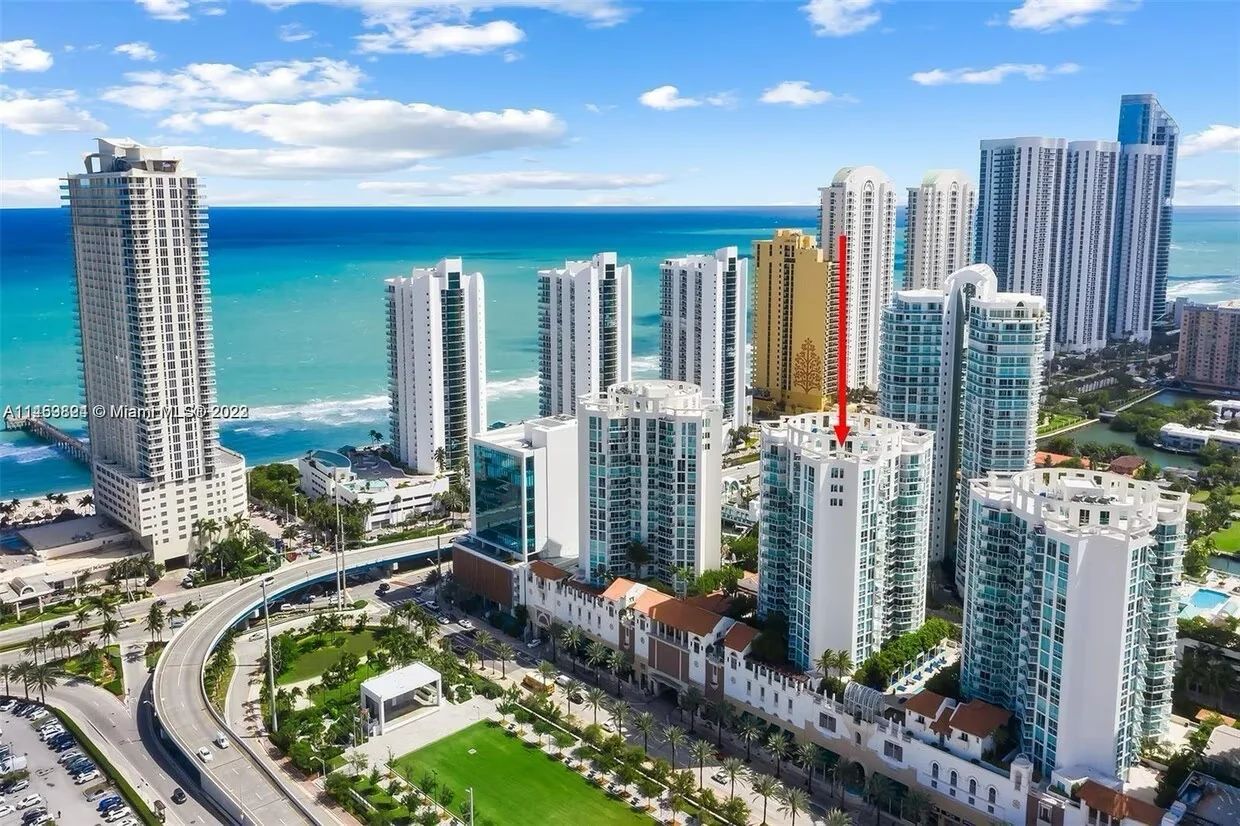 Top-tier Features & Amenities
Envision towering windows that kiss the sky and expansive balconies adorned with sleek glass and metal. The kitchens boast polished granite worktops and chic European cabinetry, while the bathrooms feature exquisite stone flooring. Relish the marble showers enclosed in glass and standalone bathtubs.
The amenities at St. Tropez are unrivaled. Revel in a waterfront pool, meander through the Zen gardens, or unwind in a sauna or steam room. A sun deck with cabanas beckons. A short walk from your door, encounter eateries and retail outlets for utmost convenience.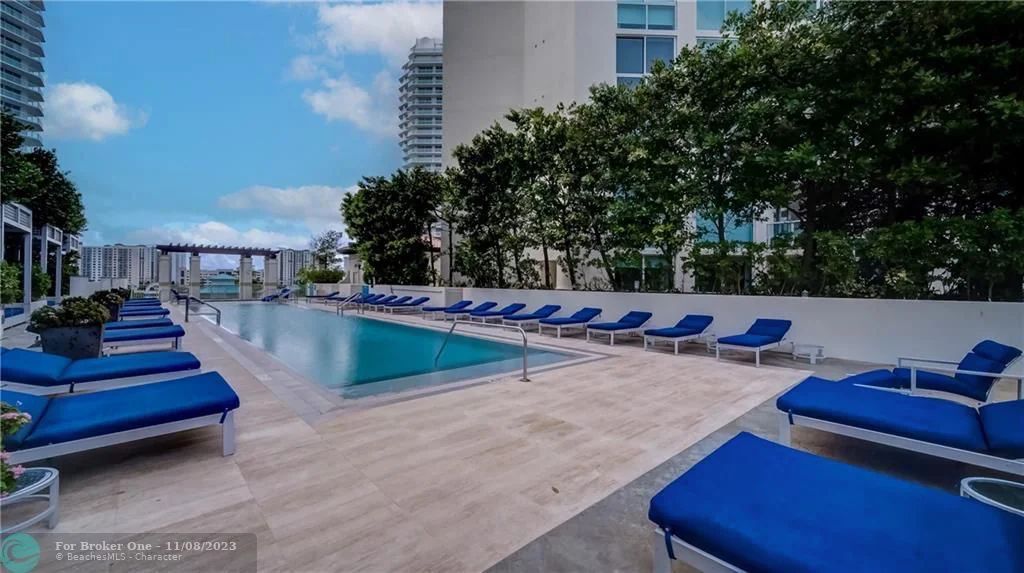 Highlighted below are the sumptuous features and facilities of St. Tropez in Sunny Isles.
Desire a residence where Italianate plazas and gentle fountains merge seamlessly? Envision a grand porte-cochere greeting you daily. Embrace the Tuscan ambiance woven throughout the landscapes.
At St. Tropez, every day is a stylish holiday. Embrace the serene, leisurely life awaiting you here.
For assistance in securing this lifestyle, reach out to BrokerOne. We're here to address your inquiries and guide you to your perfect home.