Imagine a high-rise building with an oceanfront driveway. What makes it stand out are its impressive design and architecture, too. The Jade Ocean is an ultra-luxury oceanfront condominium along Collins Avenue. It is in the Sunny Isles Beach community. The homes here are so impressive. Residents have panoramic views of the ocean, the Intracoastal Waterway, and the city.
Jade Ocean is a statement property rising 52 stories. There are 256 condo residences. They feature one, two, and three-bedroom floor plans. Plus, there are penthouses. The beauty and grandeur of the property and its surroundings are the work of Carlos Ott. The developer is the prestigious Fortune International. This property features an elegant curved glass façade. The interiors are exquisite. Bask in the lobby with a breathtaking double-height waterfall. An infinity pool seems to flow throughout the property's center from the coast to where it is. It is on the east and west sides of the Tower. This building also represents the breathtaking city skyline which is an unforgettable sight.
The features and amenities at Jade Ocean are super and resort-like. The property's beach club is a dream. It features a pool, private cabanas, and a restaurant. There is also a world-class fitness center, a private cinema, and a spa. A private cinema means you can watch your favorite movies within your home. There is a state-of-the-art sound system and plush seating here you will experience. It is fun and convenient. You may refer to the list below for the rest of these unparalleled amenities.
Indeed, Jade Ocean residences are masterpieces of contemporary designs with splendid finishes. It is a worthy investment and a dream home many aspire to have. An exciting lifestyle awaits you in this prime neighborhood. Jade Ocean reflects the luxurious oceanfront lifestyle you would love all the time.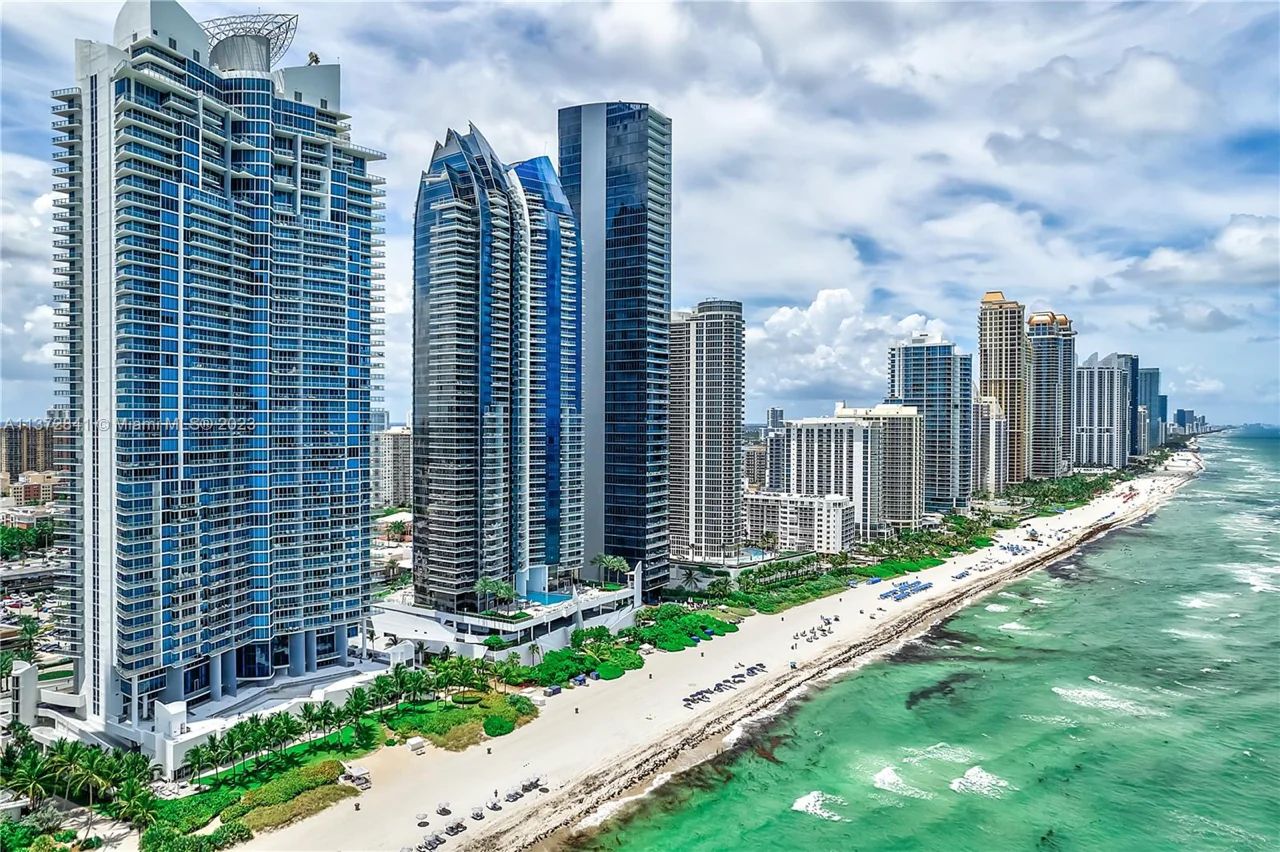 Location
This Sunny Isles Beach neighborhood is a top spot in South Florida. It is an area of cultural diversity. It is a favorite destination for adventure lovers and luxury property buyers. Stores line up the city's main road, Collins Avenue. This city is at the heart of the best areas to explore. There is Aventura to the North and West and Bal Harbour to the South. South Beach is 30 minutes away. The Miami International Airport is 35 minutes away if you're a frequent traveler.
This neighborhood is suitable for families as many top-rated parks and schools exist. Access to major thoroughfares is easy and convenient. Residents have all the modern conveniences around.
Jade Ocean is a few minutes away from several world-class destinations. There are high-end and casual restaurants nearby. Among these restaurants include Timo for Italian and Mediterranean food. Another good restaurant is El Tropico Cuban Cuisine for your Cuban fare cravings. There is also the Family Fresh Café nearby for fresh salads and pizza. You can go to Sushi Zen and Izakaya for Japanese food. The community is close to shopping, night spots, and entertainment centers, too. This includes the premier Aventura Mall and Bal Harbour Shops.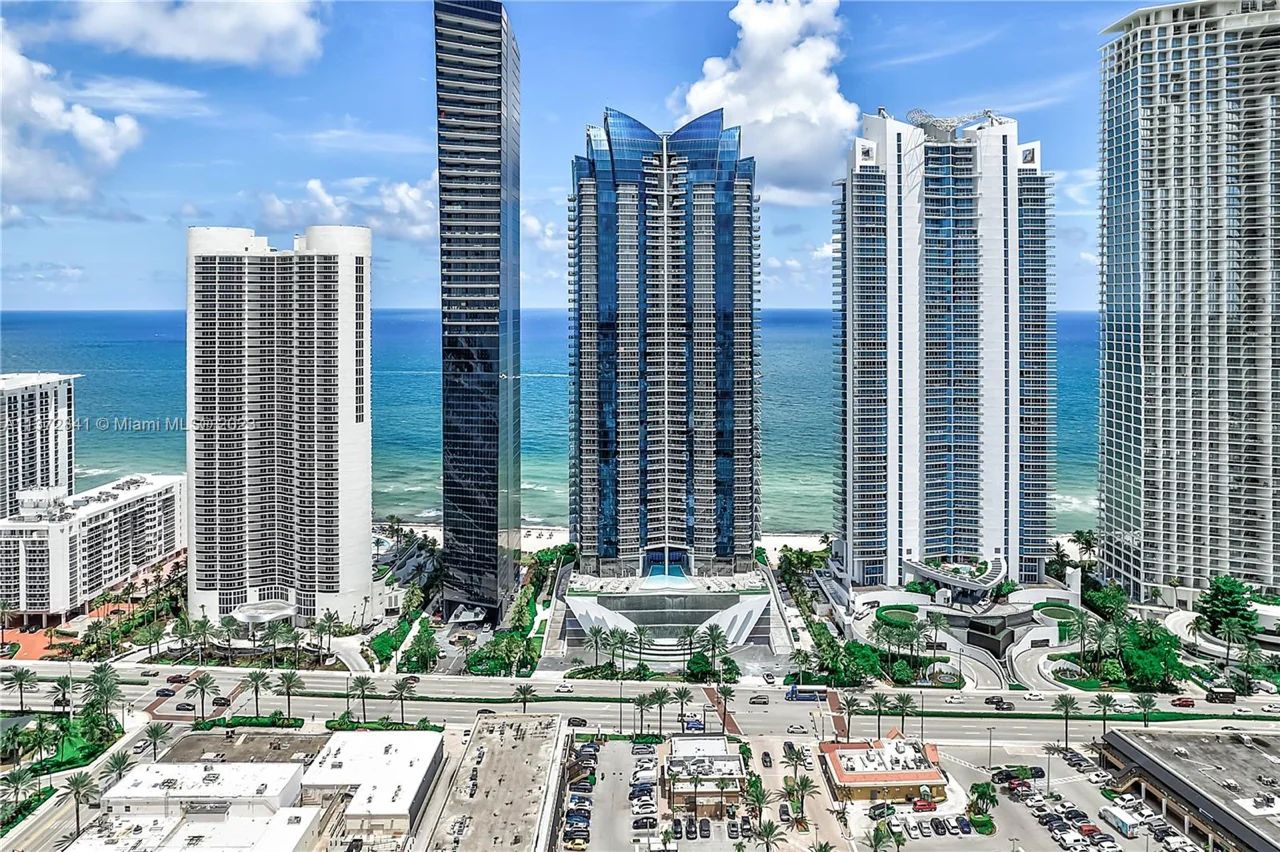 Top-of-the-Line Features and Amenities
The units at Jade Ocean are contemporary and beautiful. Homes come with high ceilings and floor-to-ceiling windows. There are frameless glass enclosures around the residences. The designer finishes are all over the place. Enjoy smart home technology. Residents can control home systems, such as security, temperature, audiovisual, and lighting. All it takes is a push button. How easy and suitable for your active, busy lifestyle!
There is a private elevator as your direct access to your unit. There are valet parking and car wash services available for you. The security and concierge services are 24x7.
Residents will love their European-style kitchens. These come with high-end appliances like Miele and Sub-Zero. There is an advanced-technology steam oven. The finish is superior. The kitchens are both functional and impressive.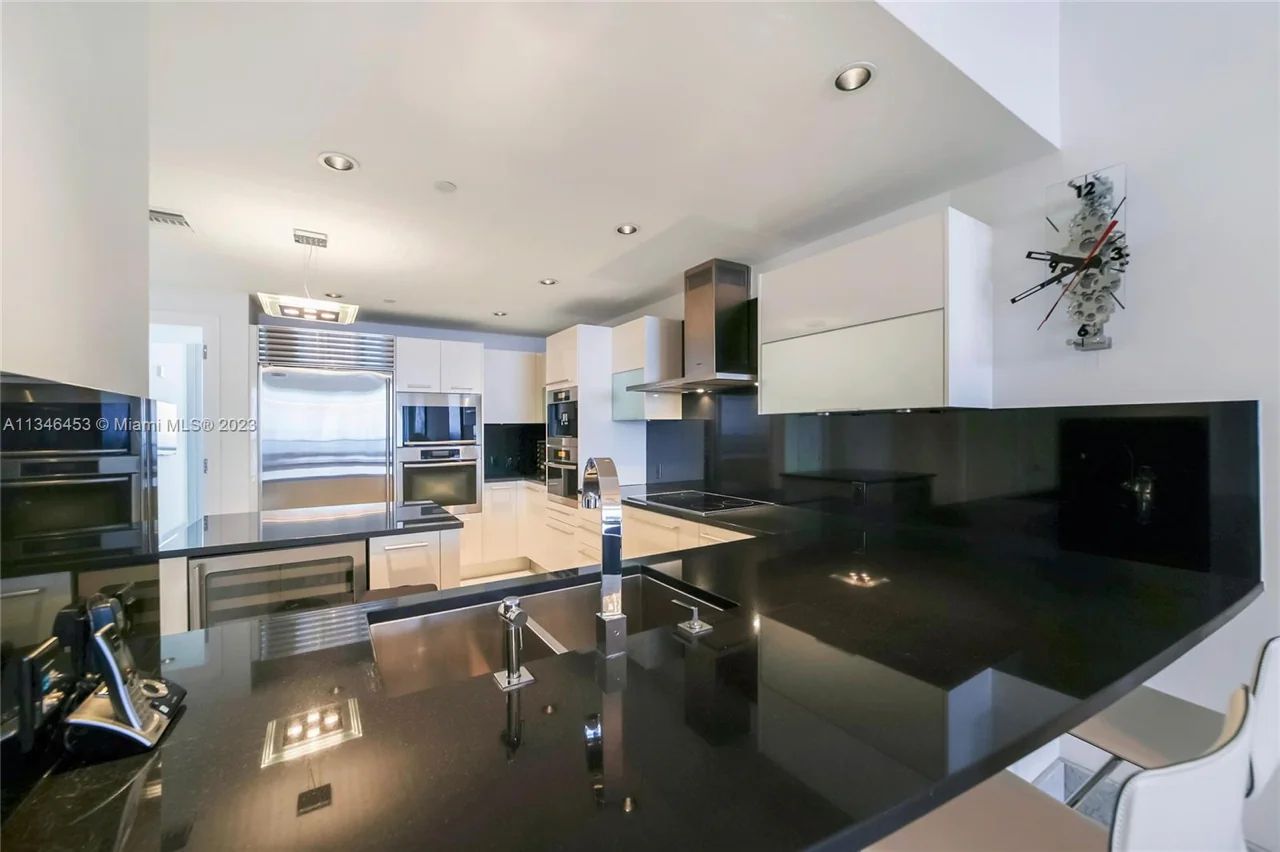 Plus, the bathrooms are spacious and have designer fixtures, too. The main bathroom has a hydrotherapy tub.
Owning a Jade Ocean unit is a worthwhile investment. This is an option if you want a property in an unbeatable location like Sunny Isles Beach. Being oceanfront, it has a solid potential to appreciate through the years. Or if you're up for a lifestyle like no other, Jade Ocean is a great choice. With its top-of-the-line amenities, it is a stand-out property in the neighborhood.
Jade Ocean is what you dream about for a place to call home. We at BrokerOne are always available to assist you whether you want to live or invest in a Jade Ocean home soon.