Excited yet? After months if not years of searching for your dream home, you've finally made it – you're ready to close on your very
first home
. But before you pop the champagne, there are a few things you need to know.
The Basics of Home Closing
Before anything else, let's take a closer look at exactly what it means to close on your home. Otherwise known as settlement, home closing refers to the date on which the property's deed and title are officially transferred to their rightful new owner. This is also usually the time that all closing documents are double-checked, and any funds held in escrow are released.
Any Home Closing Process Involves Several Parties, Which Typically Include:
• The Buyer (You)
• The Seller
• The Closing Agent
• The Real Estate Attorney
• The Bank
• The Title Company Representative
• The Seller's Agent
Now, when it comes to the home closing process, there are three fundamental steps that must be completed before you can get those champagne glasses ready. Many of the documents you'll be signing will need to be notarized, and some will have highly specific specs. Be sure to chat with your agent ahead of time to avoid any nasty, grey-hair inducing surprises.
1: Signing the Mortgage Documents
This isn't anybody's favorite part by any means, but it's very necessary for the lender. You can expect to sign dotted lines on various mortgage documents, including the loan contract, name affidavit to prove you are who you say you are, your monthly payment letter, and your truth-in-lending statement. While certain lenders and title companies have made the switch to e-signing, some have not. If you're not able to sign electronically, don't be surprised if you need to sit and read up to 20 documents on the day.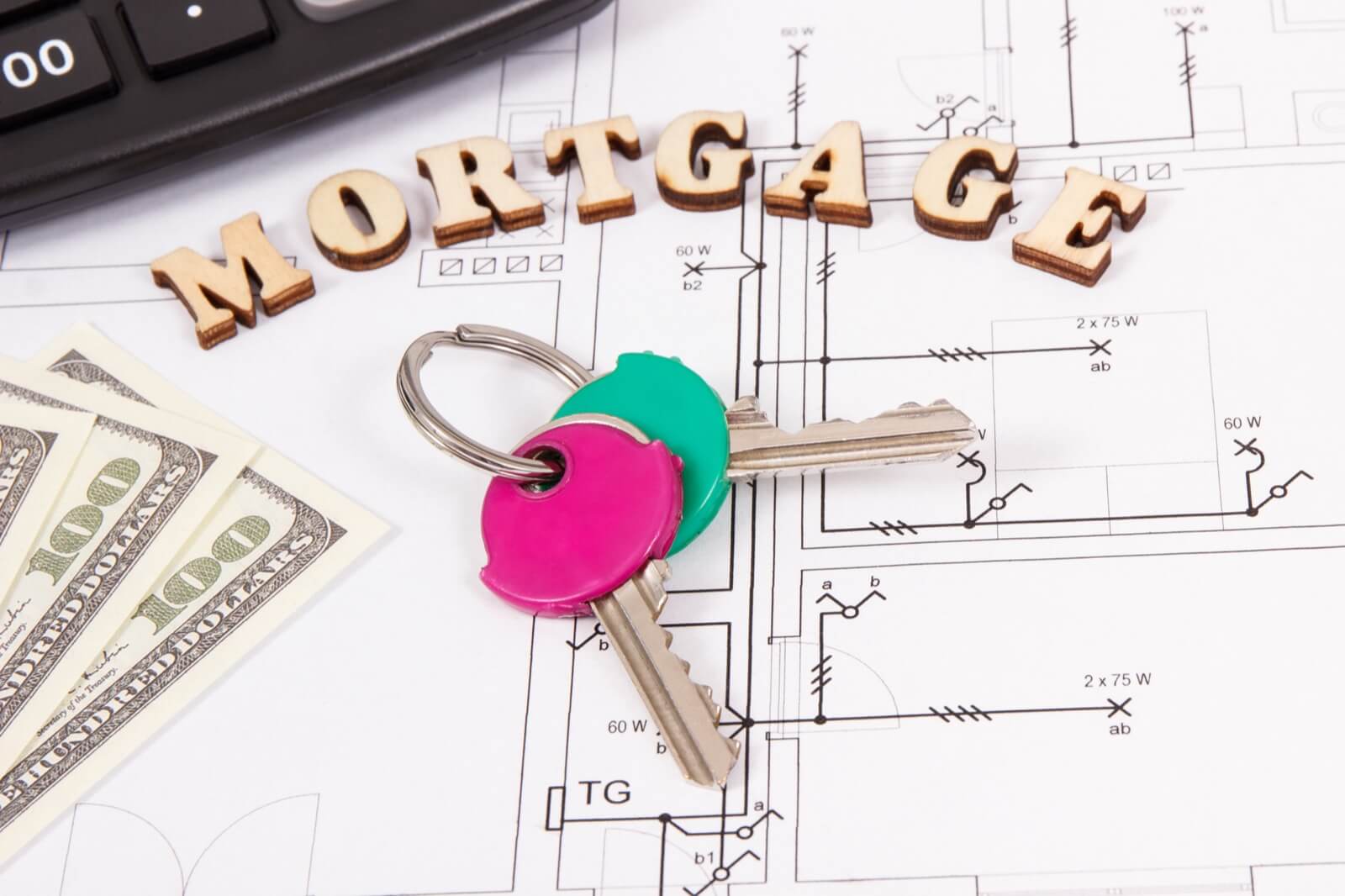 2: The Property Transfer Paperwork
Here, you can expect to meet with the seller and title company representative to review all the paperwork before you sign away. Here's a list of the documents you can expect to see when you're on the verge of closing on your first home:
• Deed: Proving that home ownership has been transferred into your name.
•Report Acknowledgement: Declaring that you as the buyer have viewed all reports that relate to any inspections, surveys, and more done to the property.
• Proration Agreements: Outlining how the property's costs for the month in which it is purchased will be split between you and the seller. To avoid unnecessary drama, this must be established well ahead of time.
• Bill of Sale: Listing all personal items included in the sale and transfer, such as furniture, appliances, vehicles, or anything else that will stay behind for you in the property.
• Insurance Certificate: Proof that you have insured your home, for your lender's peace of mind.
• HUD Form 1 OR Disclosure/Settlement Statement: A piece of paper that covers the true and full settlement amounts and fees. The agent or closing broker should explain this to you.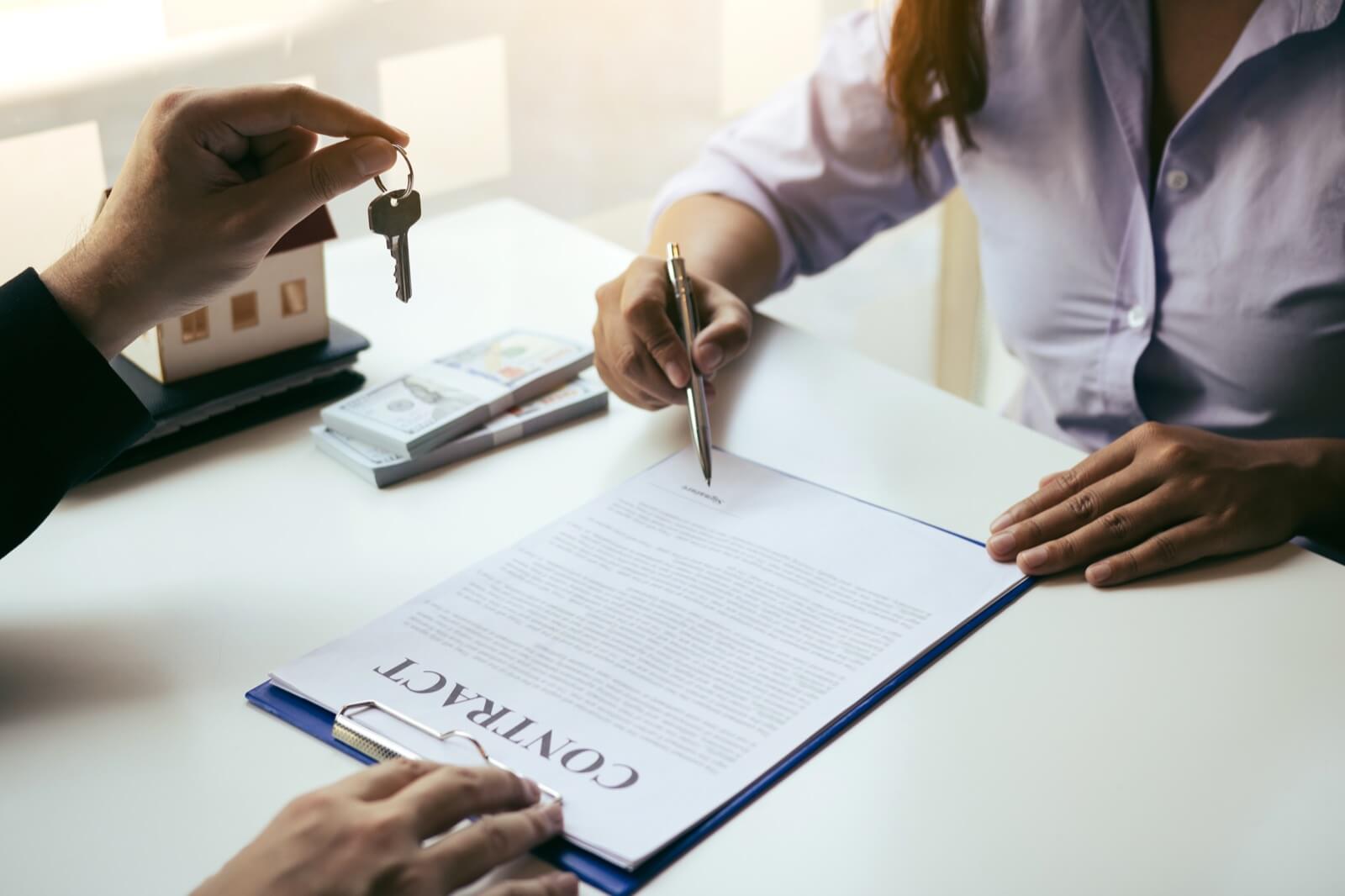 3: Money Talks
Last but not least (literally – this is likely the most stressful step) is to transfer the payments you owe for your new home. Hopefully (fingers crossed) you are already well aware of the damage you owe at this point in time. If not, you'd better be in for a big surprise. Here's what you MUST be prepared to pay on the day of closing:
• All Closing Costs: From appraisal fees to inspection fees, title insurance costs, attorney charges, application costs, and more, closing costs really do add up – and you must take these into account ahead of time.
• Escrow: If the lender will be covering any of your annual taxes, insurance, or anything else, they'll establish a reserve amount and let you know – so you know what to expect.
• The Property Payment: Here, you'll finally need to fork out the down payment you agreed to. Naturally, any earnest money deposit you paid when the seller accepted your offer will not be included in this. Ahead of time, your agent should let you know what payment methods are available to you – be it wire transfer, money order, or something else.
There's little as relieving as the feeling of the pen signing your last dotted line when closing on your first home. We hope that champagne is chilled and ready to pop! Be prepared and keep all of the basics of home closing in mind, and everything should go as smoothly as a Moet Brut. Unsure of anything? The
Broker One
team is here to answer any questions you may have. Until next time, good luck!